There are many health and ethical reasons why we shouldn't drink dairy milk. I even did a whole podcast episode on it for gosh sakes! When choosing an alternative milk, there are plenty of options these days. Almond, soy, hemp, or oat are among the many options out there.
The first non-dairy milk I ever made myself was almond milk. This requires soaking the almonds overnight to obtain that perfect creamy texture. Oats, however, are arguably a much easier milk to make because they require NO soaking. I learned this the hard way. The first time I tried my hand at homemade oat milk I soaked the oats, just as I had done with the almonds. Big mistake! This creates a slimy, slightly disgusting texture!
So to be clear, oat milk requires NO soaking! Just simply add all the ingredients to your high powered blender, blend for around 45 seconds, strain, and there you go! Fresh homemade oat milk!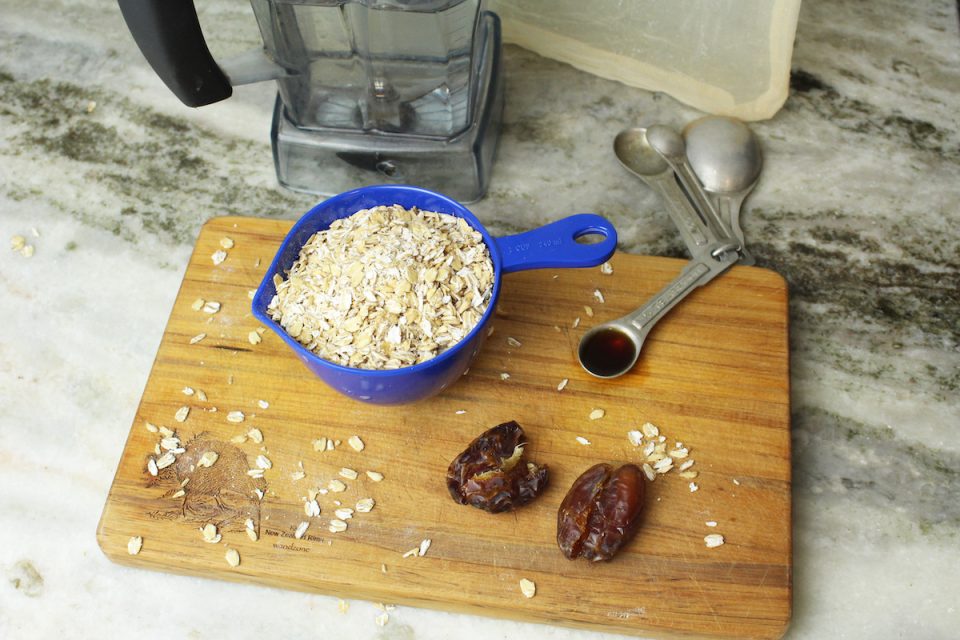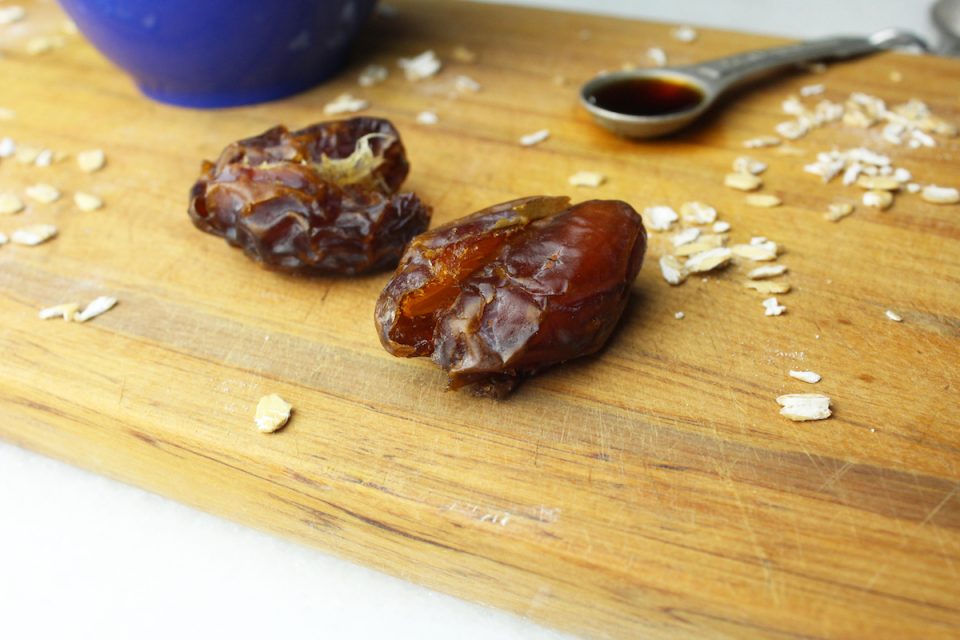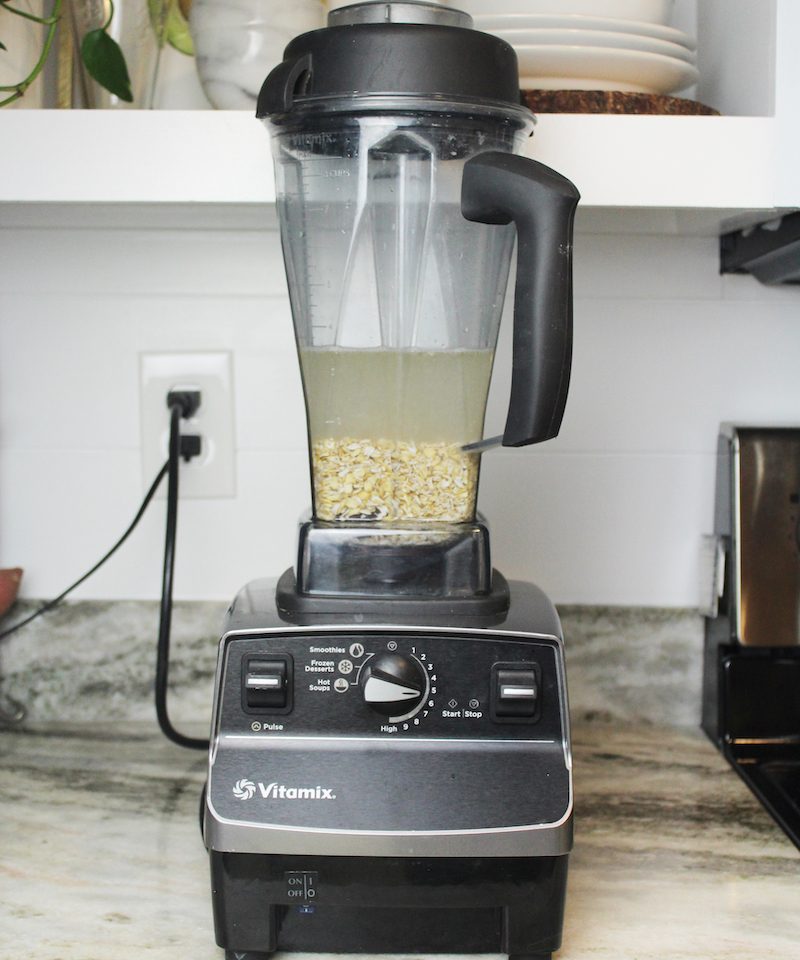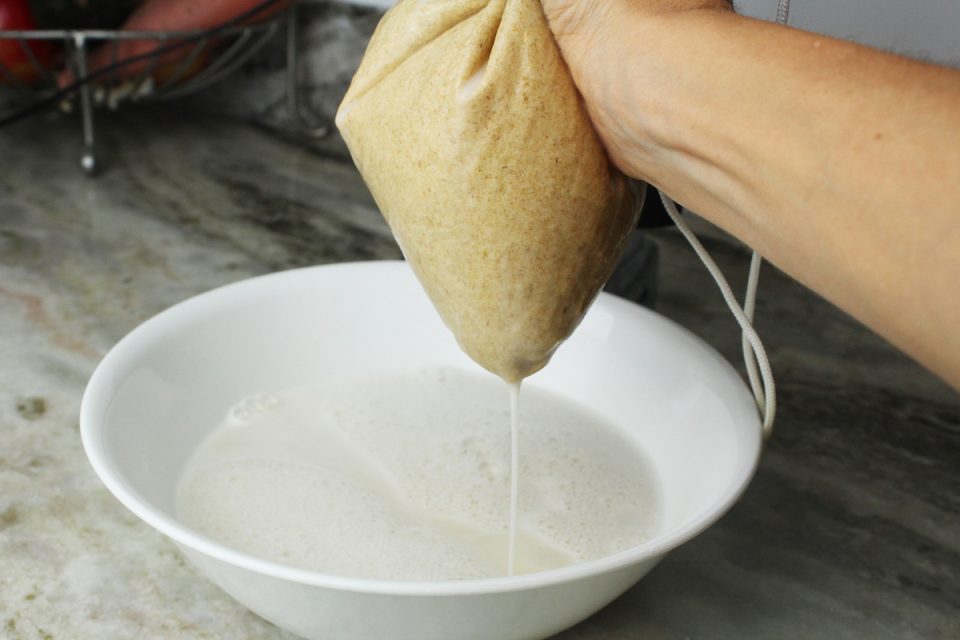 Ingredients:
3 cups filtered water
1 cup oats (gluten-free)
1-2 dates, pitted
1/2 tsp vanilla extract
pinch of salt
Directions:
Add ingredients to high powered blender. Blend for 45 seconds.
Use nut milk bag to strain. (I love Ellie's Best Nut Milk Bag)*
Pour in your favorite glass container and enjoy. Keeps for 4-5 days.
*Note: Ellie's Best is literally the best nut milk I've ever tried! And I've tried a lot! Use the code refinedhippie10 receive 10% off your purchase!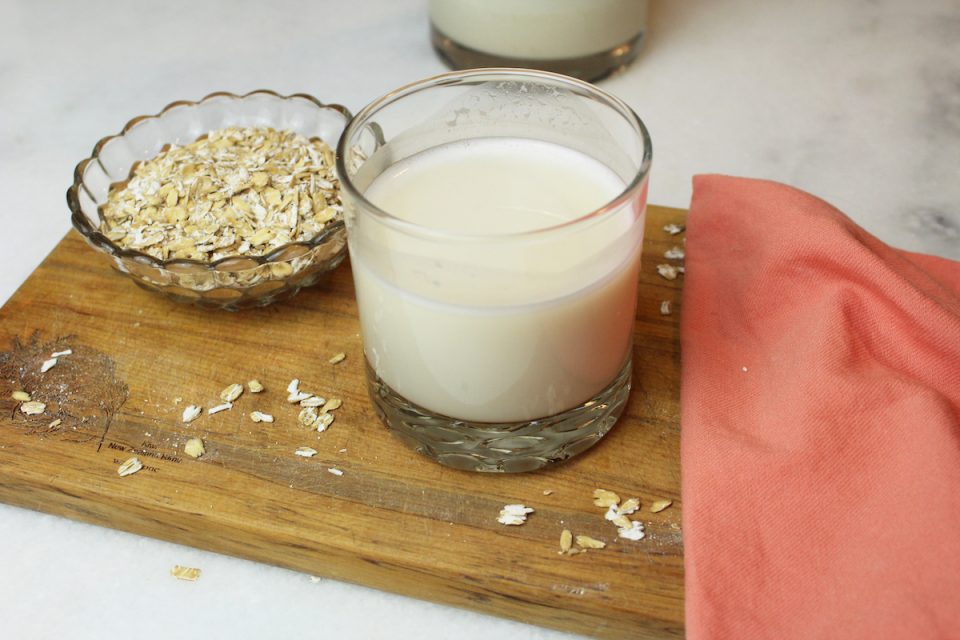 Did you make this recipe?
Be sure to tag @therefinedhippie on Instagram and hashtag it #therefinedhippie!

print