About
Welcome! My name is Rebecca and I'm a Holistic Wellness Coach, Certified Plant-based Nutritionist and podcast host. My passion for everything health, wellness, and a plant-based lifestyle started because of my own healing journey.
Where'd the Name Come From?
I started describing myself as a "refined hippie" around 6-7 years ago. It was a slow progression of identifying with a fundamental set of values that encompass two worlds traditionally seen as polar opposites. I feel just as comfortable dressed up for a fancy occasion with a cocktail in my hand as I do sitting on the beach – salty haired, post surf-sesh sipping on a kombucha. I also enjoy a good jam band sesh from time to time.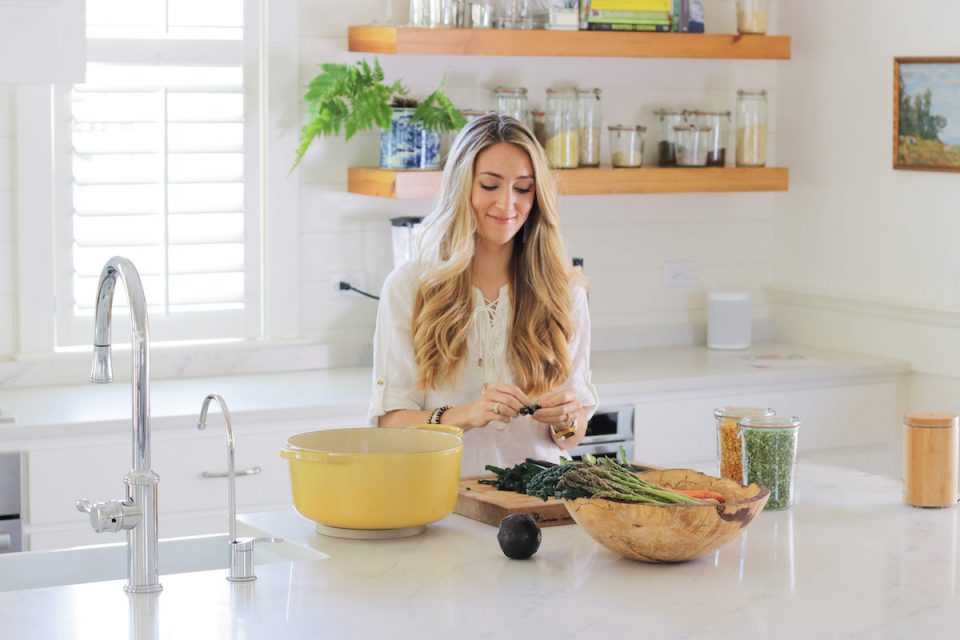 It has been my experiences and those I've met along the way which have guided me to this place. My own health crisis with an autoimmune disease pushed things to the next level (read about it at My Health Journey, Part 1, My Health Journey, Part 2 or listen to my podcast episode about it). As I tried to heal myself naturally, I began questioning everything I put in and on my body. I started analyzing the planet and what we as a species were doing to it through things like factory farming, pollution, and deforestation.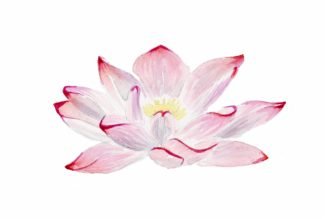 With this new awareness of these atrocities, I saw the immense harm that we humans are causing to our bodies, triggering disease and pain. This new perspective sparked me to change my ways and in turn create a healthier and more fulfilling life. I gained a deeper and more spiritual connection with myself and the world around me. The Refined Hippie lifestyle is one that cares deeply about the planet and all its inhabitants. It cares about not only what we put in our bodies but what we put on our skin as well.
My goal for this website is to provide information to help inspire others to live their lives being the best version of themselves, helping their families and the planet.
I created The Refined Hippie to provide information to help inspire others to live their lives being the best version of themselves, helping their families and the planet. I share experiences, recipes, recommendations, and tips for those interested in taking a holistic and caring approach to their life and their health. I believe we have the power to transform our lives by using food as medicine and getting back to the basics.
So join me on this journey. Perhaps you too will find your inner hippie!
Recently I moved from Charleston, SC to Wilmington, NC with my husband, Derek, and two kitties, Luna and Eva Snow. I'm a Holistic Health Coach and Certified Plant-based Nutritionist, having studied with the Canadian School of Natural Nutrition and Cornell University. On top of that I've spent 1,000+ hours on my own researching and reading peer-reviewed studies on nutrition, the human body, gut microbiome, and the power of plants. In 2021 I completed my 200hr Yoga Teacher Training and am excited to incorporate that knowledge and experience with my clients and business.
I work one-on-one with clients, teaching, guiding, and supporting them as they transition to a healthier and happier life. Contact me today for a FREE consultation!
Let's not just live, let's thrive!