Wilmington Plant-based Vegan Guide
Before moving to a new city one does the usual investigative work – housing market, crime rates, schools, cultural activities, health food stores, parks, and of course restaurants. If you're plant-based vegan it becomes even more imperative to check out the local food scene. At least it was for me. What was the Wilmington plant-based vegan restaurant scene like?
Coming from Charleston, SC, known for its cuisine, I was mentally prepared to be in a city with less options. However, after living in Wilmington for over a year and a half now I can gladly say how pleasantly surprised I've been with the vegan options here.
One of the first things I noticed within the first few months of moving and striking up conversations with strangers was that there are A LOT of vegans here. Perhaps more per capita than Charleston. Now, this is just an observation from strangers, but it has been a pleasant surprise to meet so many who share a similar affinity for plants, health, and animals.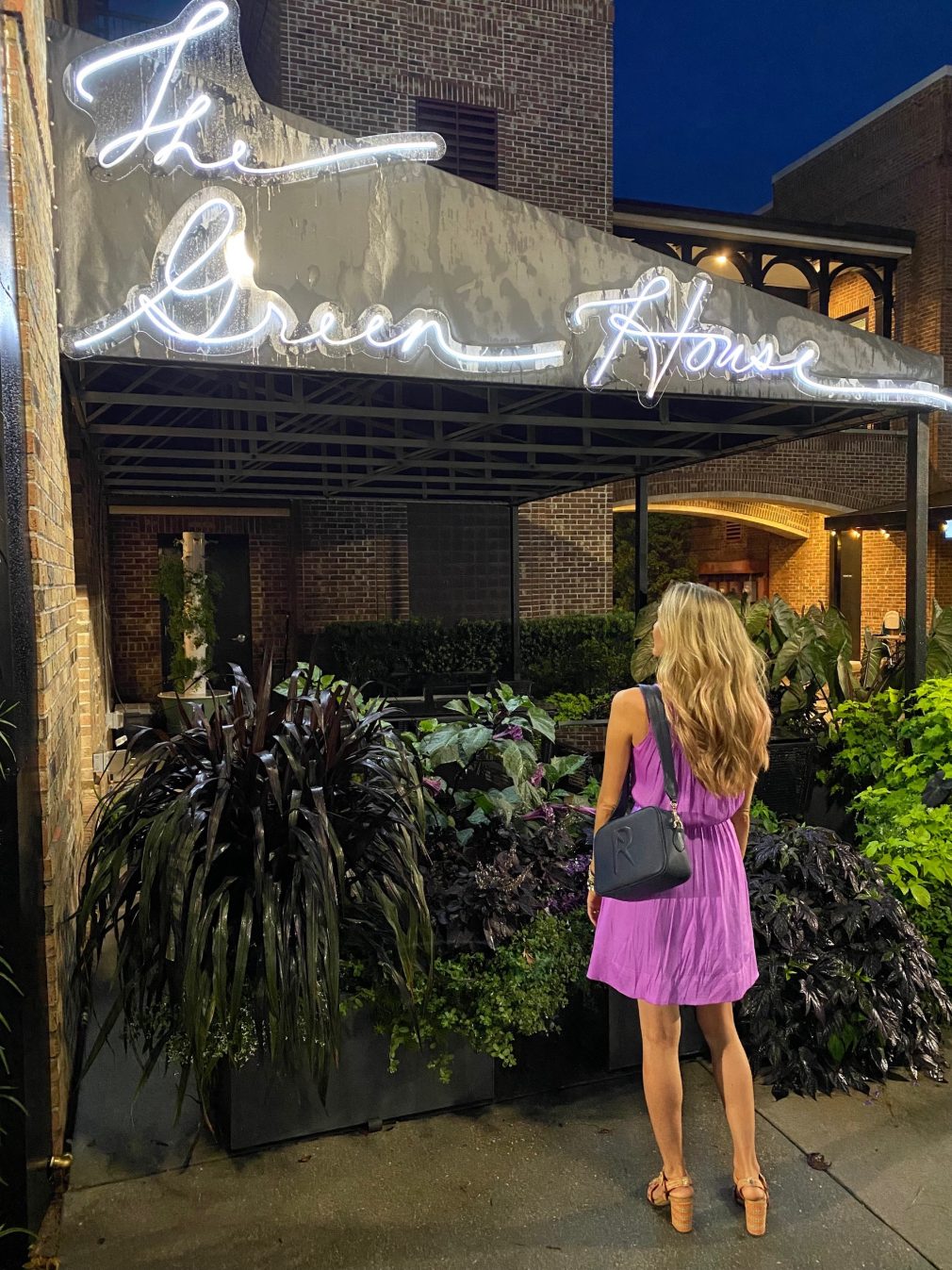 Below is a list of some of my favorite spots. I would definitely like to see more "healthy" and organic options in the future, but this is good a start!
Note: There are for sure more places that offer vegan options, these are just my personal favorites that I frequent fairly often.
SeaLevel Vegan Diner
Currently one of only 3 all vegan restaurants in town, SeaLevel Vegan Diner, is a must. My personal go-to is the lentil burger on a brown rice tortilla, add avocado. P.S. They go the extra mile by soaking their organic lentils!
Panacea Brewing Company
What are two of my favorite things? Vegan cuisine and kombucha – Panacea has both! Try a bunch of flavors by getting a flight of kombucha, hard booch, or beer. Be sure to check out their Sunday brunch, complete with live music!
Kale Me Crazy
Perfect for sit down or on the go, Kale Me Crazy has all the healthy staples – juices, smoothies, wraps, and salads – all fresh and organic!
Seabird
It you couldn't tell from the title, Seabird is a seafood restaurant. However, they have quite a few delicious vegan plates including their Farro Grain bowl for lunch or try the Vegan Plate for dinner.
Lovey's Market
Order from the made to order menu or pick up from the hot bar, Lovey's is great for a quick lunch or dinner.
The Green House
The Green House holds a pretty prestigious title as currently the one and only fine dining vegan restaurant in Wilmington. The ambiance alone will not disappoint. Be sure to try one of their mocktails! They're divine!
Drift
With 3 locations and 1 more in the making, Drift is the perfect stop for brunch or lunch, with delicious lattes and bowls. My personal favorite is the Harvest Bowl (hold the cheese, please).
Spoonfed
While Spoonfed doesn't have a ton of choices, what they do offer is delicious. I love their beautiful chia seed bowl.
Clean Juice
This franchise is a no-brainer for delicious and ORGANIC fare, something I'm always conscious about. There are two Clean Juice locations, making it an easy on the on-the-go option.
Savorez
Savorez serves up flavor with a cozy atmosphere plus a few out of this world vegan dishes.
Yosake
Yosake is the perfect spot for a night out in downtown Wilmington. I recommend their happy hour on the third floor! The sunset is gorgeous and food is scrumptious.
Kalethy Living
Acai and smoothie bowls are always a no-brainer when searching for a healthy meal. Kalethy offers all that and more, including their signature mermaid bowl complete with blue spirulina and pink pitaya powder.
Tidal Creek Co-op
Tidal Creek's hot bar serves up a new menu everyday. They also have a great selection of grab and go sandwiches, dips, and treats. I love their chocolate date balls!
Beer Barrio
Head downtown to Beer Bario, sit outside, people watch while enjoying a few vegan tacos. They even have a homemade vegan cheese sauce!
Tandoori Bites
When it comes to vegan food, one can never go wrong with Indian cuisine. Tandoori has the options and the fun atmosphere!
Pho Cafe
My husband swears by Pho Cafe veggie ramen – he says it's the best he's ever had.
Little Asia Bistro
Although a little tucked away and unassuming, Little Asia Bistro is super delicious with a plethora of different vegan options.
Nikki's Fresh Gourmet
Nikki's has been voted best sushi for 10 years! Enough said.
Our Crepes and More
Build Your Own savory or sweet crepe at Our Crepes and More, with a long list of yummy plant-based options.
Flaming Amy's Burrito Barn
Beans and rice, what more can one ask for? Flaming Amy's offers burritos, bowls, salads and more.

print