Health Conscious, Sustainable, and Plant-based Holiday Gift Guide 2020
The health conscious, sustainable, and plant-based holiday gift guide for 2020 is here!
This year has been a tough one on us all obviously. It's estimated that over 60% of small businesses are closed, with over 48% having closed their doors PERMANENTLY. This should be very alarming to all of us! Not only for what this is going to do economically speaking to our country, but small businesses are the foundation of American culture (and probably most countries around the world).
For many small businesses the holidays are their bread and plant-based butter. It's where they make a large portion of their sales to ensure they can survive the next year. That's why shopping small this year is more crucial than ever! The gift ideas on this list are ones I personally use OR are actually on my own Christmas list this year!
You can also check out the guide from last year for other ideas. Disclaimer, many of the links for those ideas redirect you to Amazon, but I'm sure you can find many of them else where, whether at a local shop, directly from the brands website, or another independent website.
Other ideas include shopping on Etsy, a gift certificate to a local shop or plant-based restaurant, and purchasing from local artisans and creators.
Happy Holidays, friends! Stay Healthy and continue spreading the hope and light this world so desperately needs!
Gifts Under $25
These cups come in an assortment of sizes and colors. JOCO are 100% plastic free, microwave and dishwasher safe, and most importantly better for the environment!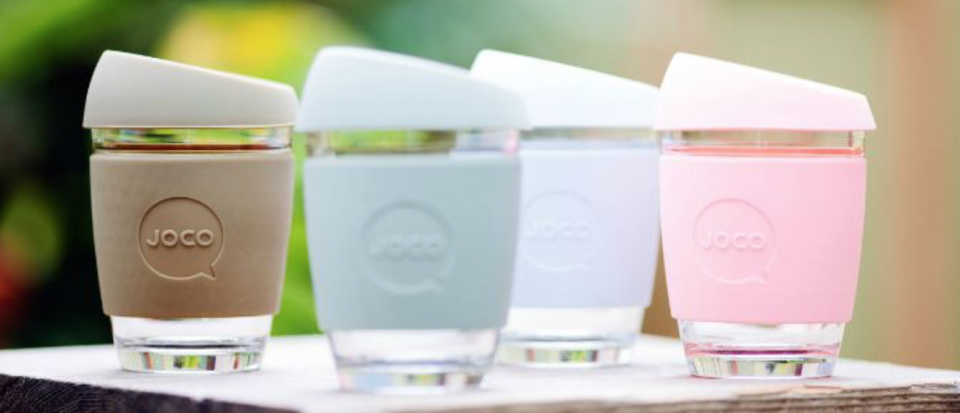 I've used a lot of nut milk bags in my day and this Ellie's Best is literally the best! Something about the mesh, size, and shape make it superior to all the rest out there! Order a pack to save and give them out to all your health conscious loved ones! The bags are already on sale and you can use the code RefinedHippie to receive an extra 10% off your order!

River Organics creates clean, vegan beauty products packaged in 100% biodegradable containers! Their products are sold all over the place, including shops and eco-friendly websites.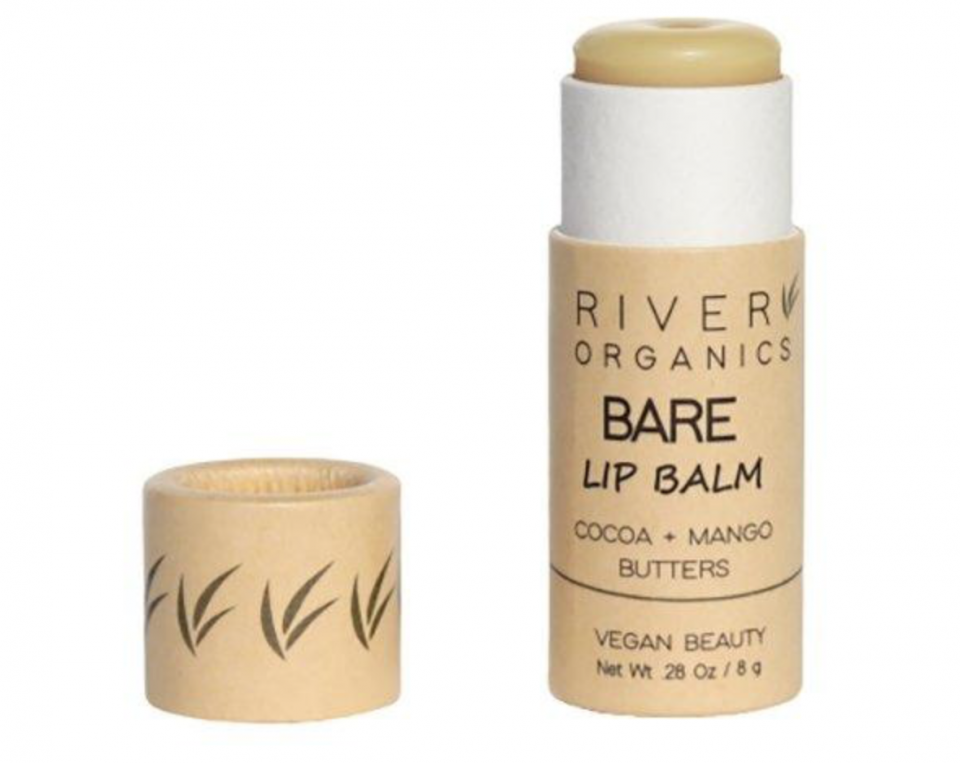 What says "Happy Holidays" or "Merry Christmas" more than giving to those in need? Particularly animals and those kind humans trying to give them a better life! There are so many amazing animal sanctuaries out there and they all rely on donations. Give them a little boost in honor of your loved one.

Plant-based Vegan Magazine Subscription
Magazine subscriptions have long been a great gift idea, it's the gift that just keeps giving…all year long! This year why not give the plant loving friend of yours a subscription to help inspire them on their journey. VegNews, Plant-based, Forks Over Knives, and NakedFood are just a few great options out there. (Prices vary depending on publication)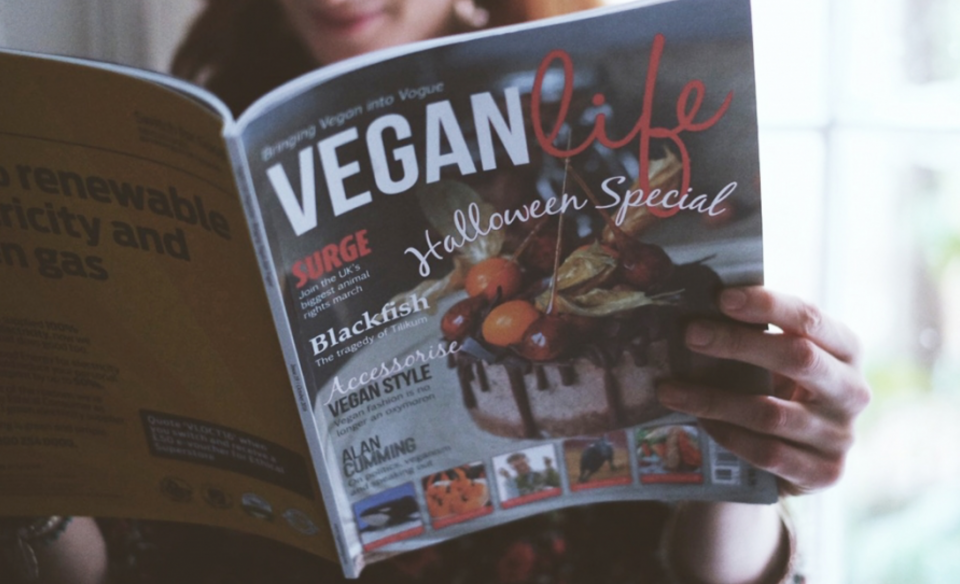 Gifts Under $50
There's nothing like a making a matcha using all the authentic tools that have been used in traditional matcha tea drinking ceremonies. There are many different sets available on Etsy. This particular one offers an assortment of beautiful ceramic bowl colors.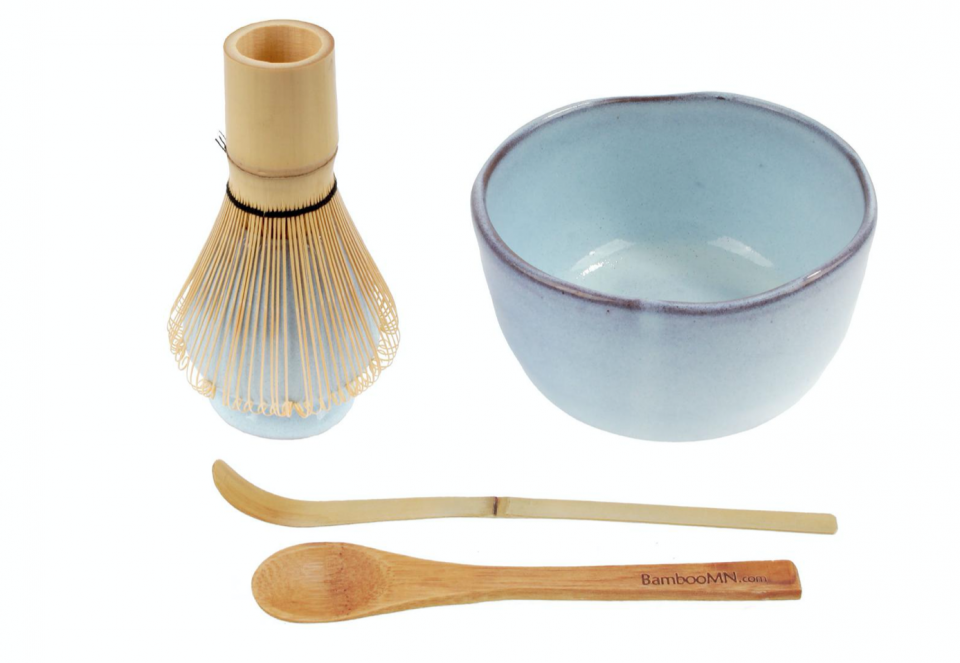 Ok, so this pillowcase is $49, which might seem crazy for a pillowcase, but I can say whole-heartedly and personally that it truly is incredible. Not only does it offer a friction-free surface to prevent wrinkles and soothe my hair, but my skin actually is clearer from using it. No joke! Shine by NIGHT has created a luxurious vegan satin that is animal friendly. Why vegan satin? Traditional satin incorporates silk, which is procured by boiling silk worms alive in their cocoon. It's pretty gross and there's no need when one can have magical pillowcases like this!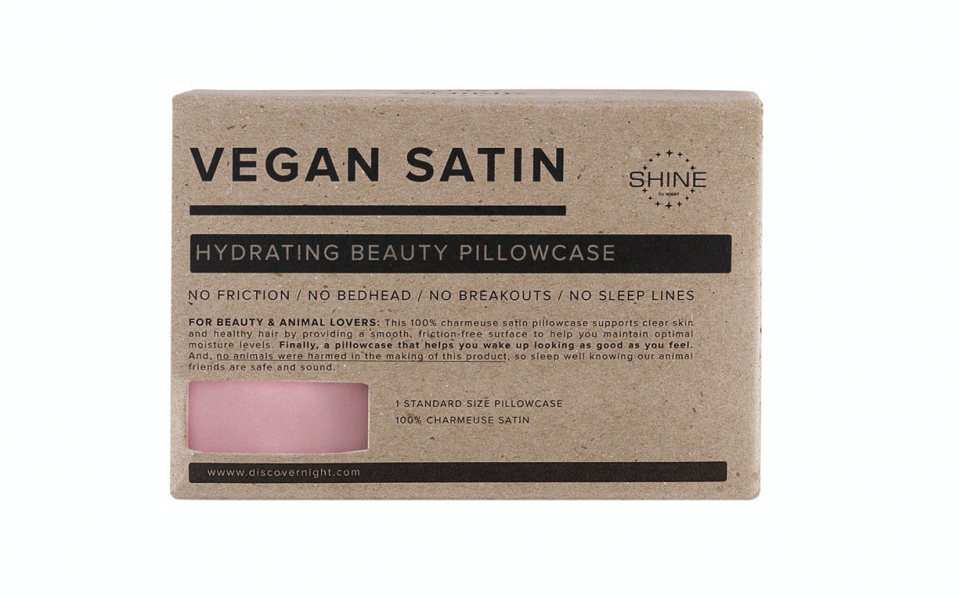 This one makes it on here another year, not because I personally painted it (yes, I'm artist as well as holistic health coach), but because I'm seriously obsessed with it! This painting is one of my most cherished pieces I've created and it brings me so much joy every time I look down at my phone. Check out all my cell phone covers on Casetify.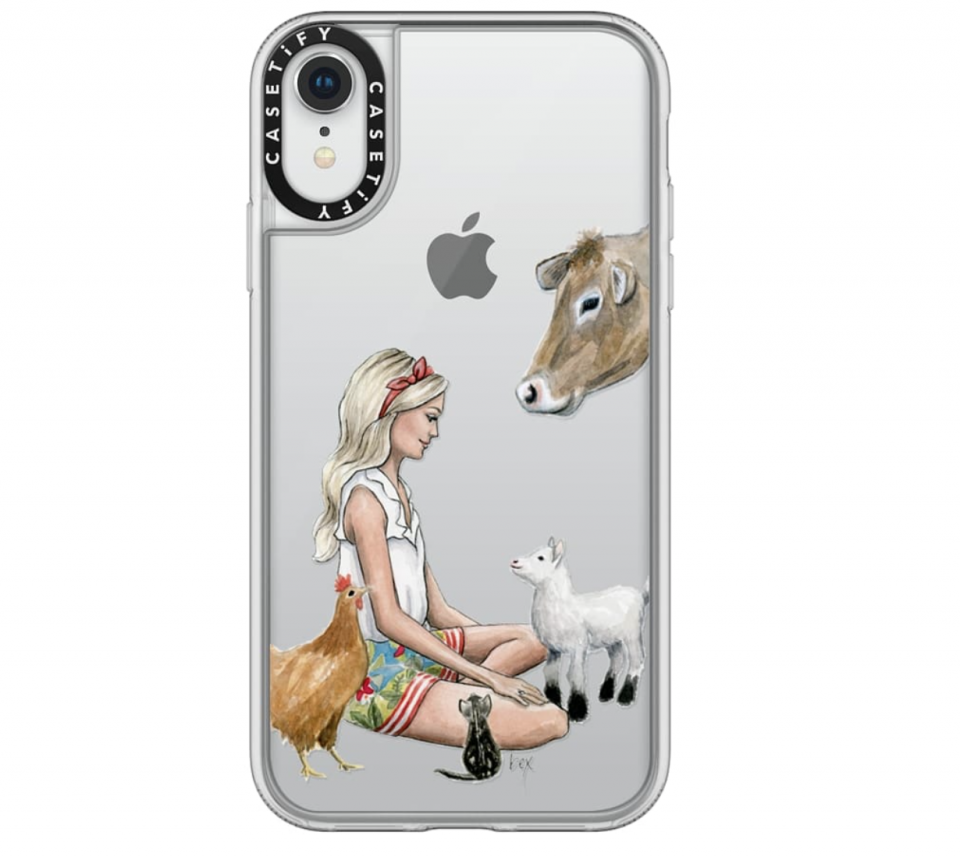 Want to up your mocktail game? Seedlip, a UK based company, claims to be the world's first distiller of non-Alcoholic beverages and was inspired by a book written 300 years ago by a physician distilling herbal remedies "harnessing the power of nature and alchemy to solve medical maladies." Um, yes please!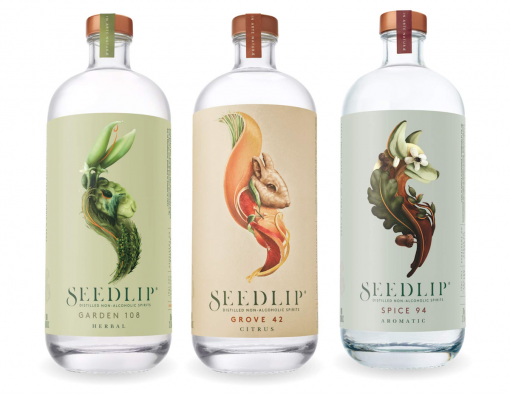 Reducing my waste on this planet is part of my ethos so naturally searching out companies with the same philosophy is crucial. Earthling Co offers an assortment of environmentally friendly products including bamboo toothbrushes, shampoo and conditioner bars, and my favorite, the dish brush and solid dish soap (which can last up to 6 months!).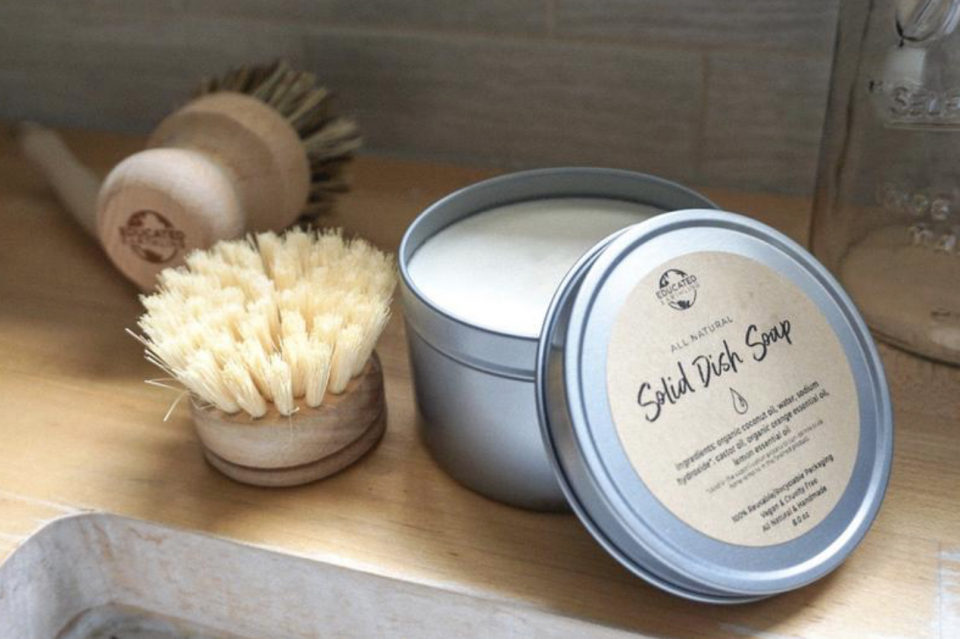 Ok, this one is soooo much fun! And I think could be given to adults and children alike. I recently grew my own pink oyster mushrooms and not only was it amazing to witness, but it really was simple! I got my kit from Mutual Mycology. Keep in mind once these are ordered they will need to started within a few days. This could make things tricky, but shoot the owner a message to try and coordinate the right timing.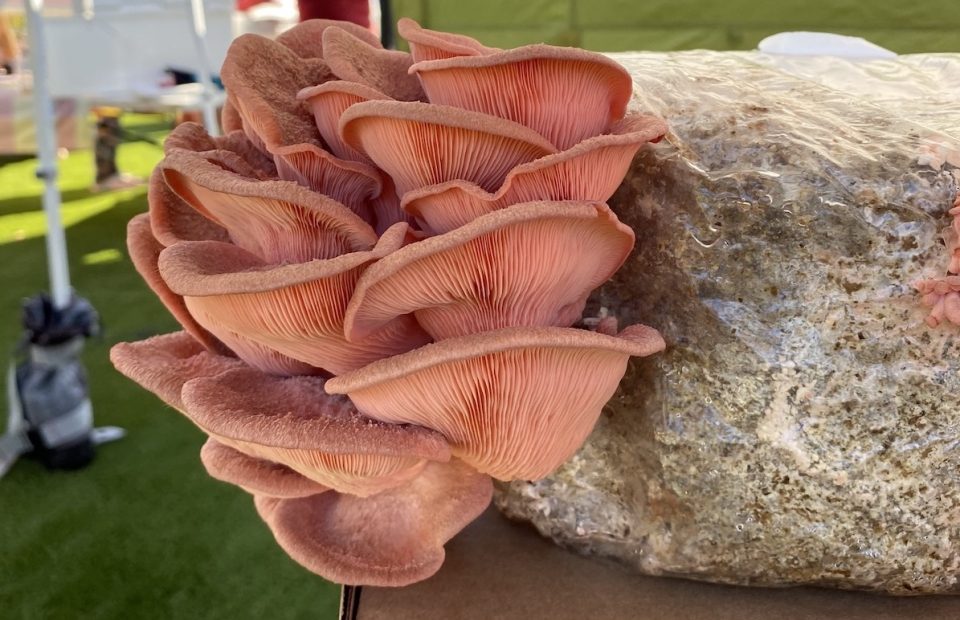 This cute box on Etsy has all the essentials for your planet loving friend, bamboo toothbrush, shampoo bar, travel tin, bamboo reusable makeup pads, cotton mesh bag, and bamboo cotton buds.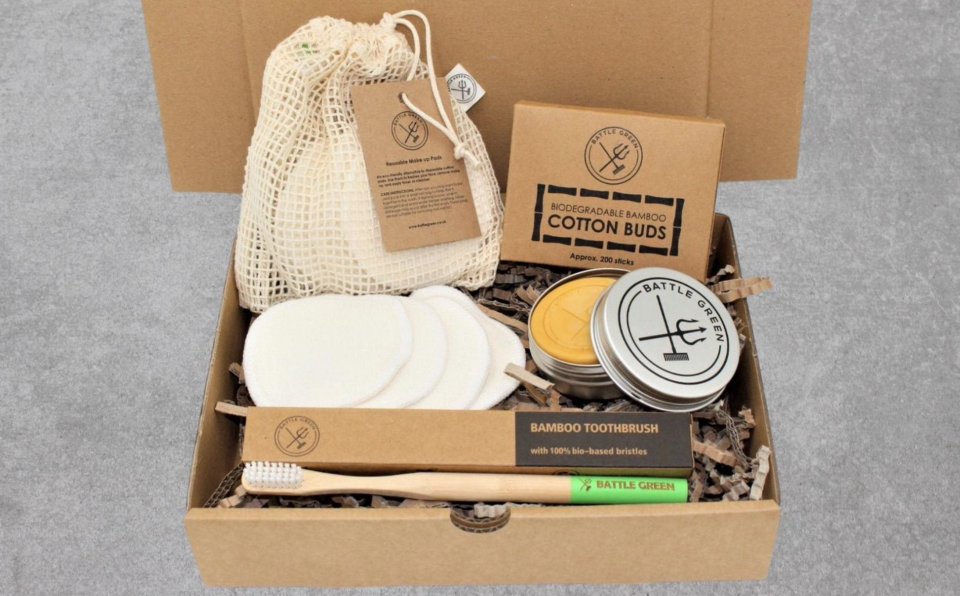 Gifts Over $50
Giving the gift of health can never be overstated. Give your loved one or yourself a 1-on-1 consultation with me to personalize a plan for your specific health goals to promote healing the mind, body, and spirit!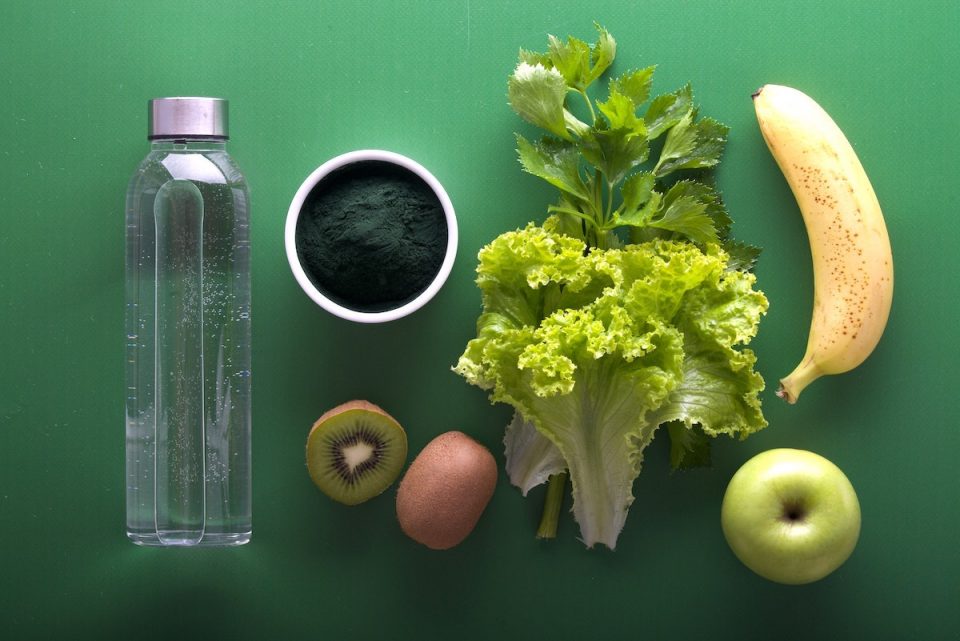 Ok, this might seem a little random, but I LOVE this company. They're a French based jewelry brand, which is how I first discovered them, on my honeymoon in the City of Lights! Their designs are whimsical, fun, and just make me happy! The founders are also animal lovers, which of course I love. They're all hand made, hand painted, and gorgeous!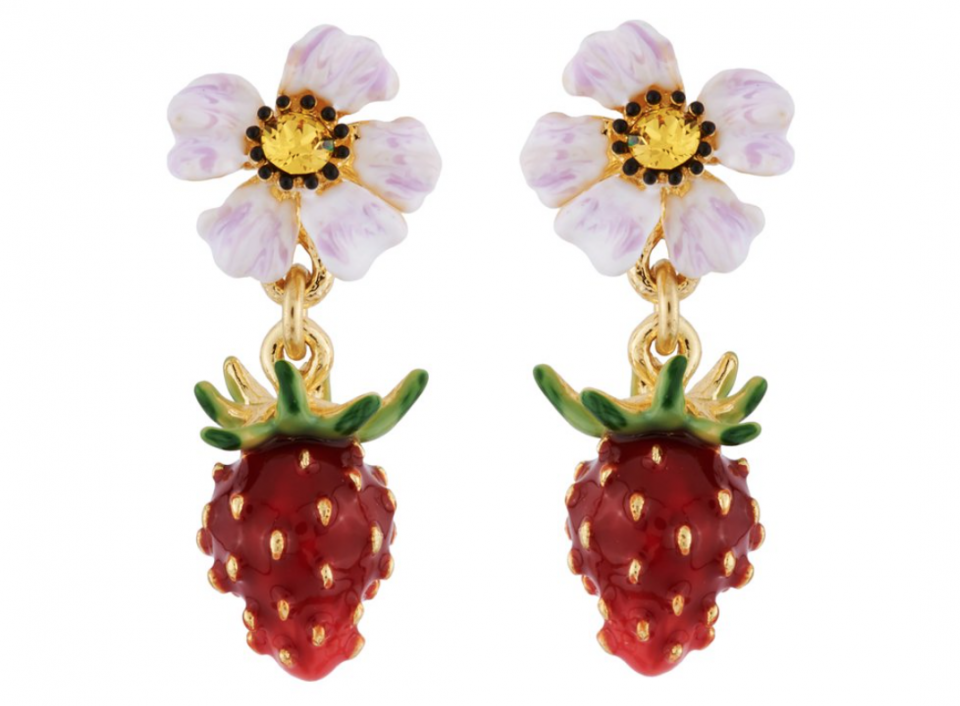 Over the past year or so I've noticed my oil diffuser growing some mold inside. Yuck! With this waterless diffuser there is no worry about that. This essential oil diffuser by Organic Aromas uses no water AND is plastic free! Amazing!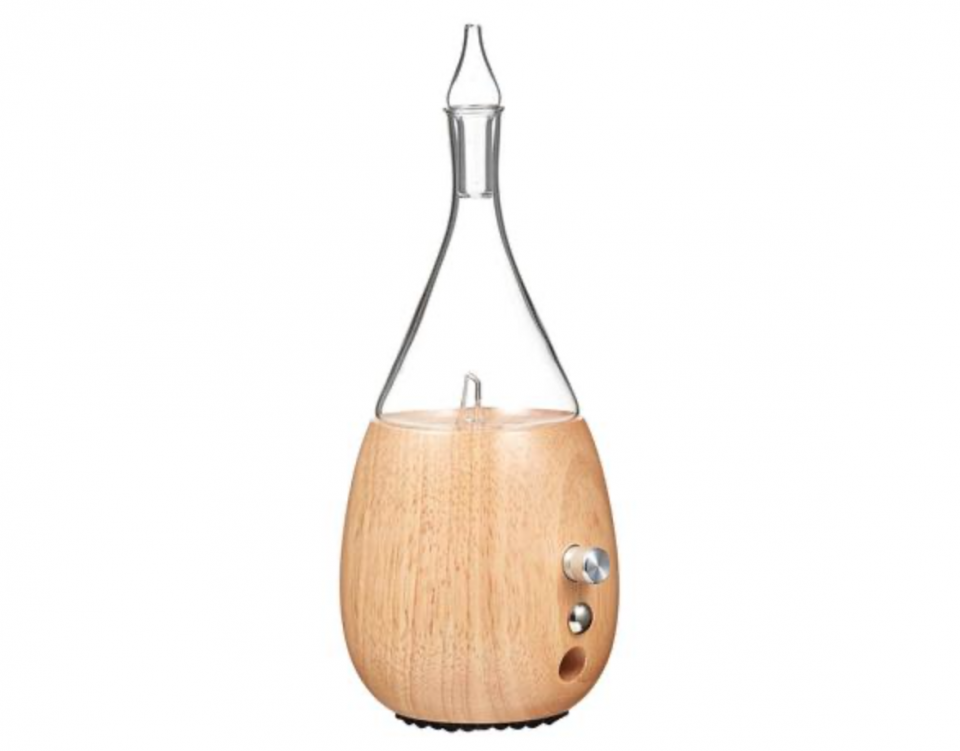 Beauty products are always good holiday gift idea and making sure they're clean is super important. Some my favorite brands are Leahlani, BeautyCounter, Tata Harper, Herbivore, Cocokind, Vapour, Laurel, RMS, and Lumi Basics.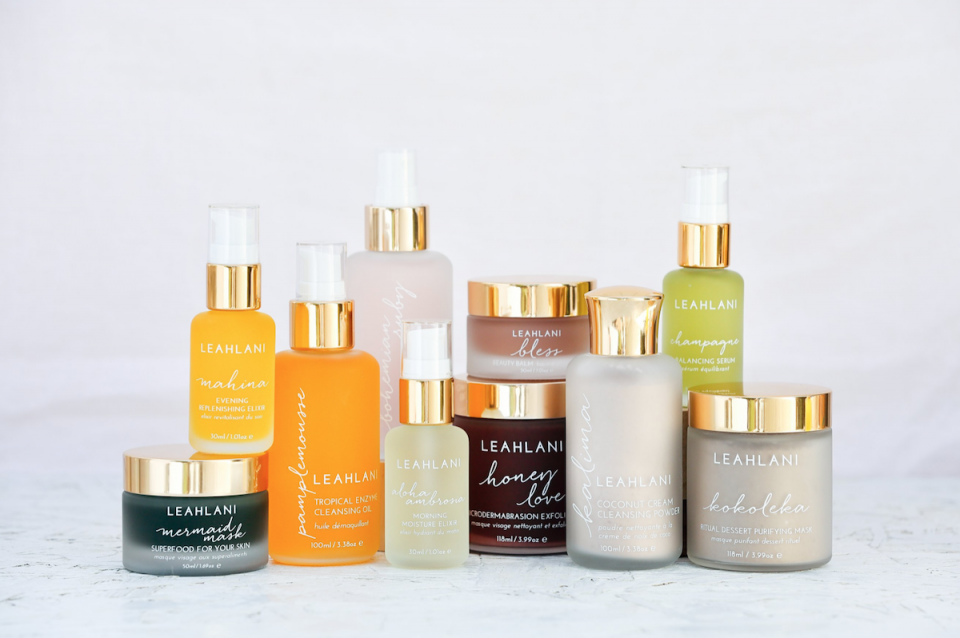 Chances are you've heard of this kitchen contraption game changer before, the Instant Pot! I'll admit, I was a skeptic, but after receiving one as a bday gift a few years ago I can say with the upmost sincerity it truly is amazing!
Another great idea for those who love delicious food is a Daily Harvest membership or at least a months worth of their delicious smoothies, harvest bowls, or soups!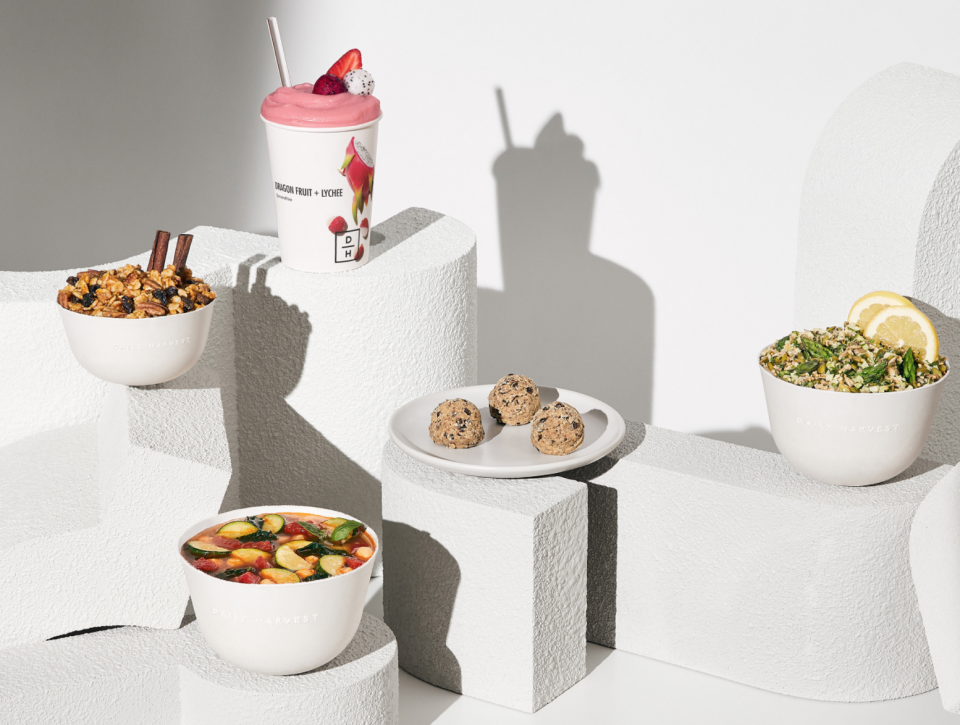 This subscription based company is all about reducing the food waste by delivering high quality "less desirable" organic fresh produce right to your door. Their mission: "Bring delicious, fresh, and affordable misfit produce to people everywhere and reduce food waste at a scale that creates positive and lasting impact."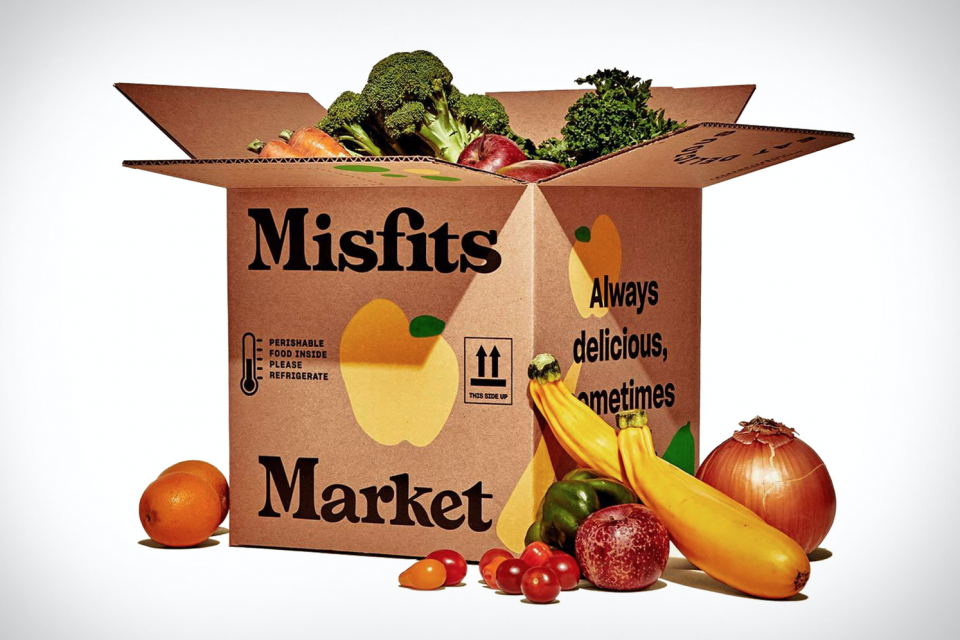 Most non-stick cookware are extremely toxic. Greenpan is free of toxins like PFAS, PFOA, lead, and cadmium. Of course I love the pink and gold set!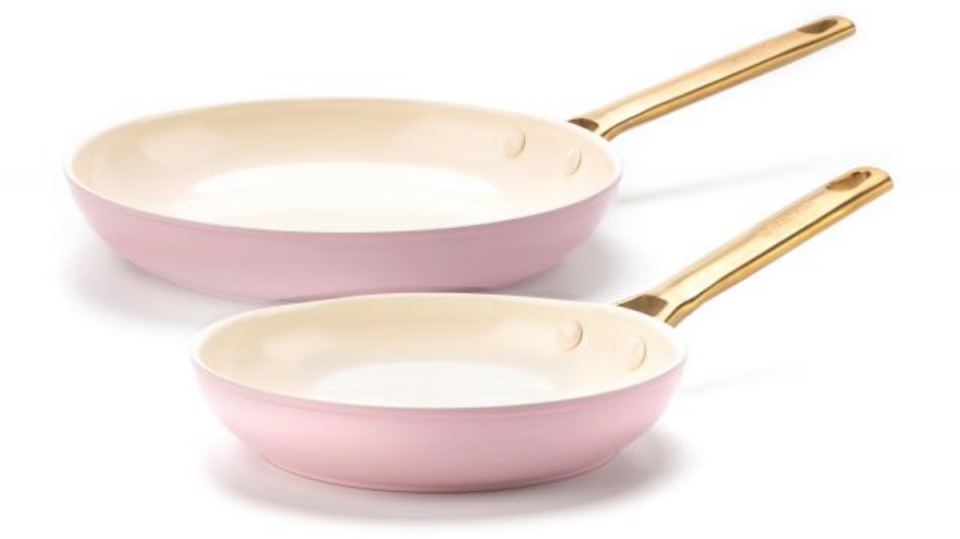 Gifts Over $100
This can definitely be a pricier item, but it's the gift that just keeps giving…clean air! Different brands recommended by my IG community are Molekule, Oransi, Blueair 211+, and Air Doctor.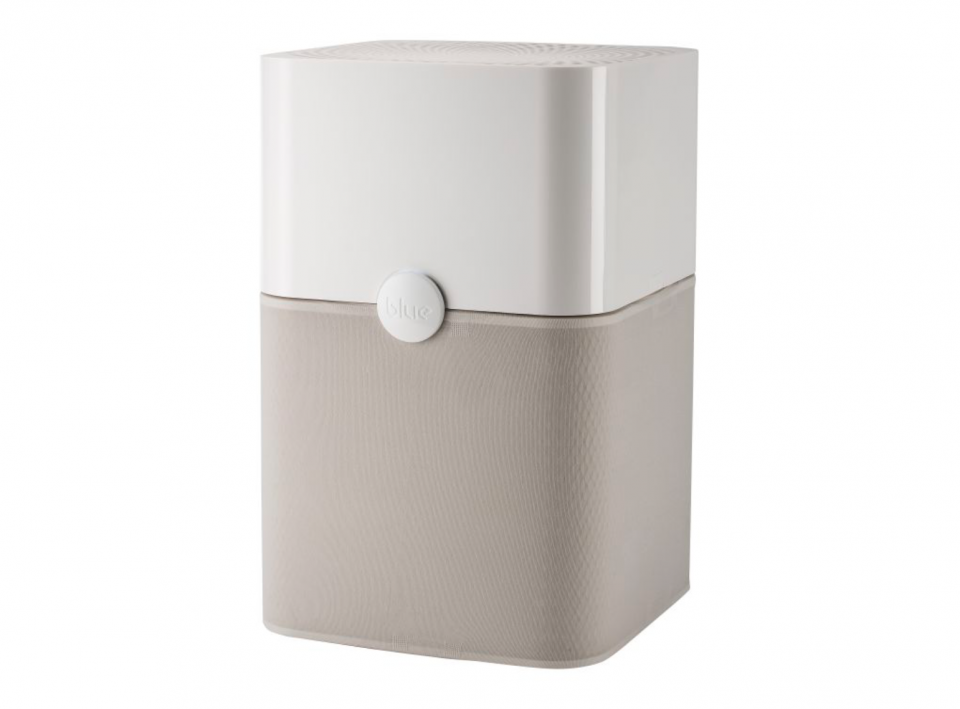 This is the perfect gift for that algae/spirulina/chorella lover in your life! ENERGYbits makes some of the cleanest, most pure algae on the planet. Use code RefinedHippie to receive 20% off your order!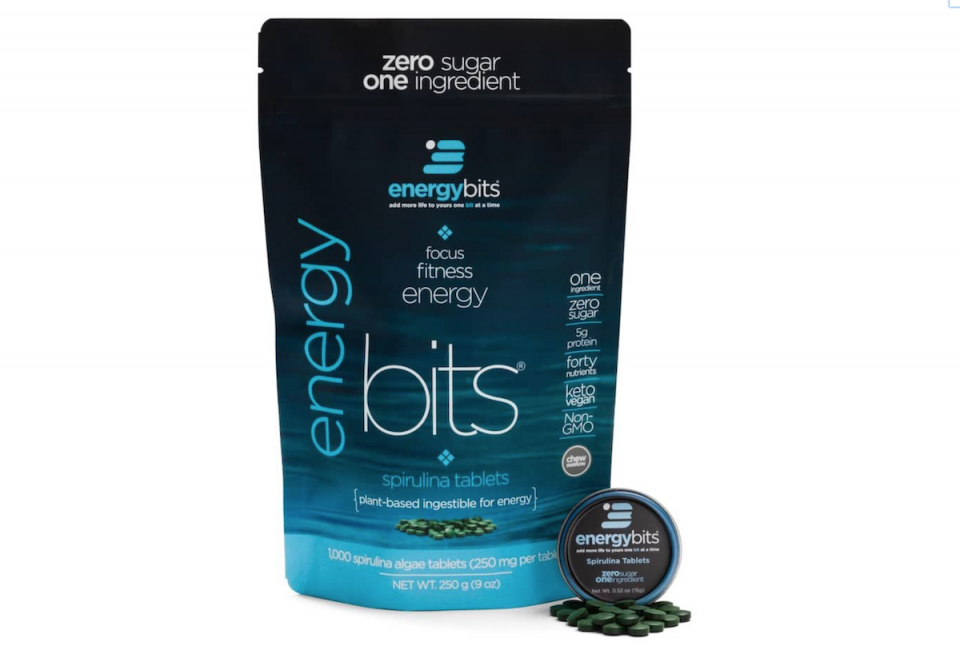 Book Ideas for Health Enthusiasts
How Not to Die by Dr. Michael Greger
How Not to Die Cookbook by Dr. Michael Greger
Feeding You Lies by Vani Hari
Mind Gut Connection by Emeran Mayer, MD
Blue Zones Cookbook by Dan Buettner
And remember, there is no better gift than giving someone your time, whether to a loved one or for a good cause!
Happy Holidays and Peace & Plants!

print