My Top 5 Favorite Clean Beauty Brands
Eat your greens. Drink your lemon water. There's often a lot of emphasis on what we put IN our bodies, but it shouldn't stop there. What we put on our bodies is just as important as what we put in them.
In my past I was a self proclaimed product junkie. Sephora was my temple and I was its unwavering follower! Dramatic? Seriously, I loved all the lotions and potions! However, I was only considering the external results. Never once did I give a thought as to how those products might be effecting me internally. I now know that it takes just 20 seconds on the skin for lotions, liquids, or makeup to be absorbed directly into our bloodstreams. This is why we need to be extra careful about what products we're using and the ingredients they contain.
In my younger years, I rationalized that "if it's on the shelves it must be fine for me". I was wrong. So wrong. This is because the cosmetic and beauty industry in the United States is unregulated. The FDA has noted "the law does not require cosmetic products and ingredients, other than color additives, to have FDA approval before they go on the market." (Similar rules go for the food industry, but I'll save for that a separate blog post.) Even crazier, the FDA has not banned an ingredient since the 1940's. How many are on their banned list? 10. Only 10 ingredients are banned in the USA! Meanwhile, across the pond the EU has banned over 1,500 chemicals from being used in skincare and makeup because there's enough evidence showing they may cause harm to body. Many are known endocrine disruptors, linked to infertility, autoimmune diseases, and even cancer causing.
The average women in America uses up to 12 products a day, containing almost 200 chemicals (according to a study done by EWG). Many young girls begin using products by their teenage years, some starting even earlier. It is certainly no coincidence that autoimmune diseases are more likely to occur in women than men. We've been slathering on toxins most of our lives!
Thankfully, the word is getting out. But it's confusing to try to navigate what products are safe and what ones are not. If only there were some way to learn and review the ingredients in our products. Well, actually, there is! Think Dirty is a wonderfully useful free app that "educates users on potential toxins in household, personal care and beauty products." Simply scan the product barcode (or type in the product name) and the app will give you all the info, rating the product on a scale of 1-10, 10 being the most toxic and 1 meaning it's clean.
More than ever there are tons of great brands out there using organic, natural, and safe ingredients. Here are a few of my current favorite clean beauty brands that I can't live without! They're all organic, clean, cruelty-free, and won't cause harm to our bodies!
Leahlani
When you want to eat the products (and technically you probably could), you know they're good! Leahlani is everything I want in a skincare company. Freshly made in Hawaii with "nectars, potent and vibrant botanical actives and luxurious, tropical beauty oils."
Personal Favorites: Mermaid Mask (this one definitely smells scrumptiously yummy) and Pua Lei Coco Infusion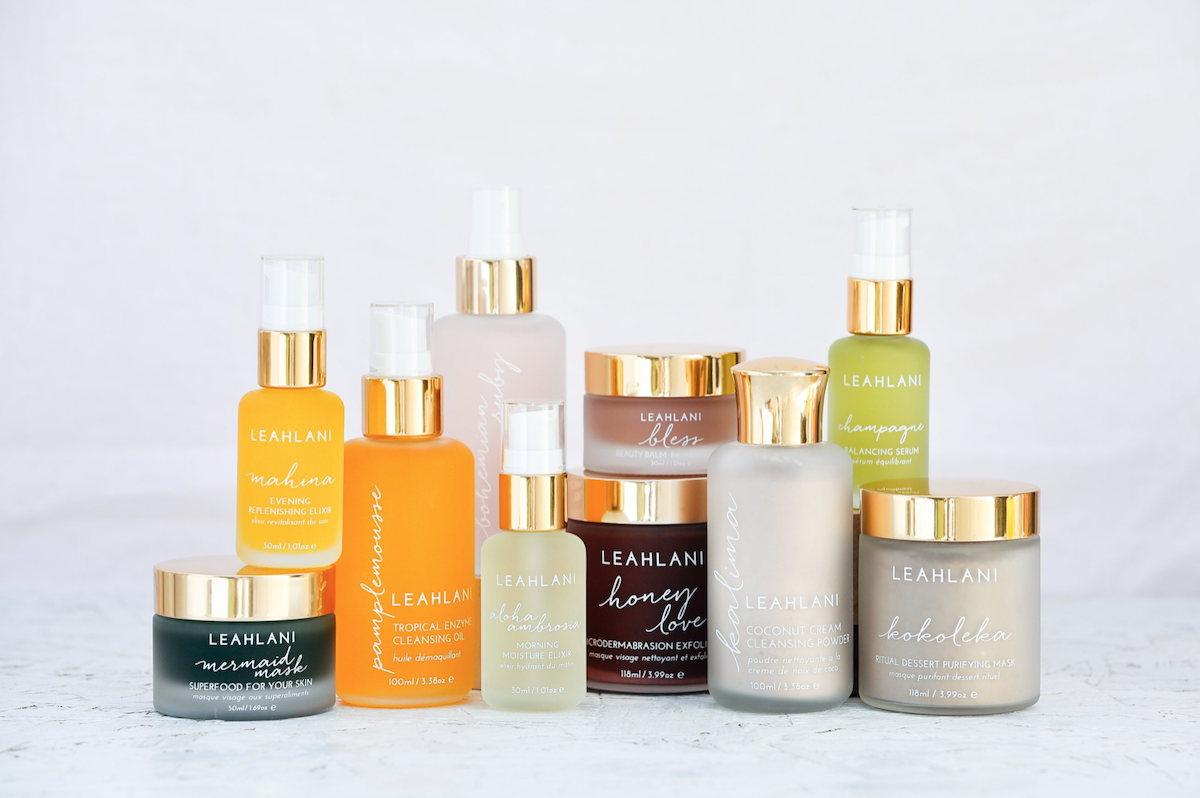 Cocokind
Cocokind is a new-ish player to the organic skincare game, but one of the best and is so affordable! Cocokind uses minimal all organic ingredients.
Personal Favorites: Chlorophyll Mask and Mymatcha All-over Moisture Stick.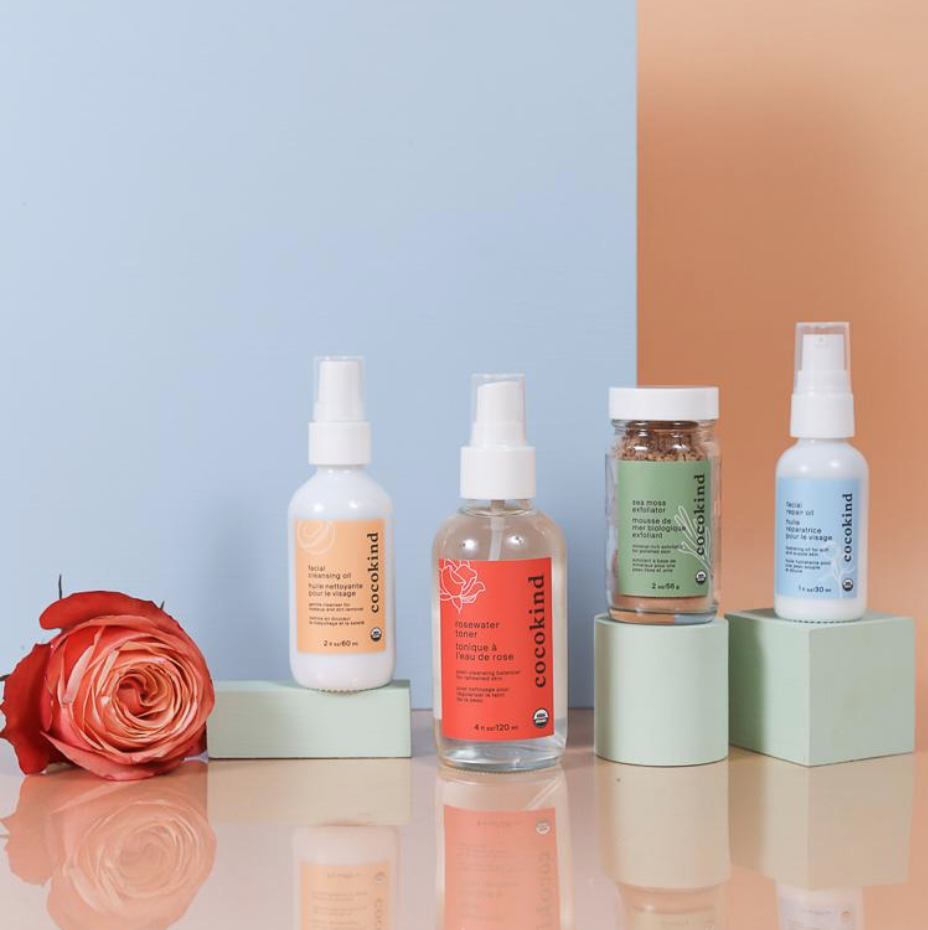 Vapour
The only makeup line on my list, Vapour is organic, cruelty-free, and high performance.
Personal Favorite: Atmosphere Soft Focus Foundation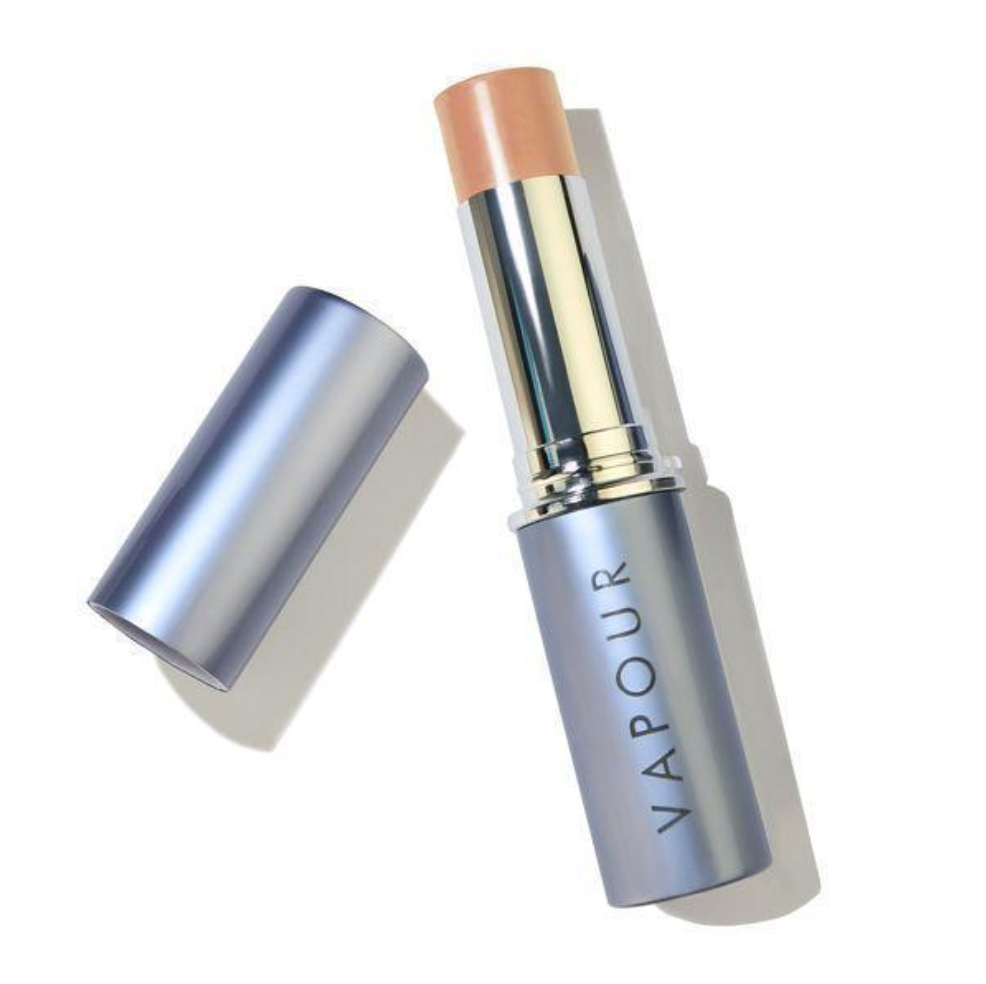 Laurel
Laurel is one of the pricier brands on the list, but worth every penny. With a slogan like "Plant Medicine for the Skin", you know it's going to be good! Made with all organic, plant-based ingredients, Laurel is the creme de la creme of the natural beauty care world.
*If you're local to the Charleston area, be sure to check this brand out as well as Leahlani at Wildcraft in West Ashley.
Personal Favorites: Elixir II and Eye Serum.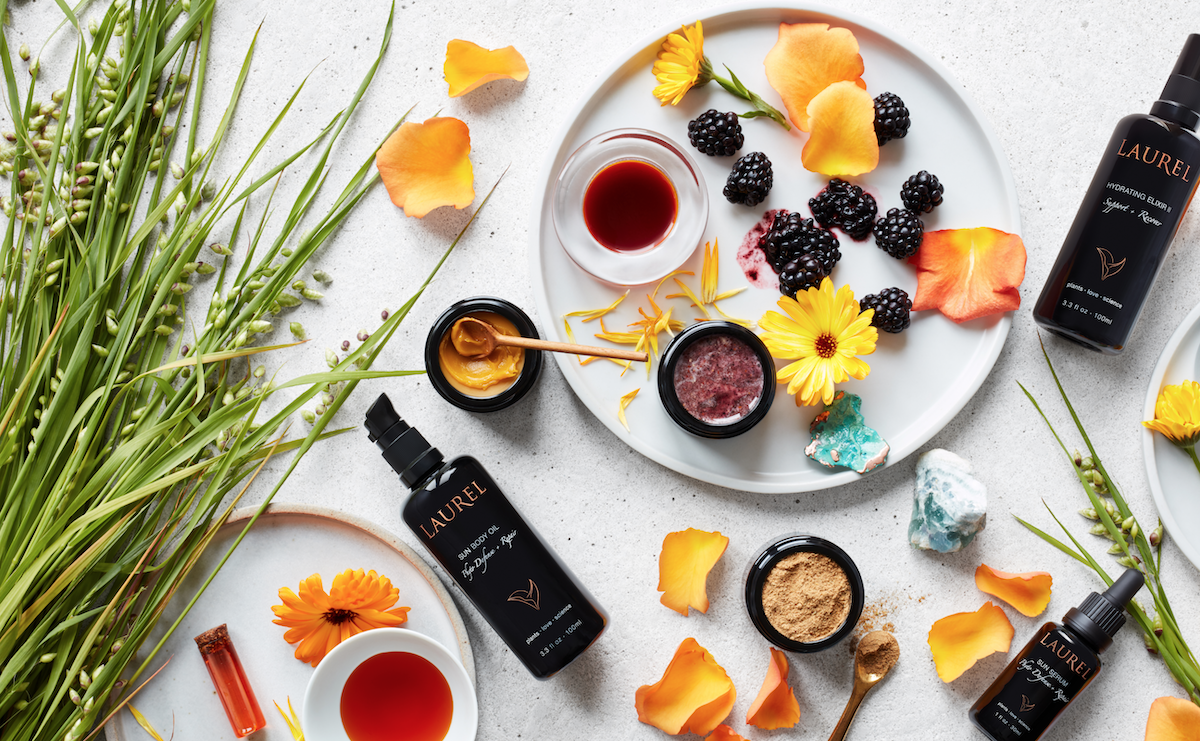 Tata Harper
Tata Harper is also on the pricier side, perhaps actually the most expensive on the list. Nonetheless, this brand is absolutely amazing and totally luxurious. I haven't tried a ton of her products (probably because many are over $200), but of the things I have used, I've loved. If Tata is in your budget it's definitely worth a try!
Personal Favorite: Retinoic Nutrient Face Oil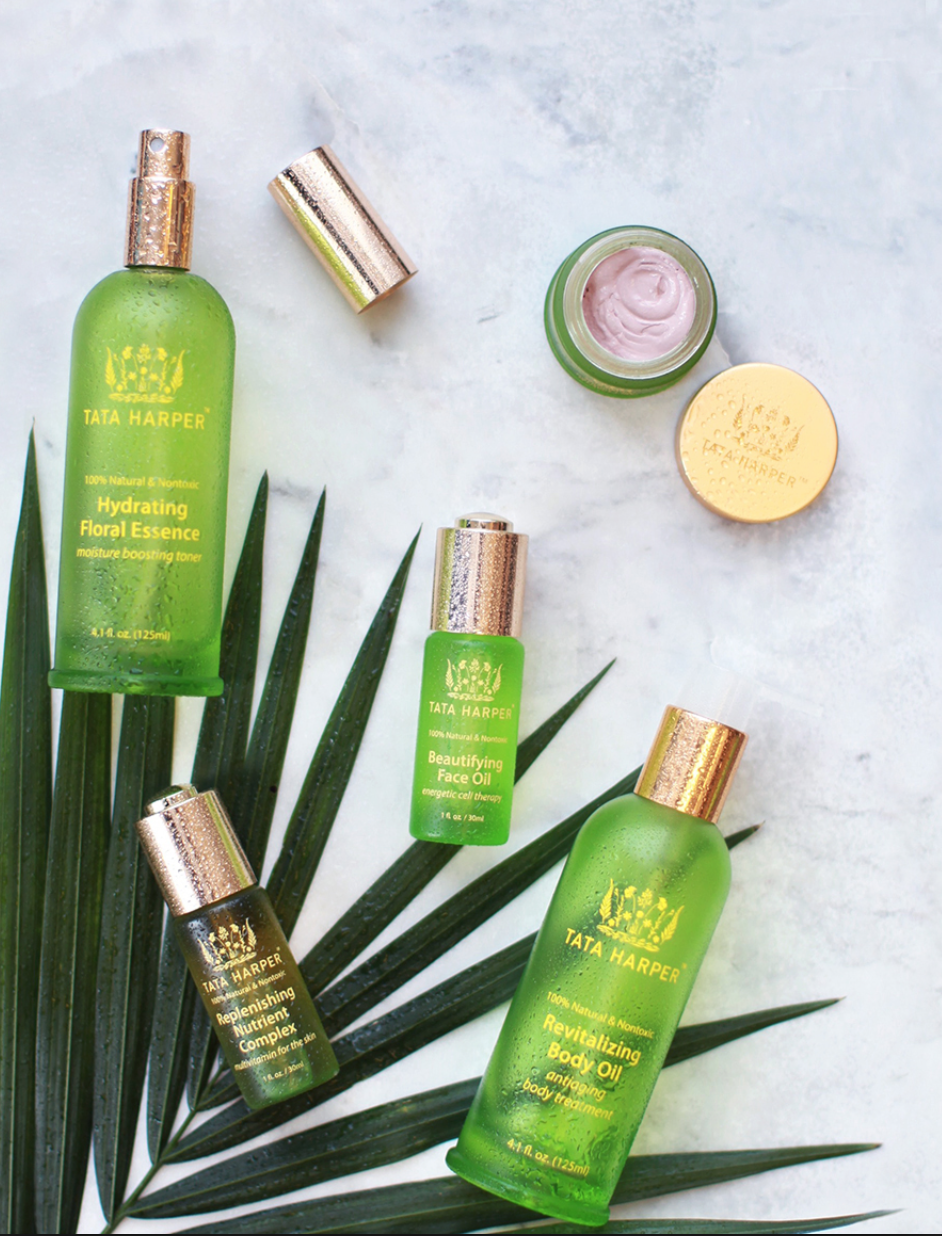 Honorable Mentions:
Makeup:
R.M.S
Skincare:
Lumi
Maya Chia
Ursa Major
little barn apothecary

print