2022 Holiday Gift Guide for the Health and Sustainably Minded
The 2022 holiday gift guide for the health and sustainably minded is here! These ideas are great for our loved ones OR for ourselves. wink wink.
After you're finished browsing these suggestions, be sure to check out all my past guides – 2021, 2020, and 2019!
Stocking Stuffers:
Help your loved ones fend off the winter blues, clear negative energy, and relieve health issues with Palo Santo smudging sticks. This ancient practice has been used by Indigenous communities of the Andes as a natural remedy for many ailments. You can be find Palo Santo at many health and speciality shops, as well as online. Price: varies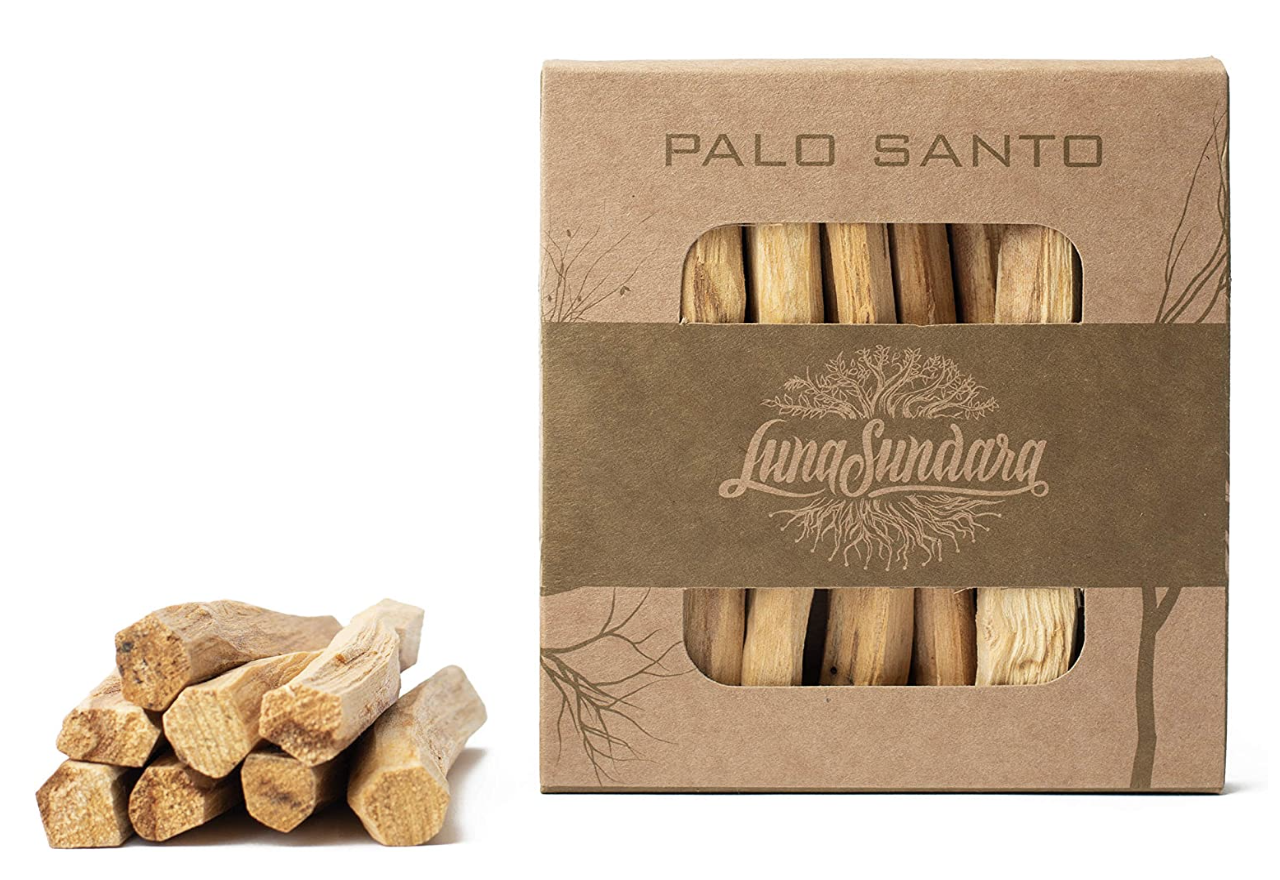 One item you'll always find in my handbag are these incredible toothpicks. Not only do they help remove pesky food bits, but they clean and freshen breath because of the infusion of tea tree oil. They can found at most health food stores or online. Price: $3-4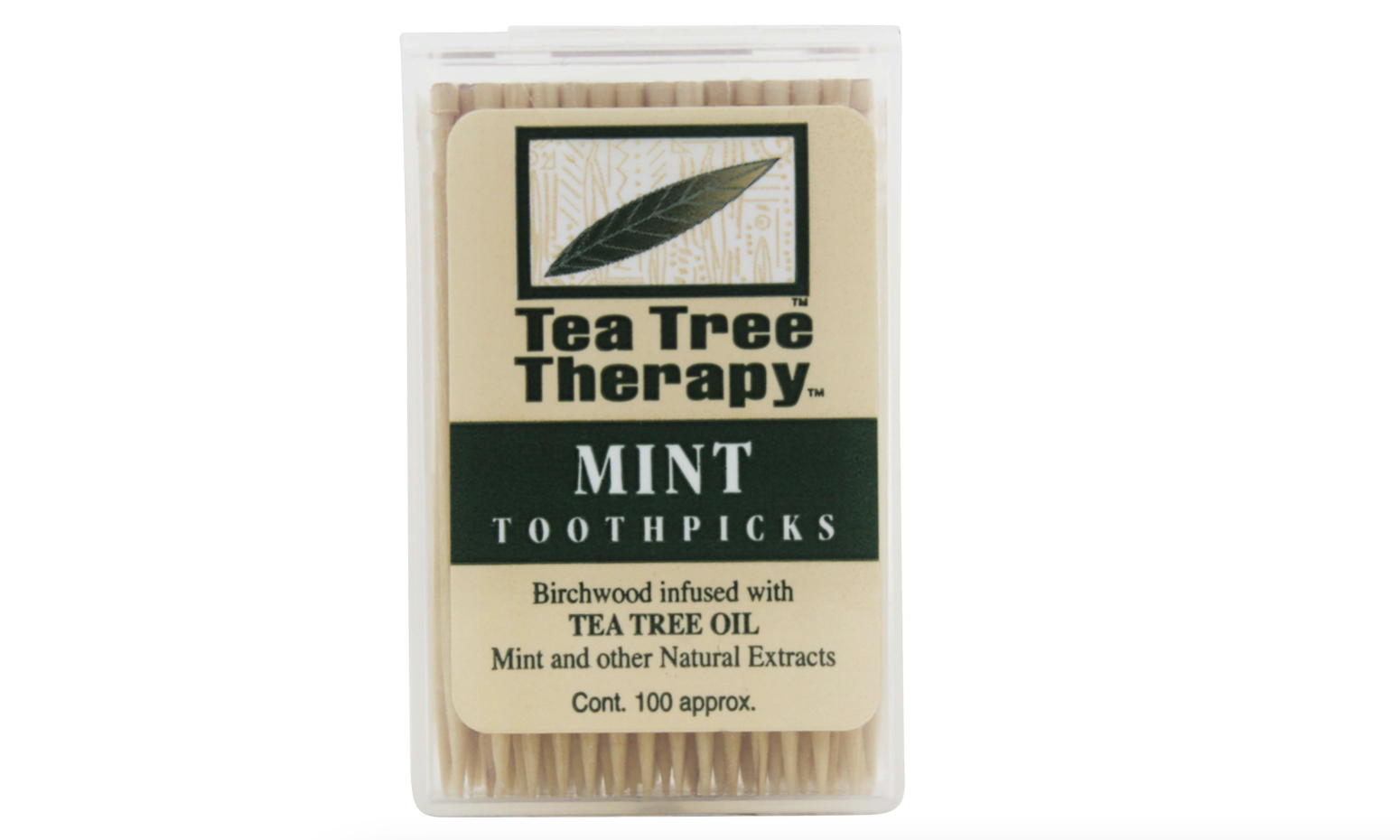 Salt & Stone makes wonderful deodorants without aluminum, alcohol, parabens, dyes, with a lovely selection of fragrance options. I personally love the lavender and sage. Price: $20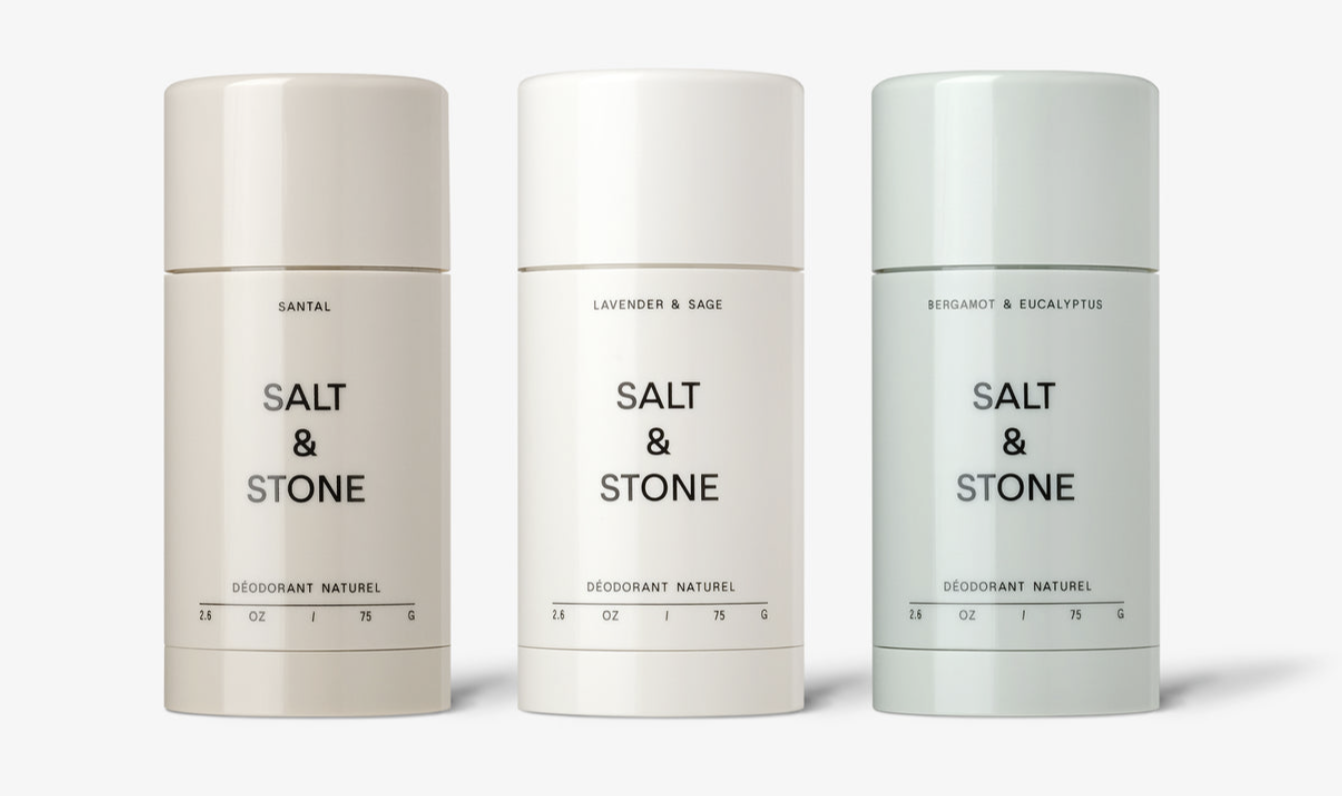 Call me old fashioned, but I love the image of Christmas morning with candy canes hooked outside of beautifully filled stockings. These organic candy canes (while yes still filled with sugar) are a slightly better alternative to the traditional ones.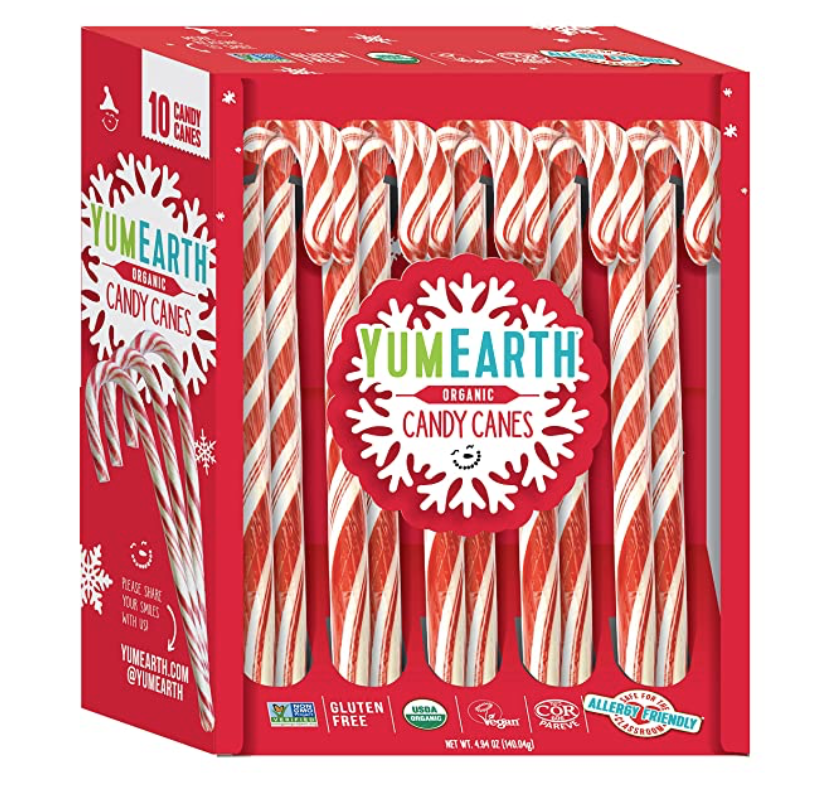 It's estimated that 1.2 billion pens are thrown away in the US alone. These eco-friendly pens are made with sustainable cork and wheat. They're not only good for the planet but cute too! Price: $14.99 for 30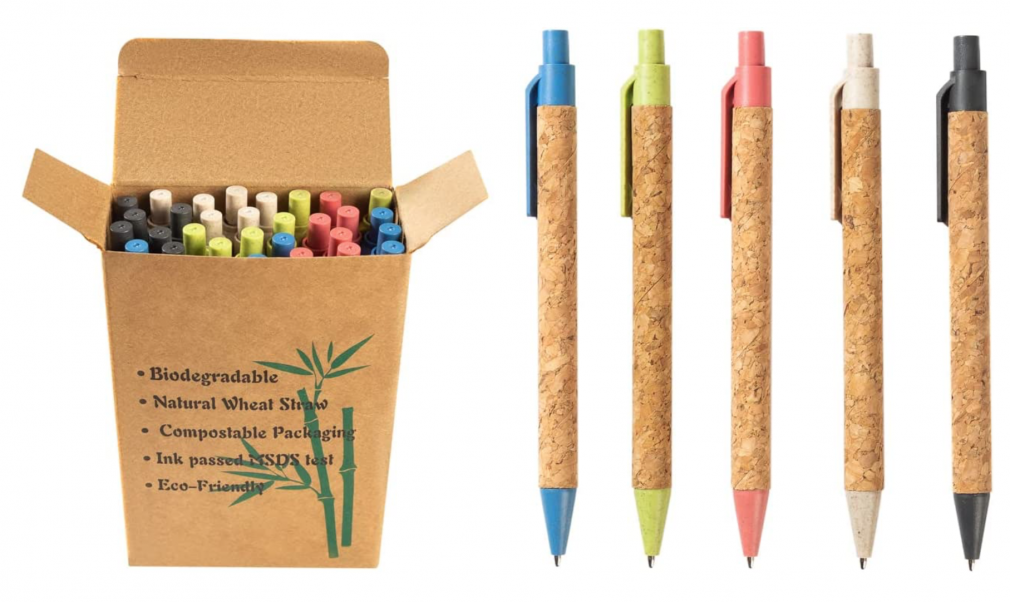 Under $50
This item is perfect for adults and kids alike. The Buddha Bowl is great for encouraging mindfulness and relaxation. Price: $37.95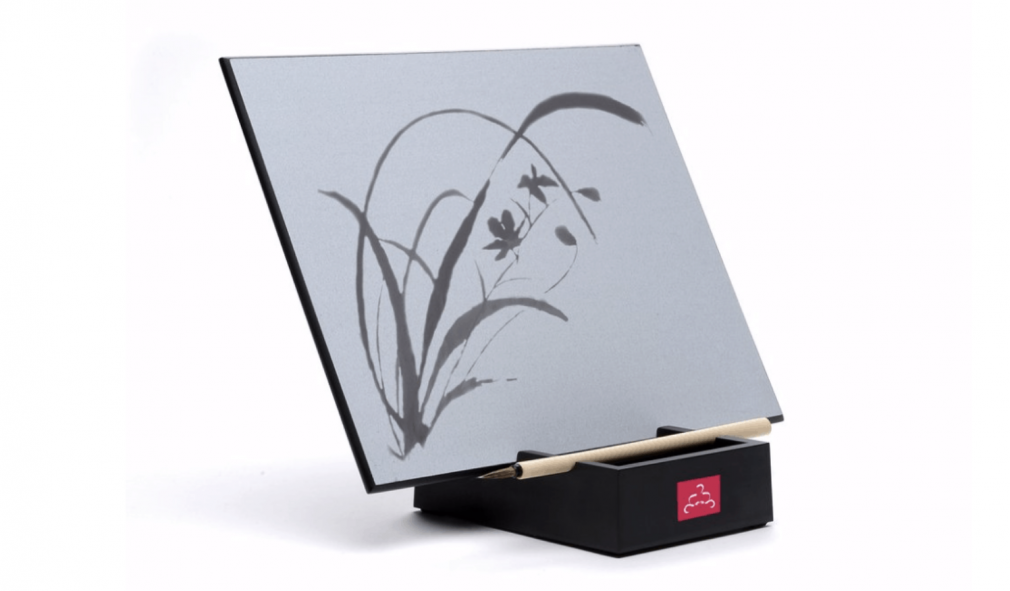 I'm not big on contraptions, but I'm a sucker for bamboo; it's so clean and crisp looking. I think this is a great gift for all those gadget and planet lovers out there. Price: $33.99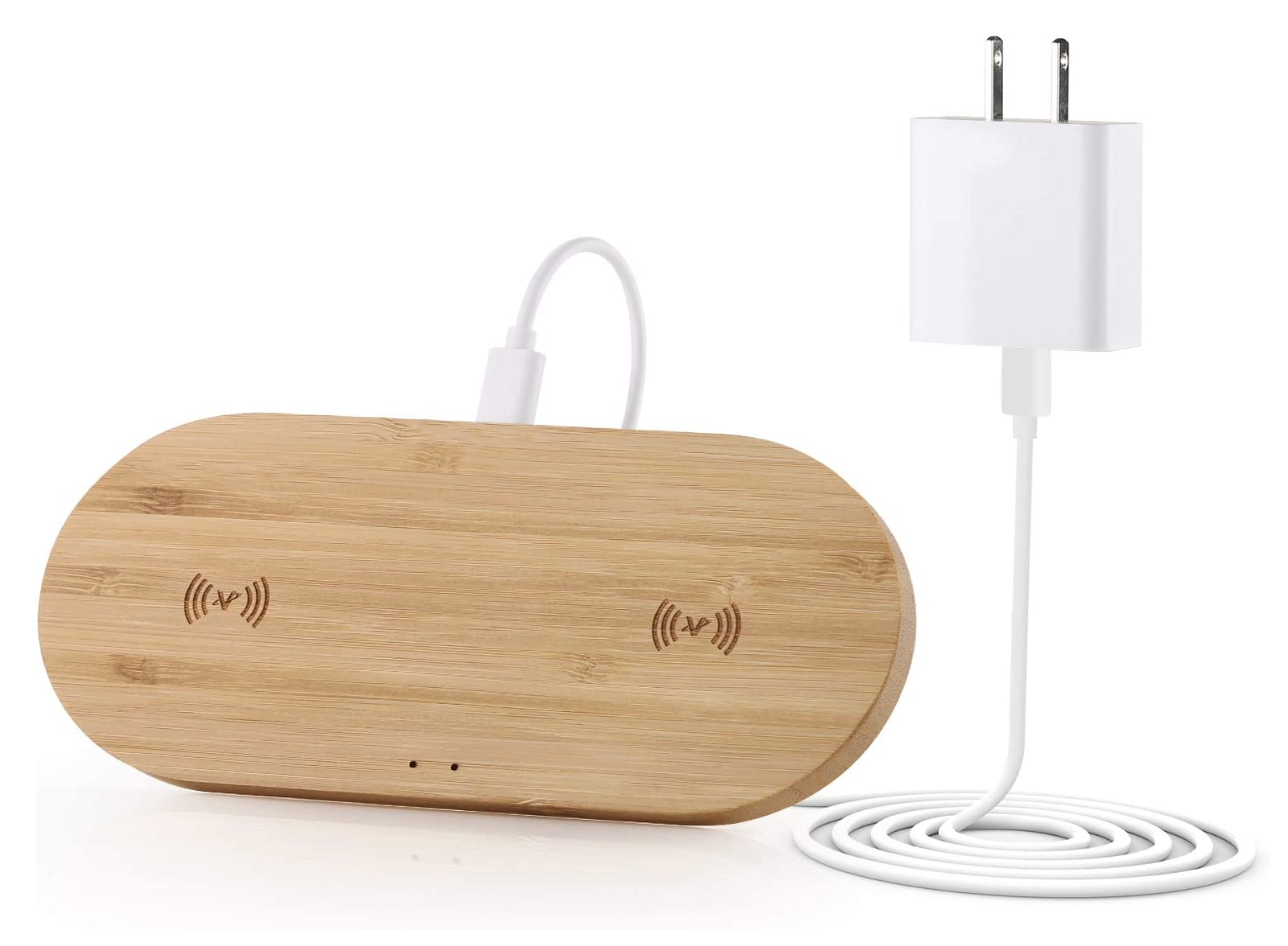 I can't live without a noise machine. It's been a staple in my bedroom since I was a kid. Dohm is the OG noice machine, the original one being invented by a since 1962 by a traveling salesmen trying to help his wife with her sleeping problems. The soothing sound is made naturally by the internal fan. They also make mini travel sound machine that is perfect for overnight trips. Price: $40.99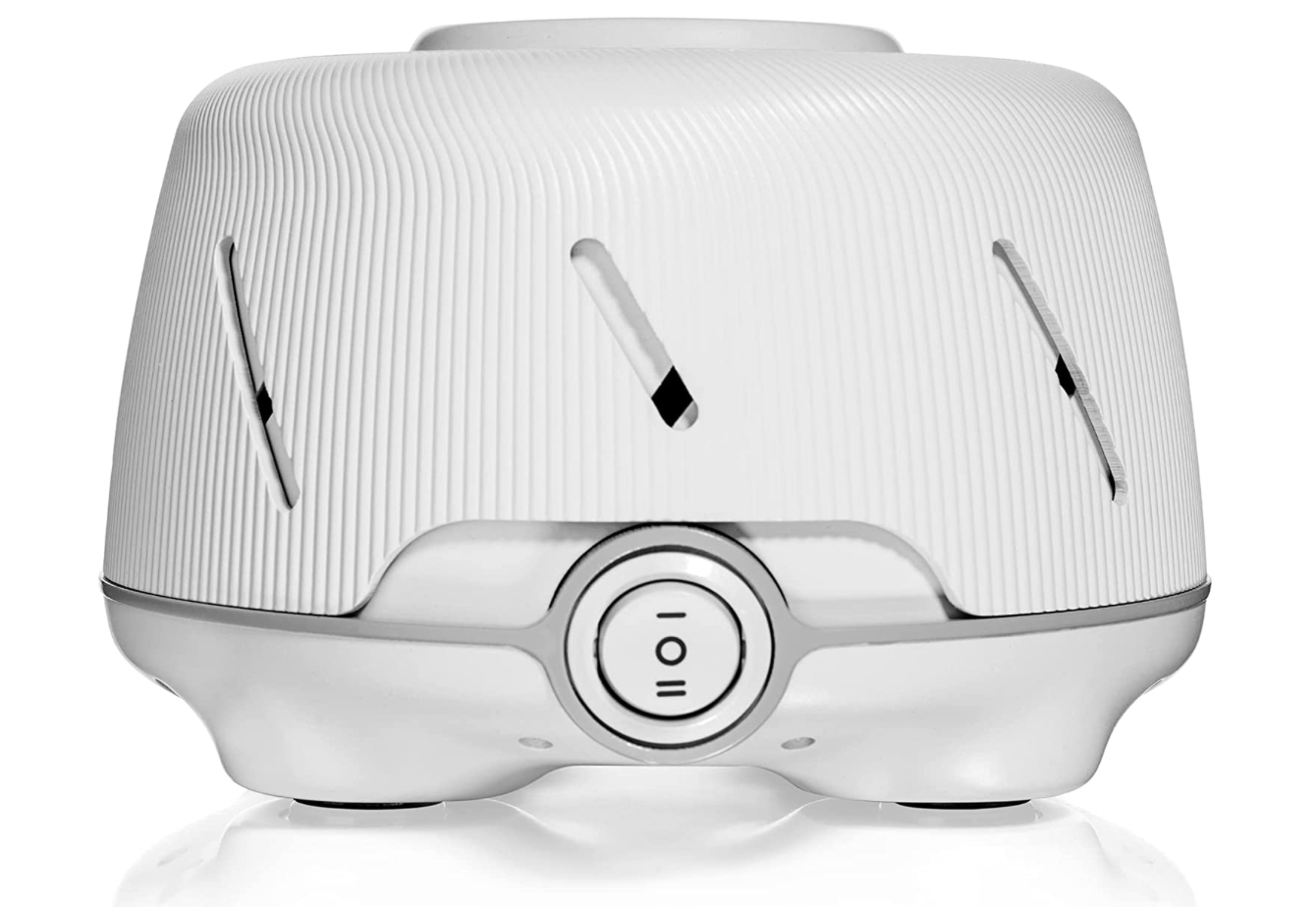 Nothing says "I love you, Merry Christmas" like giving the gift of health. Purium's Biome Medic is one of the only products on the market that removes glyphosate from the body (74% in 6 weeks). Check out all their incredible superfoods and receive $50 off by using the code therefinedhippie.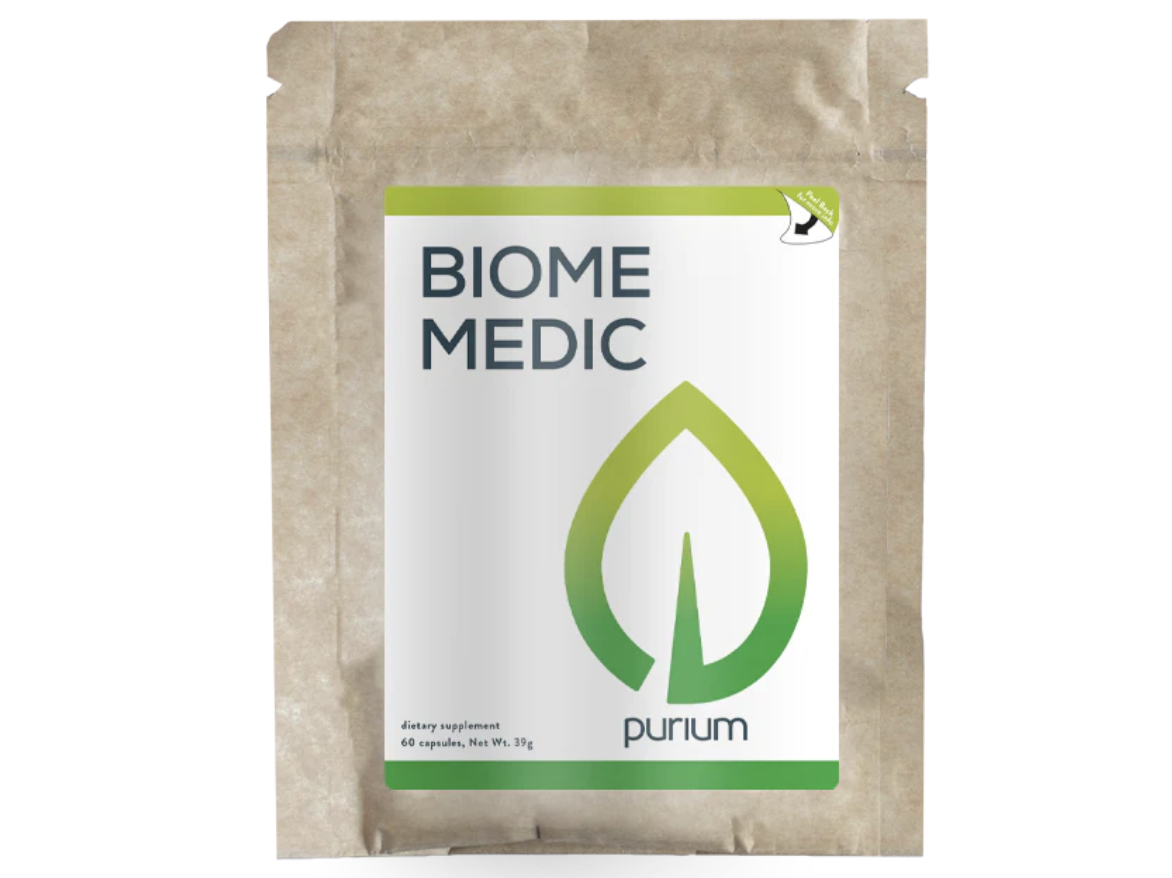 Under $100
After learning all about the dangers of EMF from R Blank on my podcast,being proactive about protecting ourselves has never been more important. Prices vary: $39-100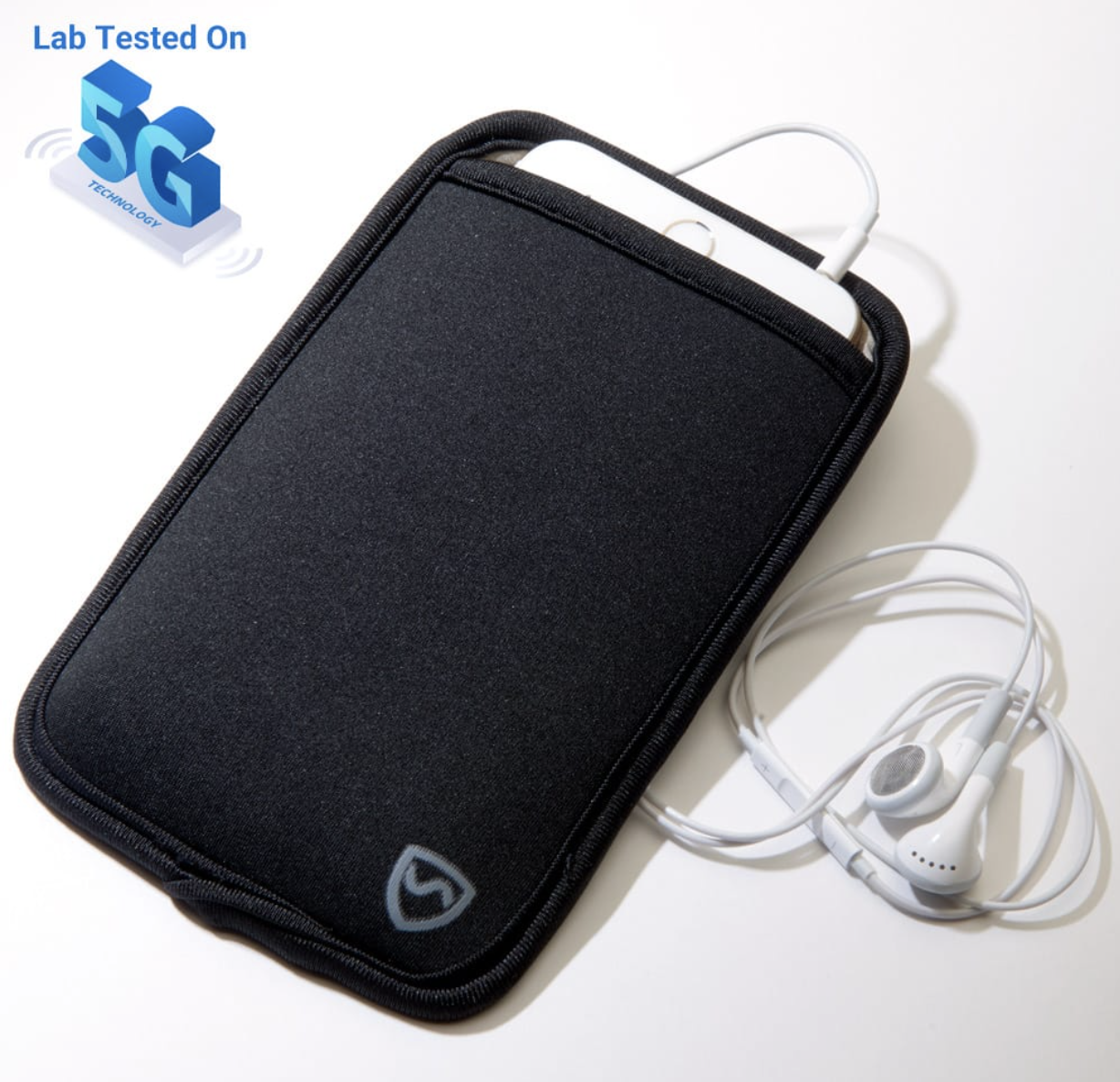 Made from 70% recycled material, Yoloha makes yoga mats that are sustainable, comfortable, and naturally antimicrobial cork. This company cares about the environment, quality, and creating a wonderful yoga mat. Price: $79-149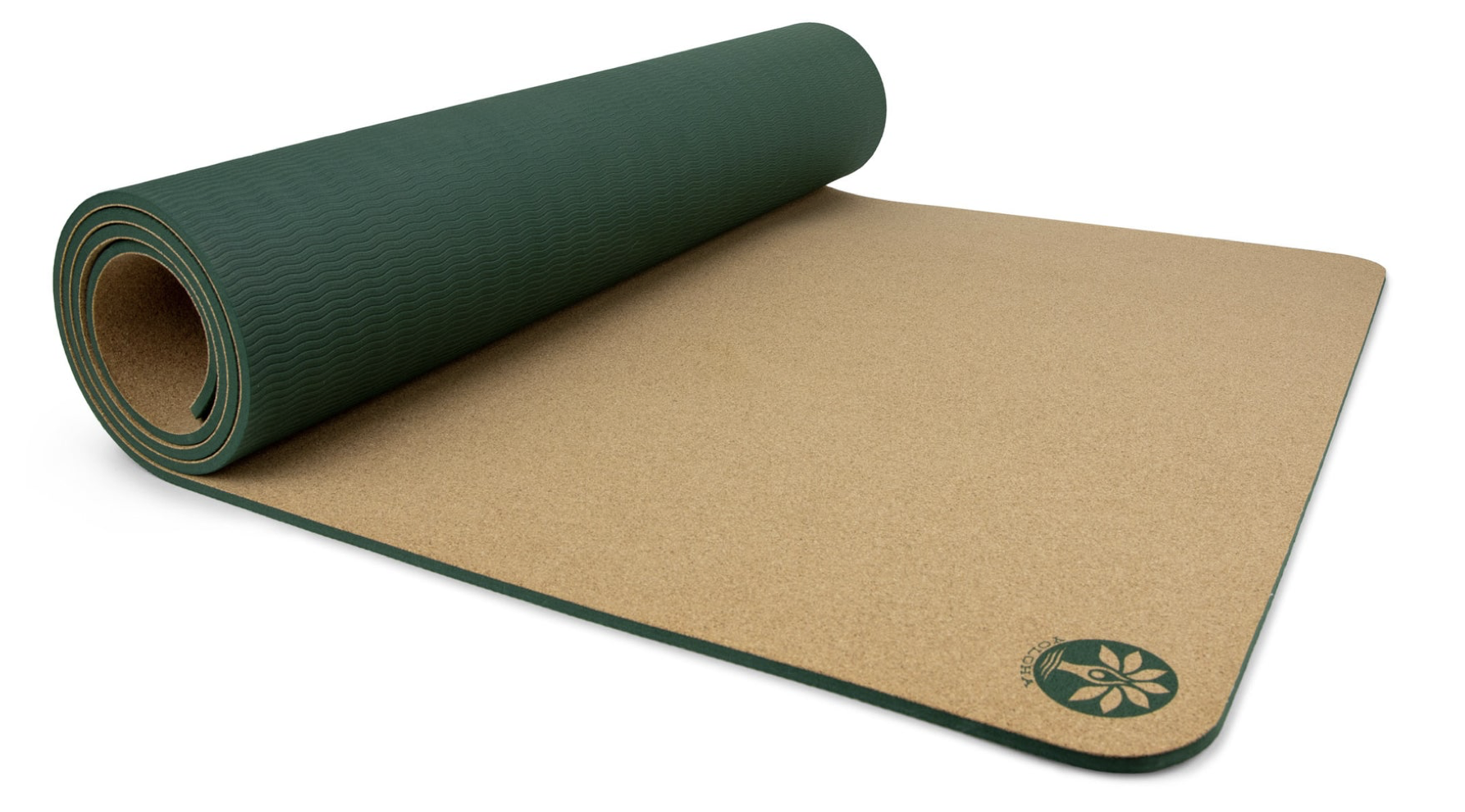 Gifting cleaning supplies? I know, I know. But there's nothing like using non-toxic cleaning supplies. I love Branch Basics. Price: $75.00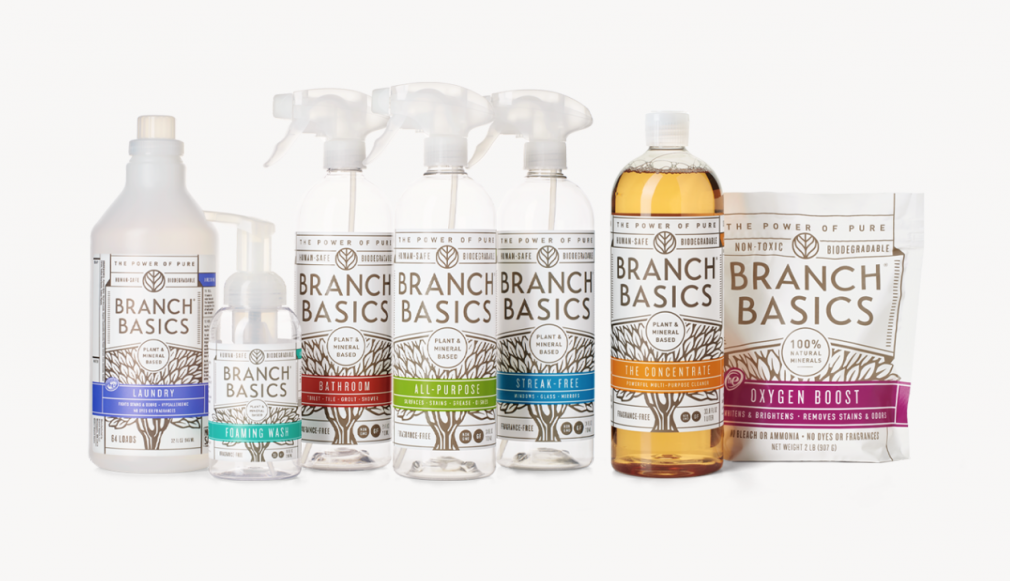 The "TheraH2O pitcher filters and ionizes your tap water turning it into healthy, energetically vitalized, purified, structured water.  TheraH2O water pitcher features an exclusive cartridge to provide approximately 300 gallons of pure energized water per cartridge or 8 weeks of normal use (mere pennies per gallon)." Price: $79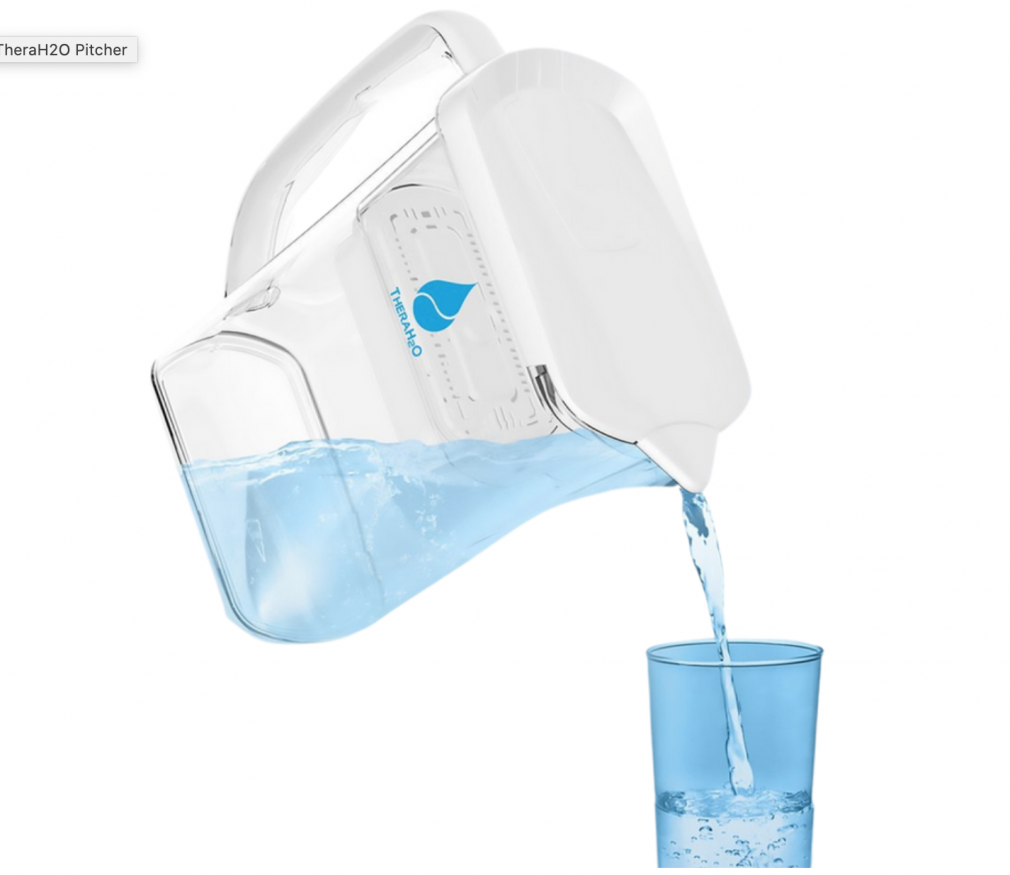 Splurge Items:
I don't have this juicer (yet) but have heard amazing things from friends. Nama juicers are hands free, offer less prep work, and easy clean up. They offer a few different models and price points. Price: $350-500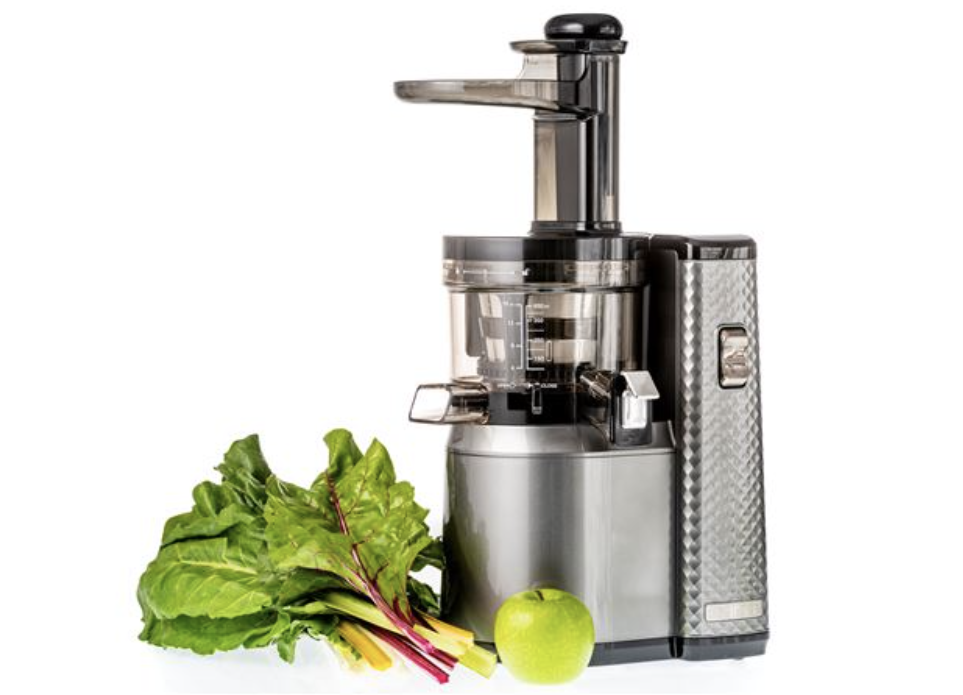 I was gifted a Bellicon rebounder for my birthday this year and it has been an absolute game changer! There really is nothing else like it. Price: $599-799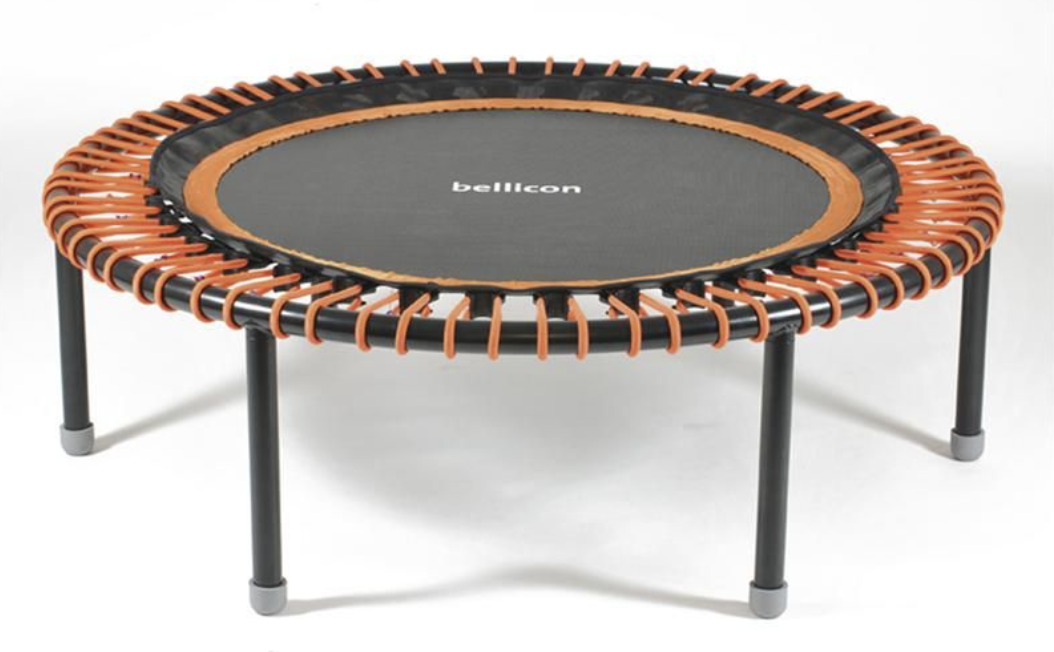 Peace, Plants, and Merry Christmas!

print