2021 Holiday Gift Guide for the Healthy, Conscious, and Sustainable Minded
It's that time of year again, time to buy some random gifts for people we love. My rule of thumb these days to try and choose items that are useful, consumable, or help make the person (or planet) better/healthier. This 2021 holiday gift guide is perfect for the healthy, conscious, and sustainable minded!
As always, shopping small is a great idea now more than ever. Also, buying directly from the company rather than always defaulting to Amazon is helpful. Many products on this list are made from small businesses and going right the source helps them out so much.
Many of the gifts on this list I personally use and/or want! Also, be sure to check out the guide from last year and 2019.
Stocking Stuffers
I love these soaps, especially the almond or lavender ones. They can be found online or at most health stores. Whole Foods also often has them on sale.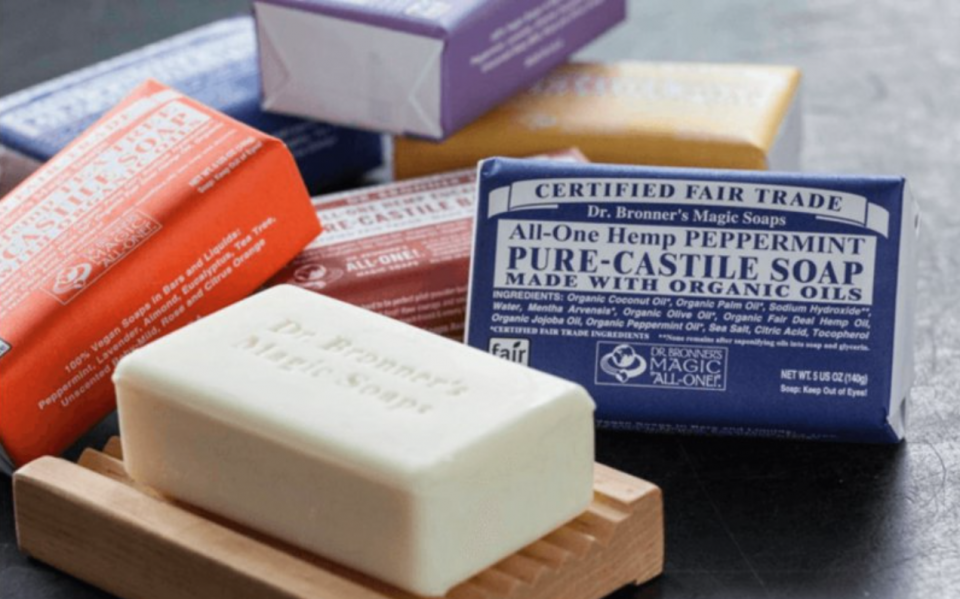 Many of us are trying to produce less waste and these Stasher Bags are the perfect place to start.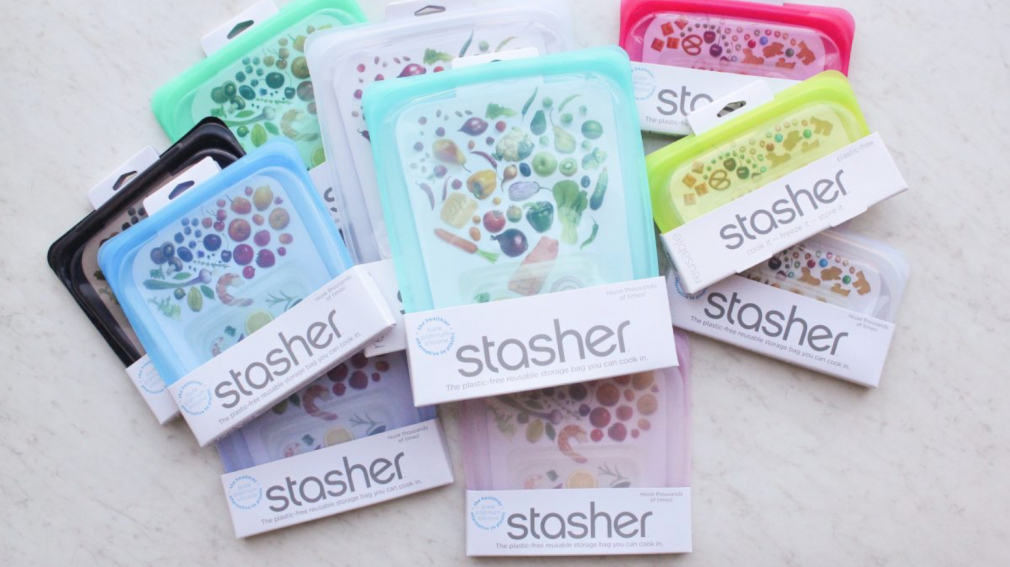 Here's another perfect gift that is functional, helps reduce the plastic waste on the planet, and are super cute!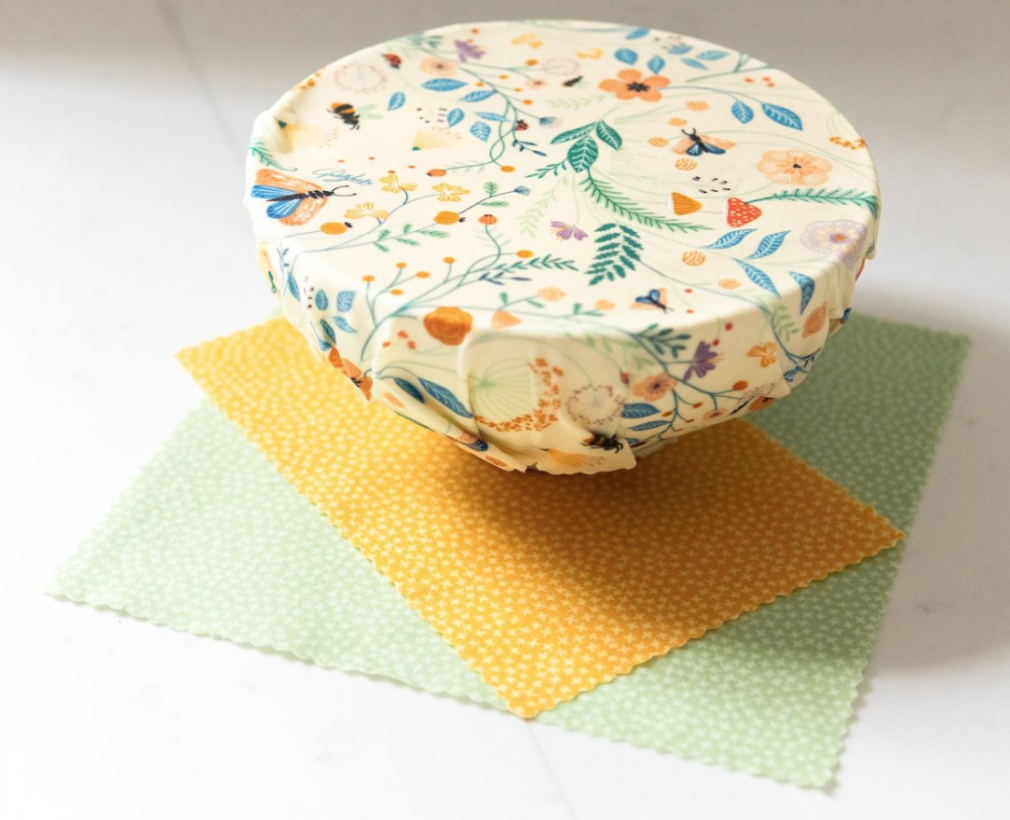 As a health conscious person I look at the ingredients for everything, including chocolate. This Hu Kitchen chocolate is beyond clean, so no need to worry. It's also absolutely heavenly!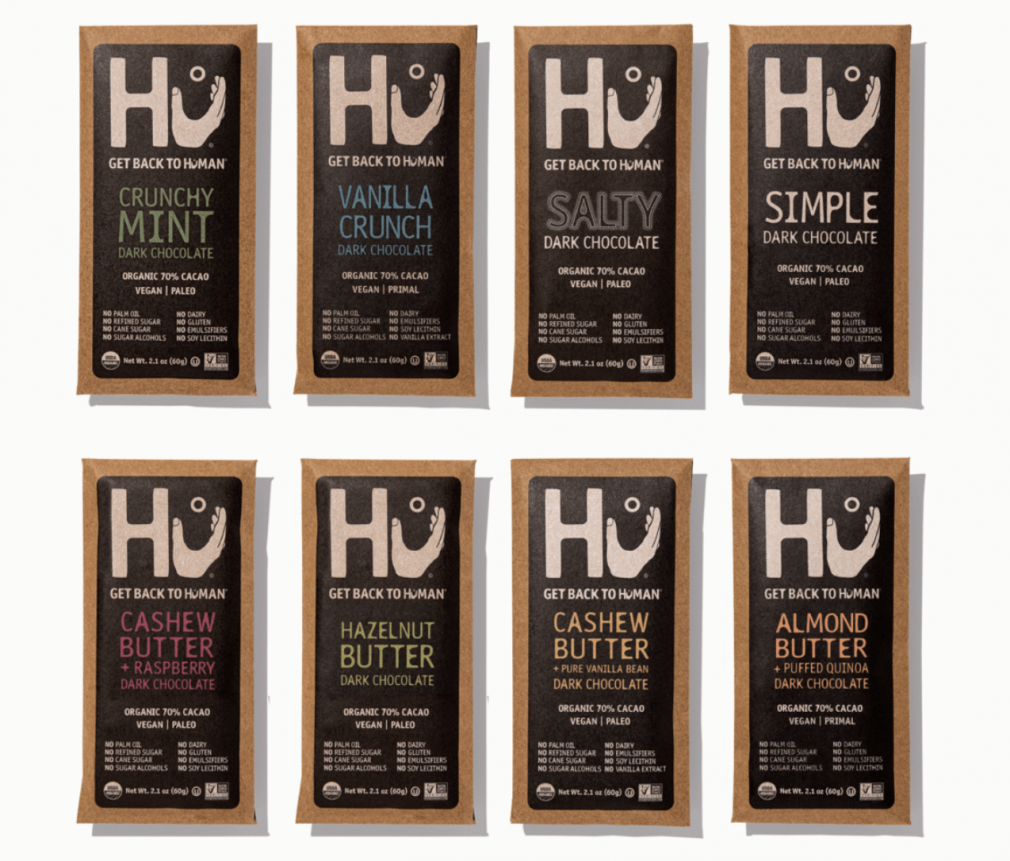 Not only does this item help out the planet, but they feel great on the skin too.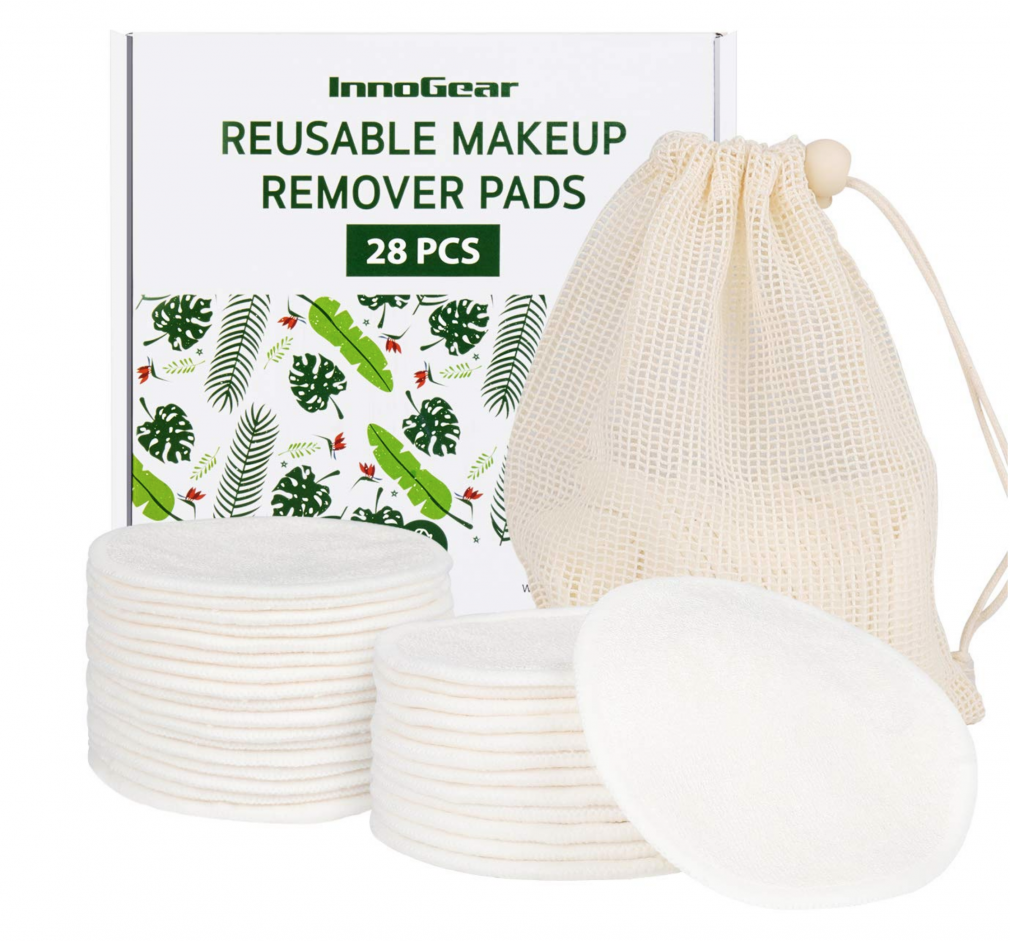 Over $25
Composting at home helps reduce waste, making us less dependent on landfills, and decreases the greenhouse emissions. It's also a great way to create your own healthy soil to use in garden beds.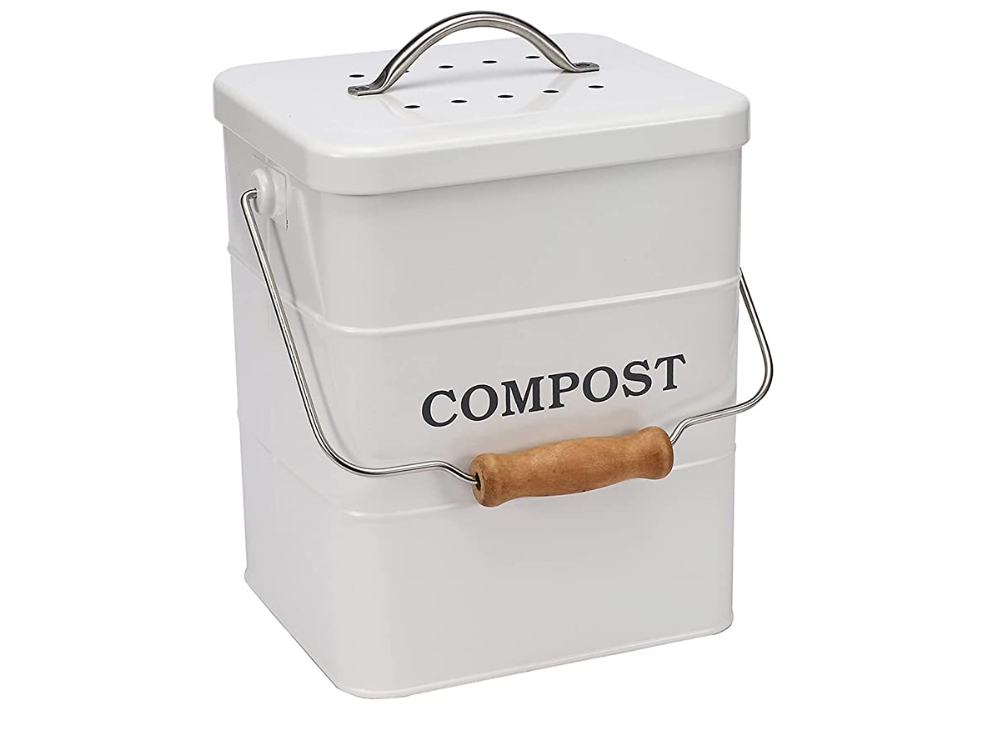 My husband and I were gifted Frank Green water bottles last year and we're obsessed! These water bottles are completely customizable down to the the color combo, size, and lid type. We have the 34 oz with the button lid but there's also a straw lid option pictured below.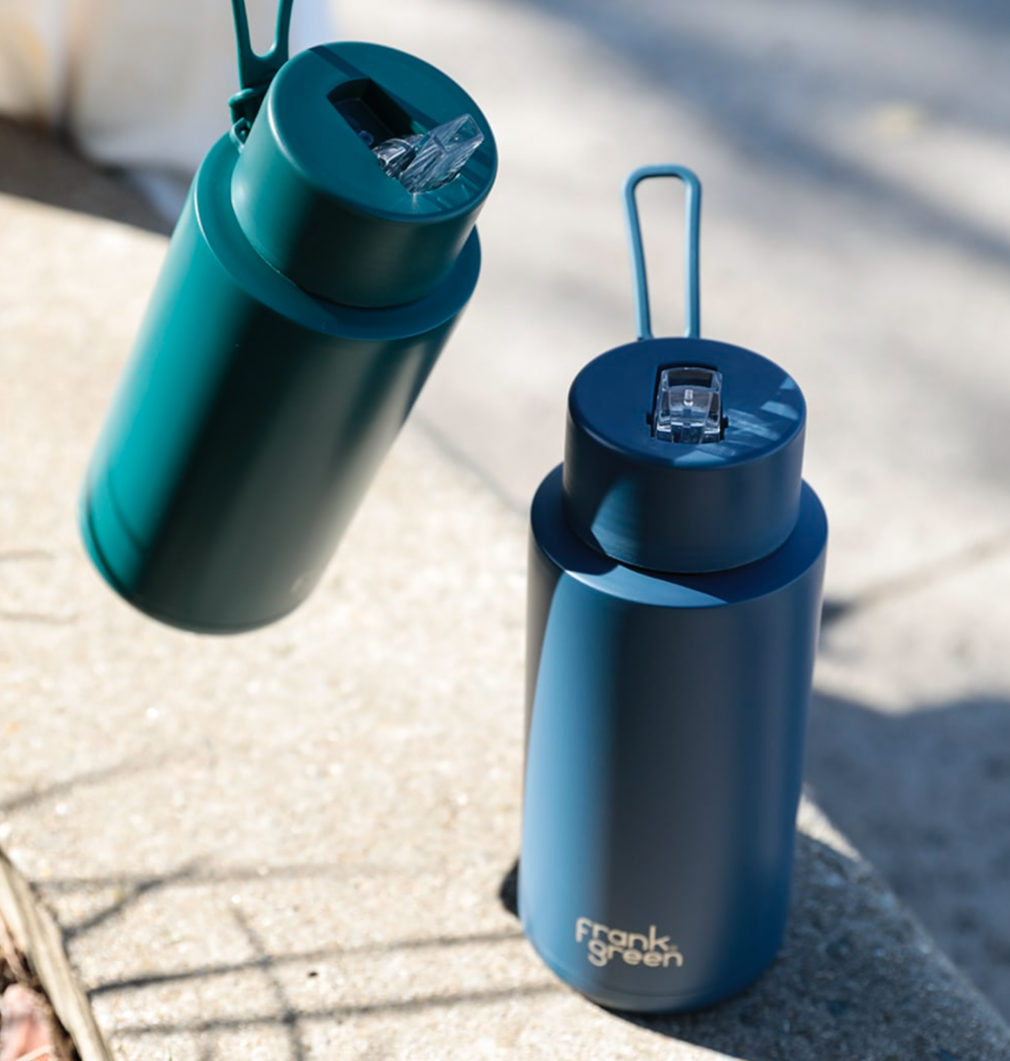 How fun are these coconuts bowls? I can just imagine some of the most delicious and beautiful smoothie bowls being served in these!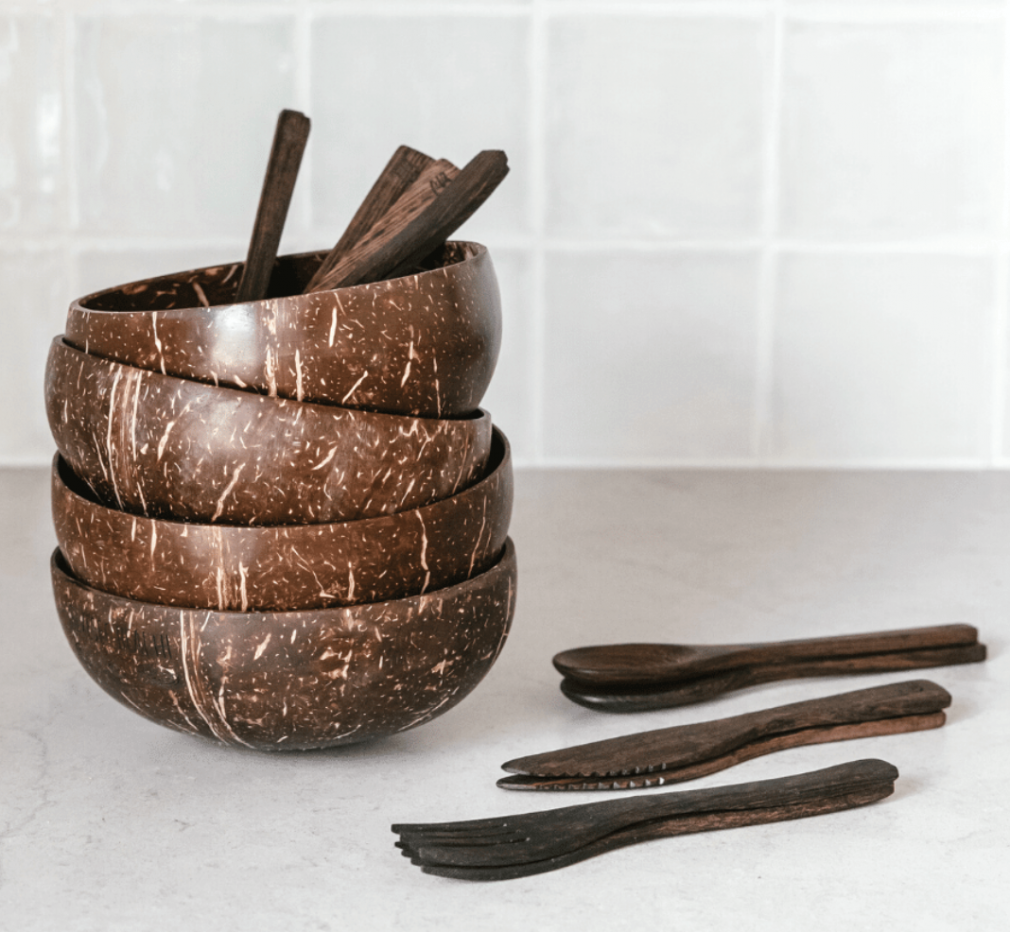 For the bath loving recipient on your list, this bath filter will make their soak time even more enjoyable knowing they're getting rid of those harmful contaminants that are so common in tap water. These filters remove "chlorine, chloramines, VOC's, THM's, pesticides, sulfur, heavy metals, hydrogen sulfide ("rotten egg" odor), iron oxides ("rust water"), dirt, sediment and other odors while balancing pH & de-chlorinating"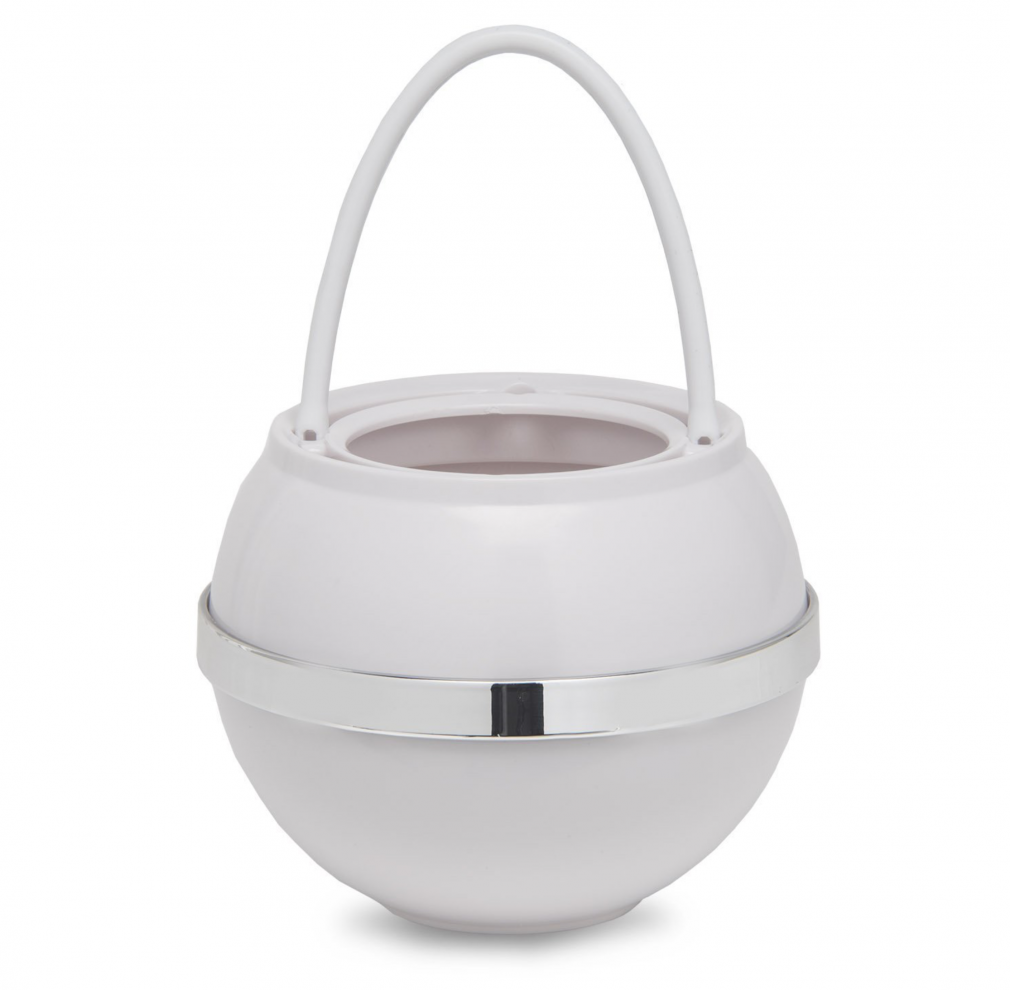 During the lockdown it seemed air fryers really had a moment, which hasn't seemed to slow down. Everyone I know who has one swears by it for frying up tofu and potatoes completely oil-free!
There are quite a few different brand to choose from so I'd suggest asking around or looking at the reviews before making your decision.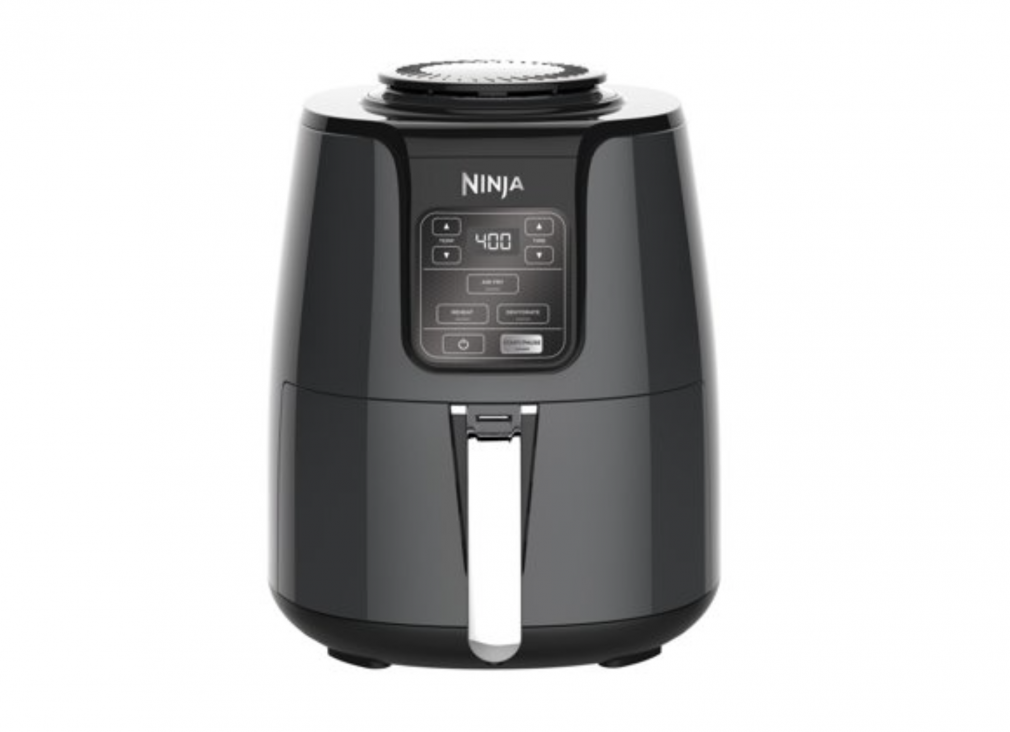 Over $100
I've found one main reason people don't make their own non-dairy milk is because of time. It's much more convenient to just buy store bought. Well, there's no excuse now with the Almond Cow. This plant-based milk maker makes 5-6 cups of fresh milk at the touch of a button and has NO STRAINING! Quick, simple, and easy cleanup.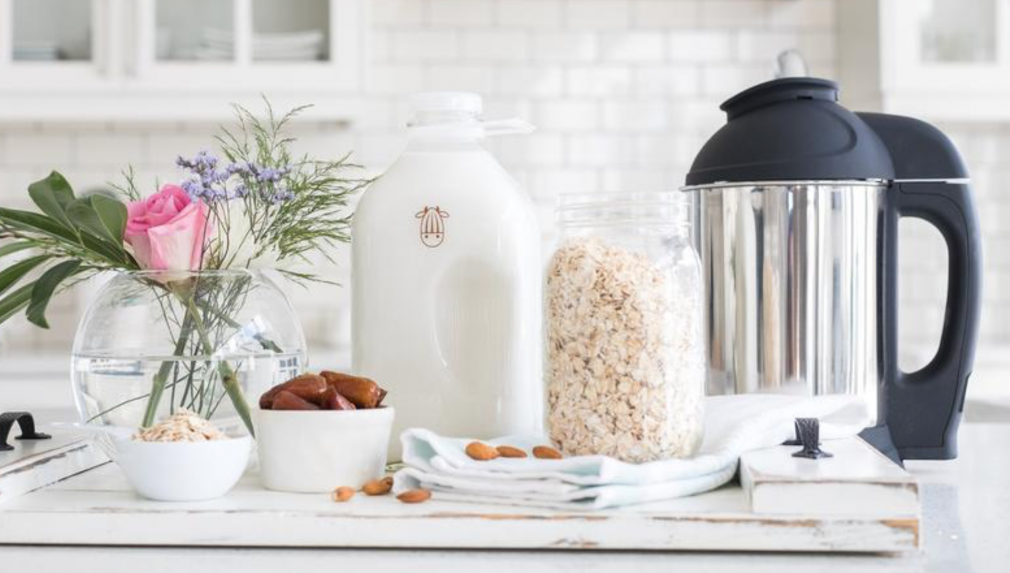 Many jobs these days have us sitting in front of screen for hours. These blue light blocking glasses can help combat the negative side effects of artificial blue light.
Note: The brand linked is BluBlox but there are plenty of different options on the market in all price ranges.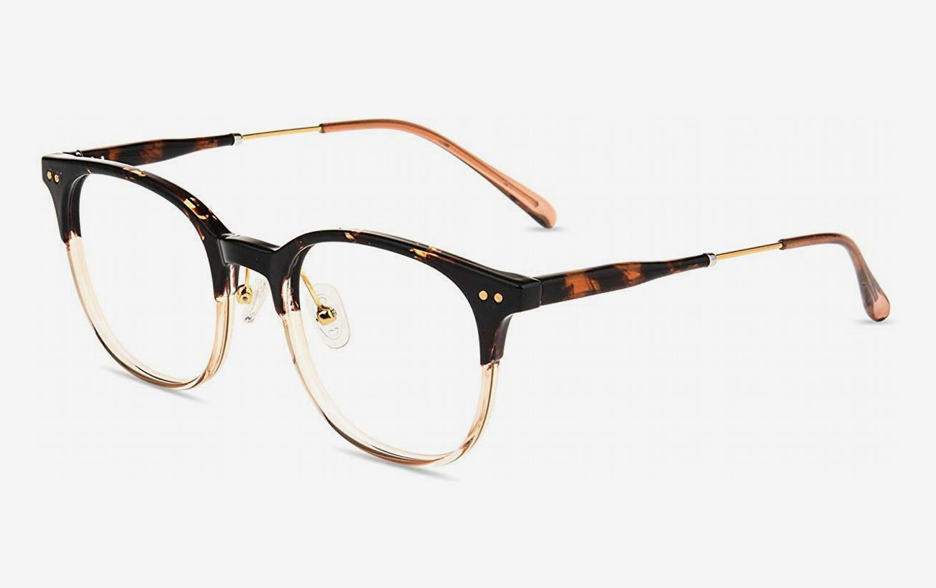 Big Ticket Item
Many infrared saunas on the market either take up way too much space and/or are extremely pricey. The Therasage Infrared Sauna is collapsible, portable, affordable, and one of the highest quality products on the market!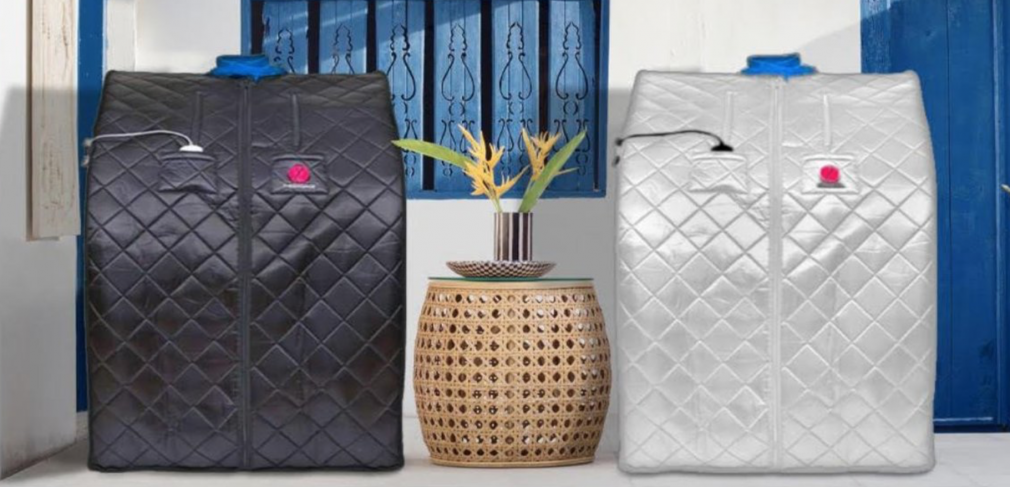 Book Ideas for the Health
For Him
Ok, most men are not into potions and lotions like us ladies, but hey, they still need soap and cleansers! My husband particularly likes the face wash and body wash – heck I like and use them sometimes too!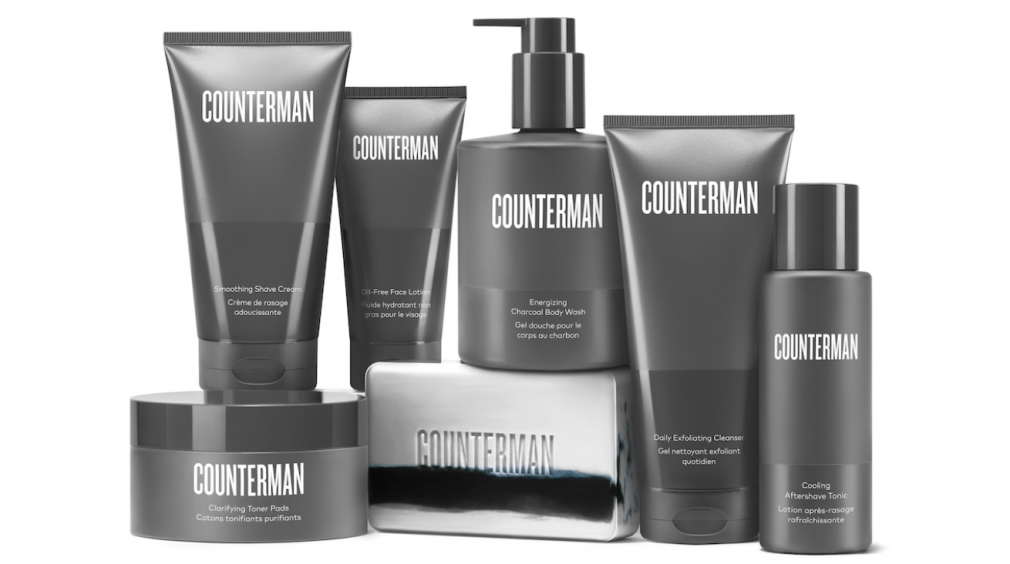 Pawj makes some of the most comfortable and cruelty free footwear around. I've had a pair of their boots for a few years and absolutely adore them. So why not get your man friend his own faux fur ethical slippers?

print