It's finally starting to feel like fall in Charleston so naturally eating squash seems in order. There are so many different types, acorn, spaghetti, butternut, all unique and delicious in their own right. However, I have a new favorite, delicata squash! I just tried this squash for the first time last year at a local restaurant. "I can eat the outside!" I said. Yes, unlike most others, one can eat the skin of this special squash.
This recipe is simple, quick, and can elevate any dish with flavor and appearance! Try it on top of a salad, Buddha bowl, or by itself as a tasty snack!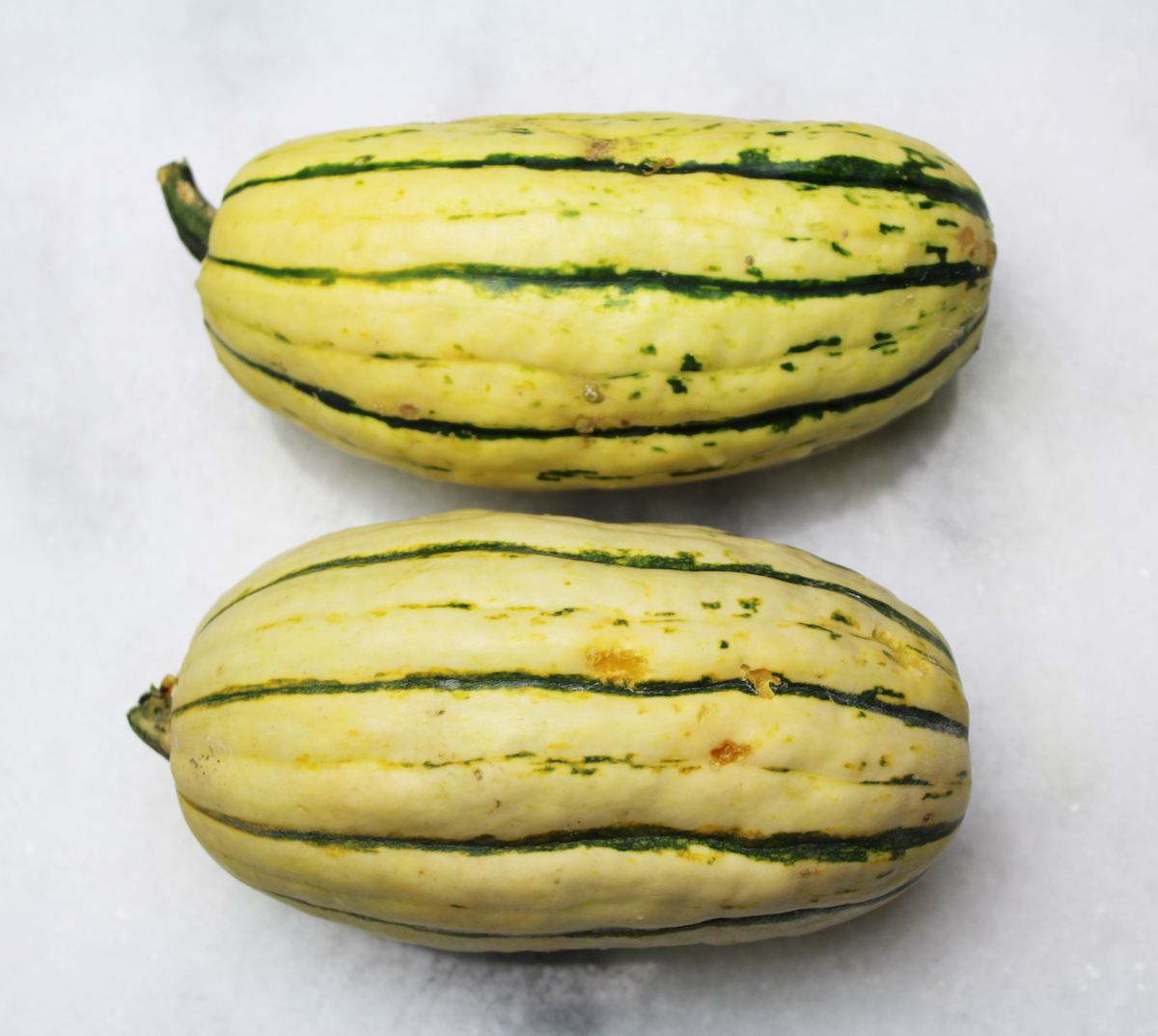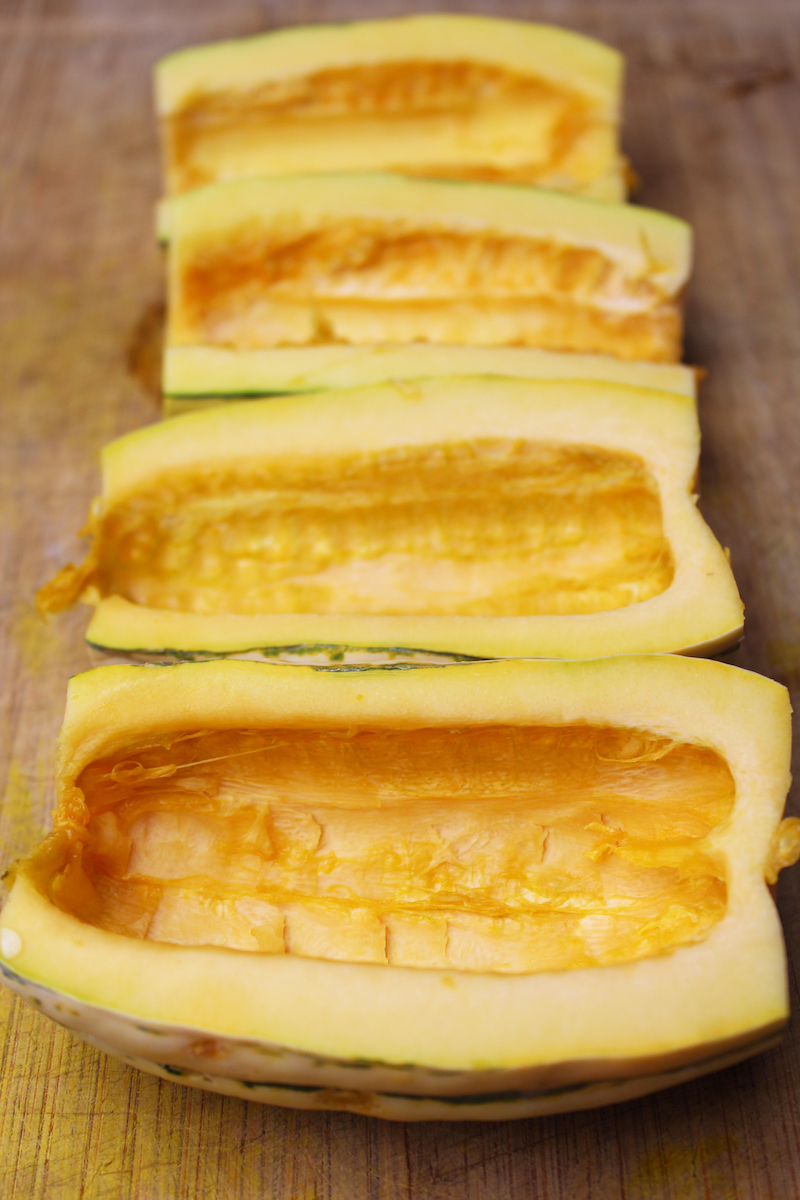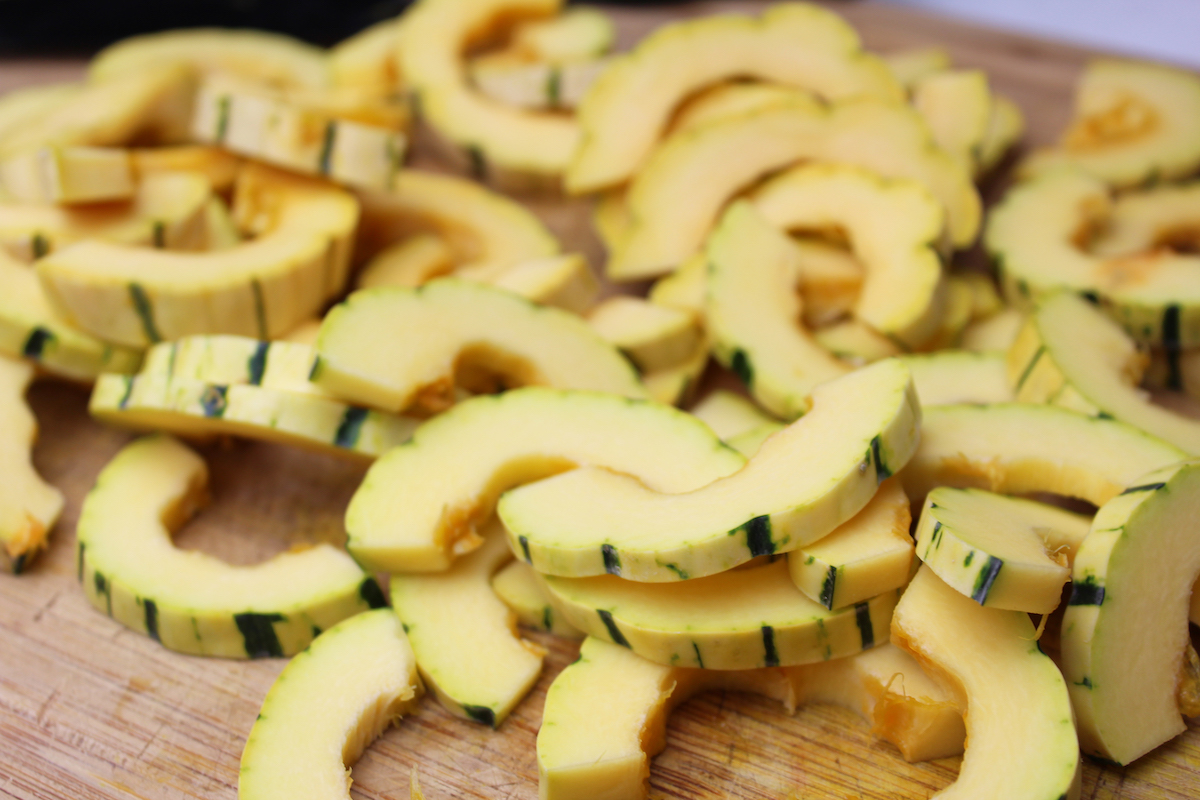 Roasted Delicata Squash
Ingredients:
2 small delicata squash or one large
2 tsp coconut or avocado oil
salt and pepper to taste
Directions:
Preheat oven to 400º. Line a baking sheet with parchment paper and set aside.
Wash and clean outside of squash well. Cut off both ends and then in half long ways. Scoop out seeds. Cut squash into 1/4-1/2 inch thick pieces. Lightly drizzle with oil and sprinkle with salt and pepper.
Line squash in single layer on parchment paper.
Roast for 20-25 minutes, flipping half way through.
Remove from oven! Enjoy atop a salad, rice, or as a tasty snack!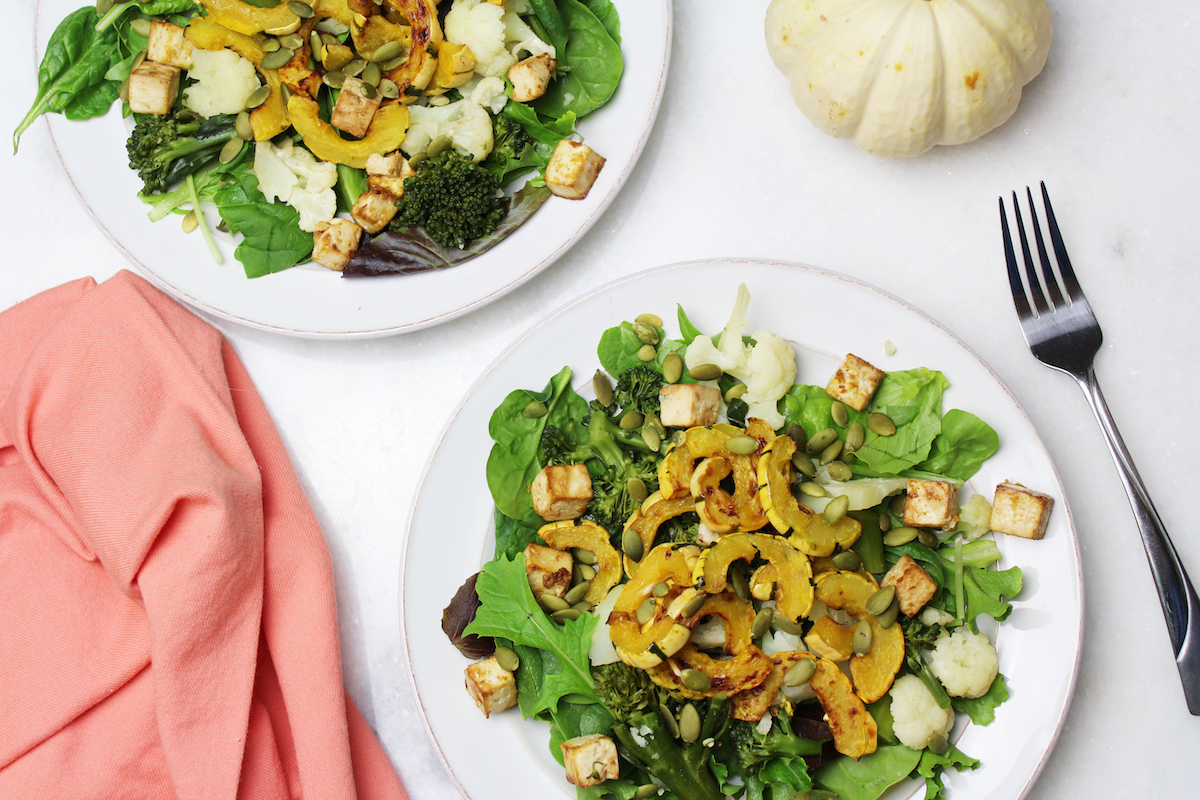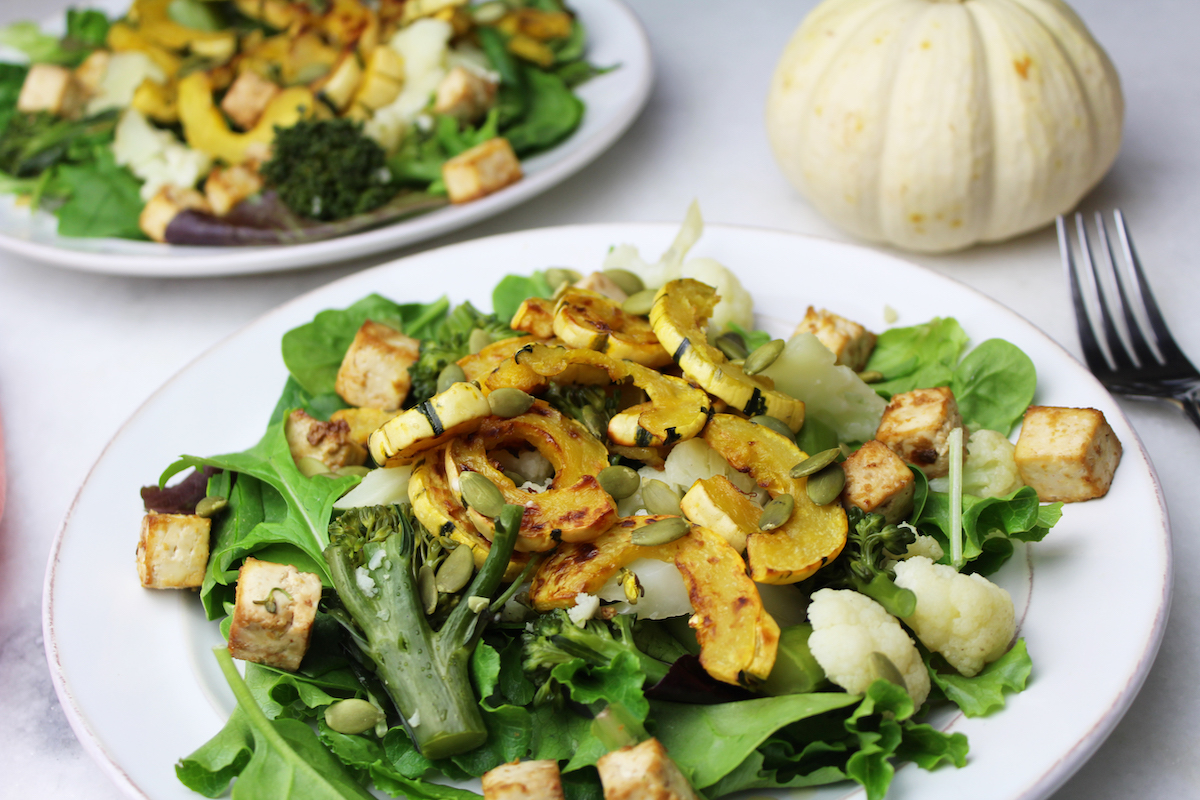 Did you make this recipe?
Be sure to tag @therefinedhippie on Instagram and hashtag it #therefinedhippie!

print