Mushroom and Pea Pasta Casserole
After years of anticipation, the documentary showcasing elite athletes thriving on a plant-based diet came out! Last week Derek and I saw the premier of The Game Changers, and it was well worth the wait. I truly believe it's going to change the way people look at meat, protein, and athleticism. Producers of the documentary included James Cameron, Arnold Schwarzenegger, Jackie Chan, Lewis Hamilton, Novak Djokovic, and Chris Paul. The film will be available for streaming starting October 1st, 2019.
The films' website offers a wealth of information regarding a plant-based lifestyle, including all the benefits plus a ton of recipes. A few nights after seeing the film I tried making their "tu-no casserole" and thought it was delicious! I did, however, make a few of my own minor modifications. I hope you enjoy!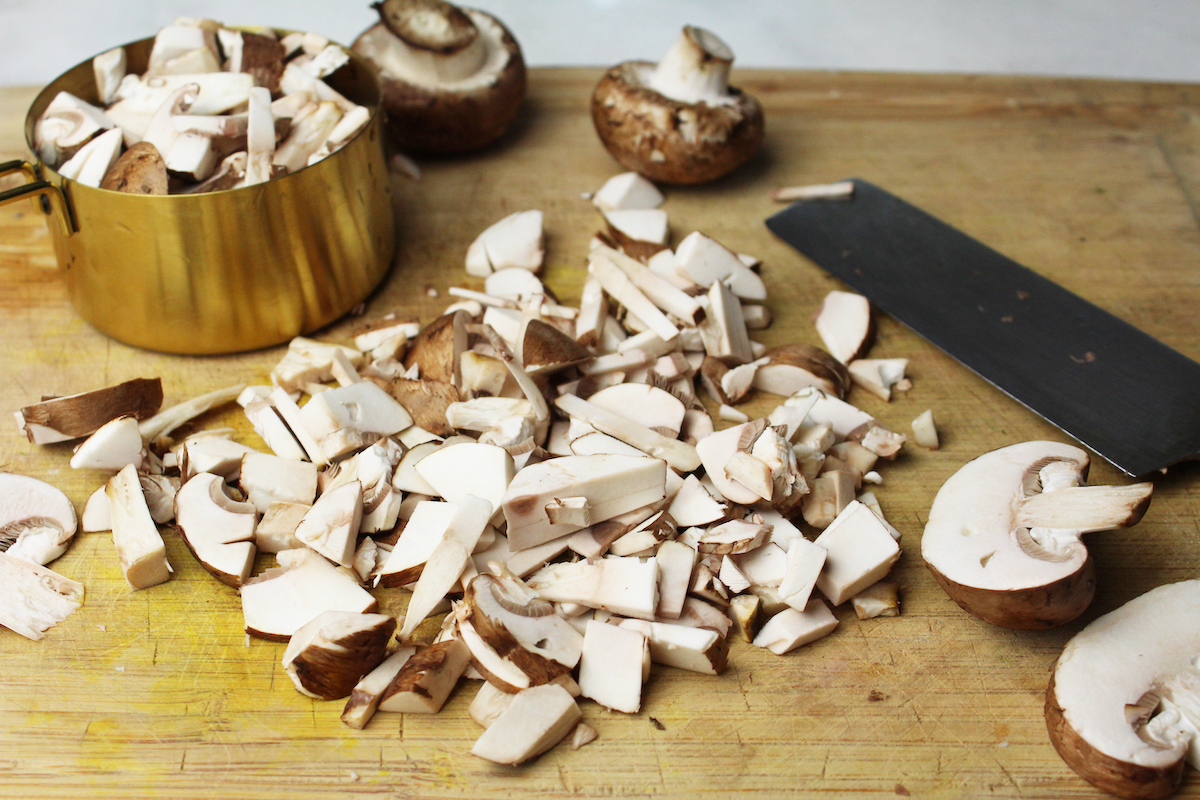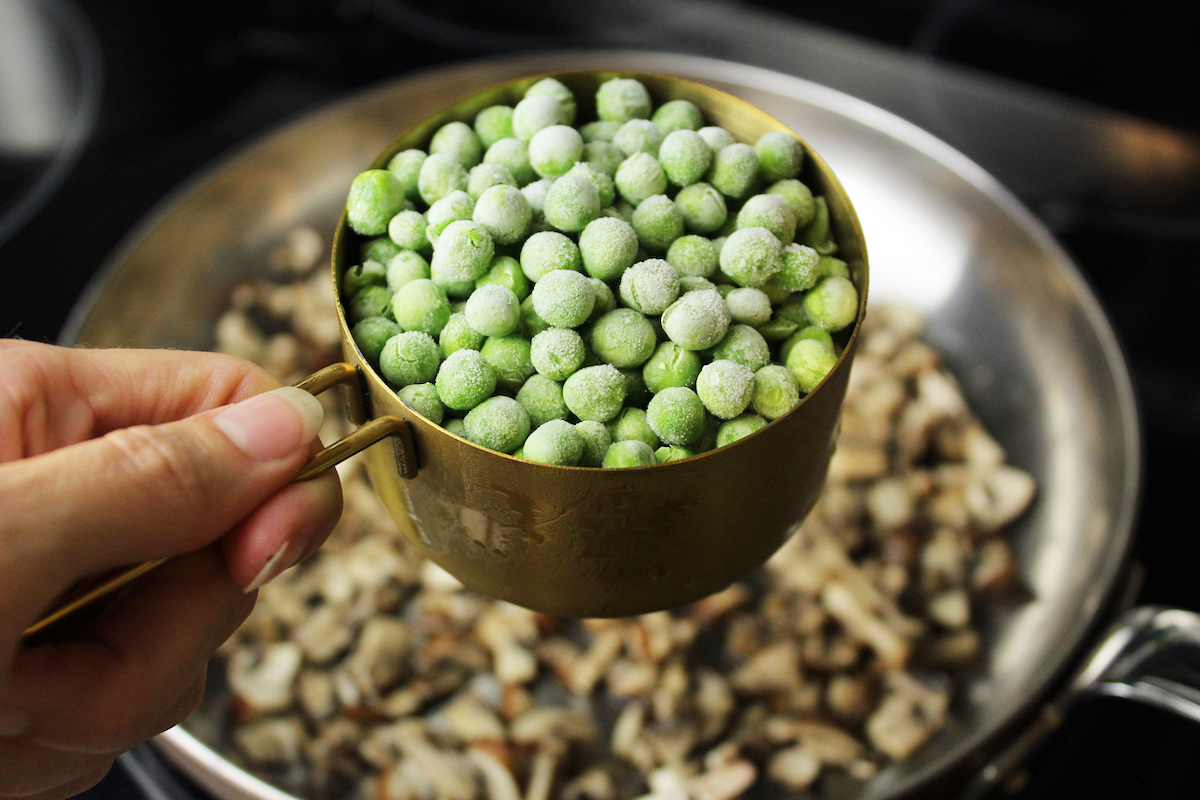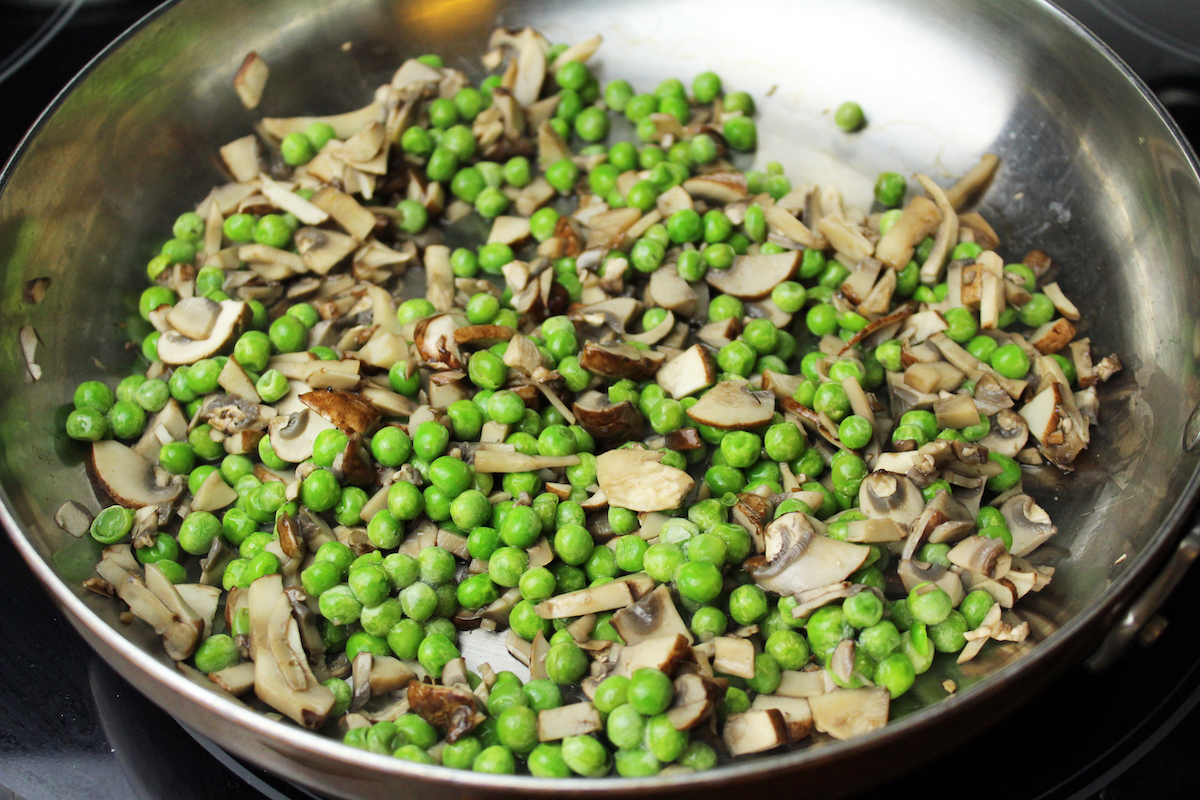 Mushroom and Pea Pasta Casserole
(slightly modified from The Game Changers)
Ingredients:
1 1/2 cup favorite gluten-free pasta
8 medium cremini mushrooms (about 3 cups)
1 cup frozen peas
1 can garbanzo beans (or 1.5 cups cooked), drained and rinsed
fresh or dried rosemary (optional)
Sauce:
2 cups unsweetened plant-based milk
1/2 cup raw cashews
2 tsp onion powder
1/2 tsp garlic powder
3/4 tsp salt
Directions:
Place cashews in small bowl and cover with hot or boiling water. Set aside.
Cook pasta according to package instructions. Drain and set aside in pot.
Preheat oven to 375º.
Heat 1 tbsp of water in pan on medium/high heat. Add in chopped mushrooms. Saute for 5 minutes until they become tender, adding in more water if they begin to stick to pan. Add frozen peas and saute for a few more minutes. Take off heat and set aside.
With a food processor, fork, or potato masher, break up garbanzo beans. Don't make mushy; keep some of the texture. Add to the pasta and mix together well.
Drain cashews and place in high powered blender along with plant milk, onion powder, garlic powder, and salt. Blend until smooth.
Pour over pasta and garbanzo mixture. Add in mushrooms and peas and mix together well.
Spoon mixture evenly into 9X13 baking dish. Bake uncovered for 35-40 minutes or until it's lightly browned on the top.
Remove from oven and let cool for a few minutes before serving. Option to sprinkle with rosemary. Enjoy!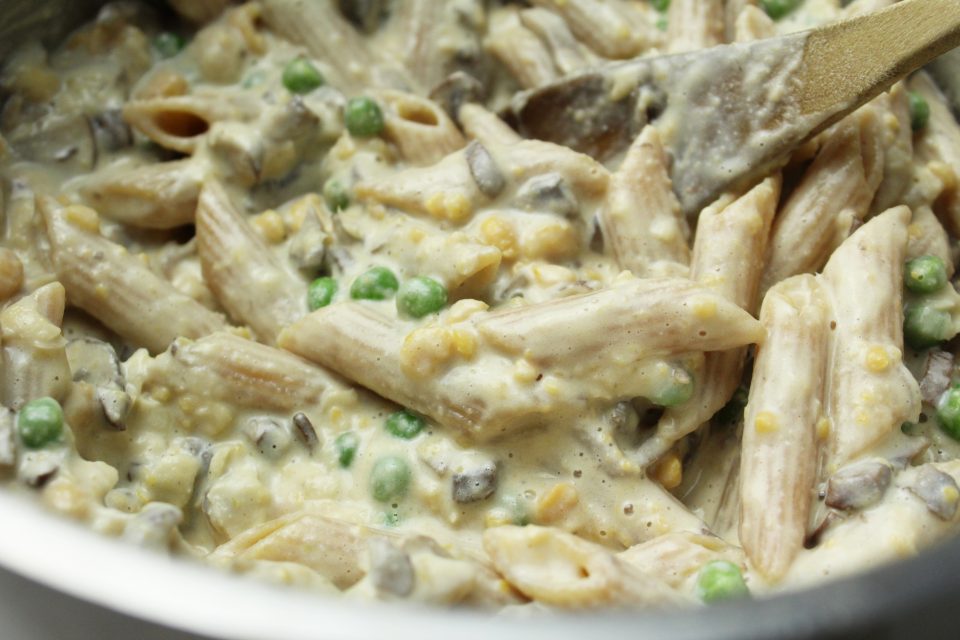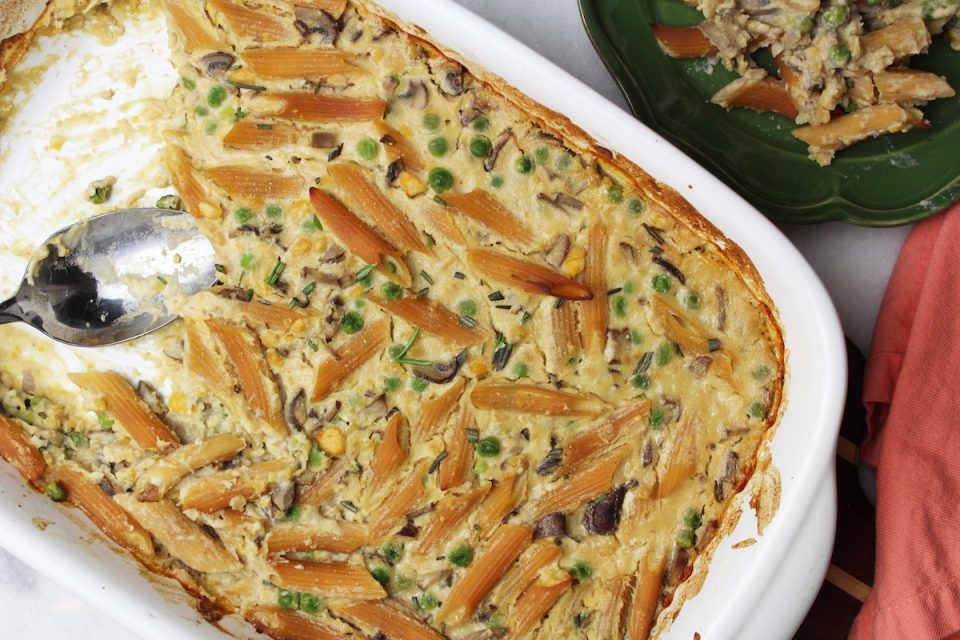 Did you make this recipe?
Be sure to tag @therefinedhippie on Instagram and hashtag it #therefinedhippie!

print