Ingredients:
1/2 head purple/red cabbage
1/2 head Napa cabbage
1 tbsp coconut oil
1-2 garlic gloves
1/4 cup vegetable broth
1 tsp Dijon mustard
1 tbsp apple cider vinegar
Directions:
Heat coconut in large pot over medium heat.
Add garlic and saute for a few minutes
Stir in cabbage, veggie broth, mustard, and apple cider vinegar.
Lower heat to low/medium and cook for 20-30 minutes with lid on. Stirring frequently.
Cabbage is finished when it is the desired tenderness.
Serve and enjoy!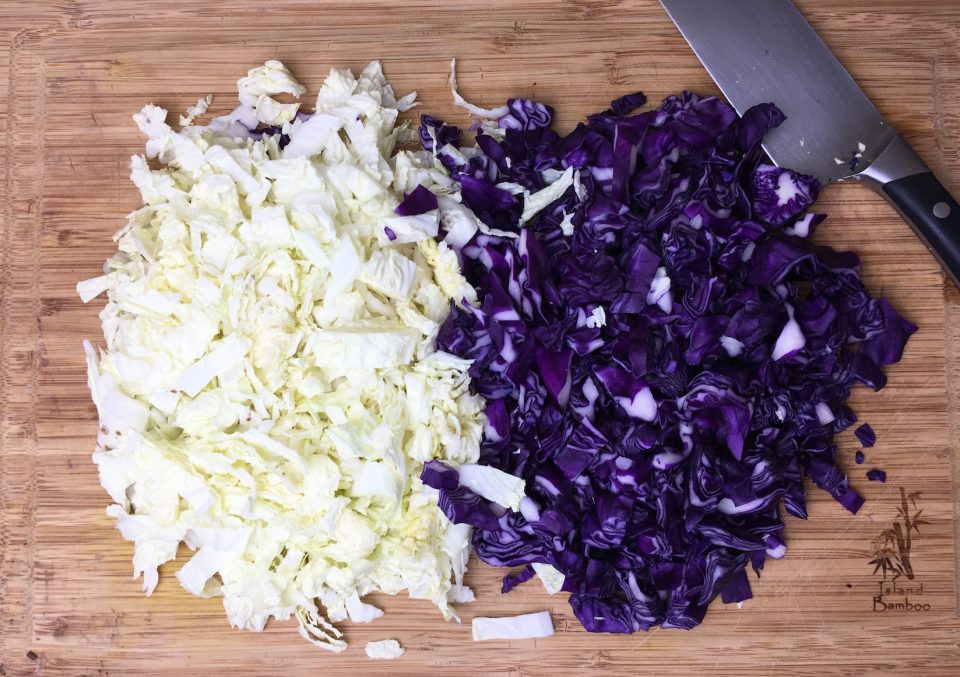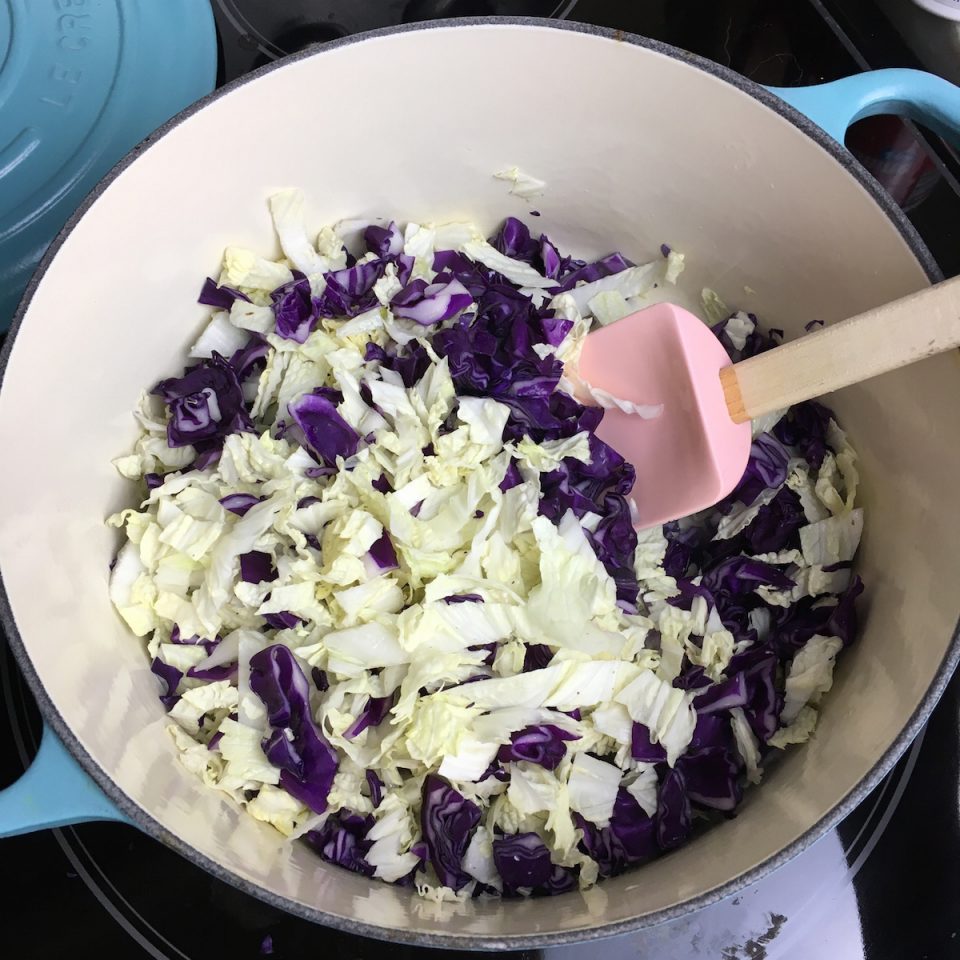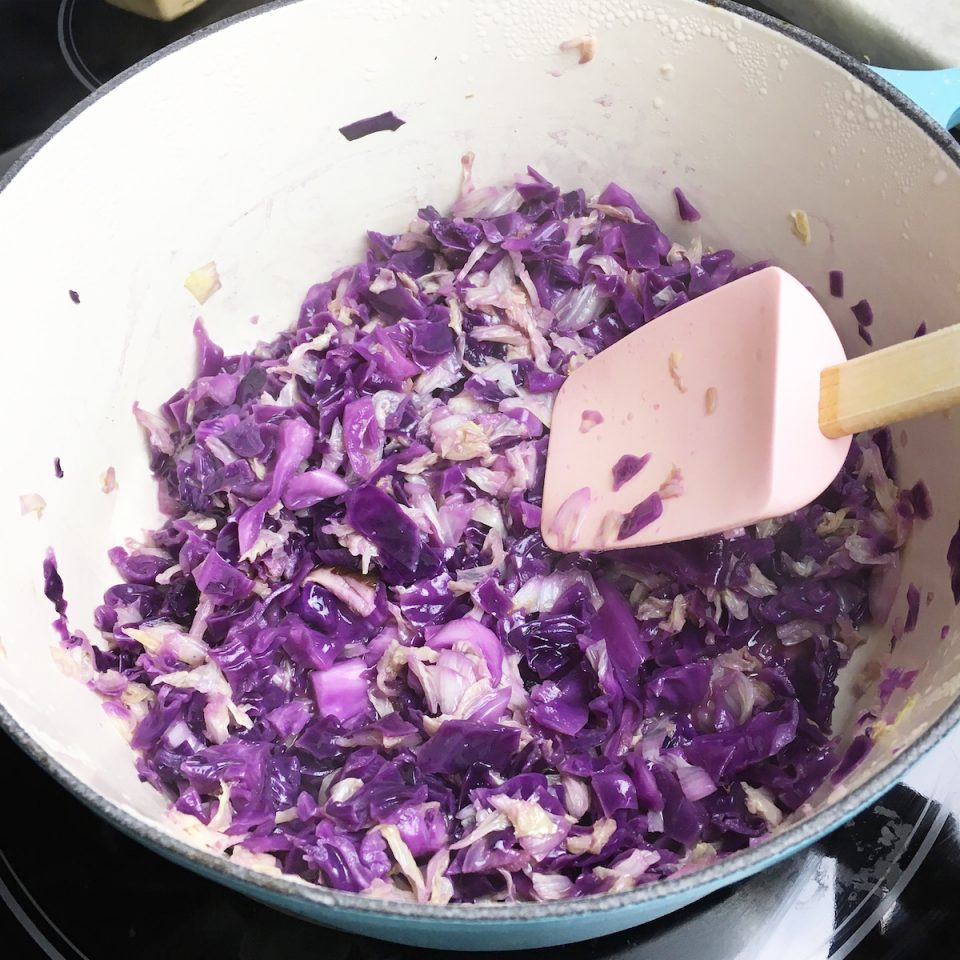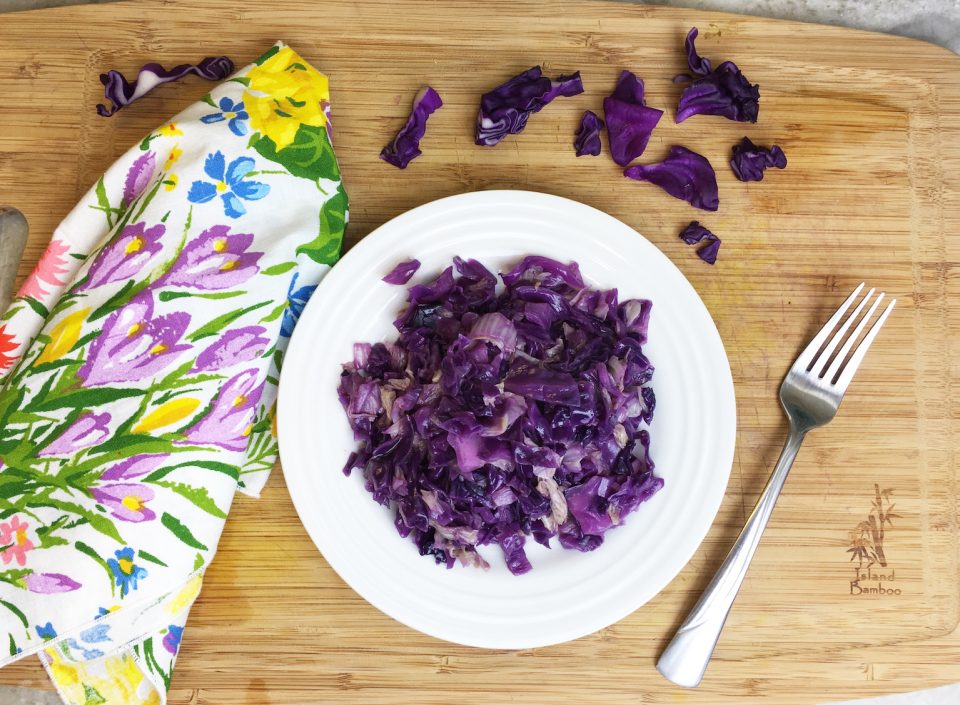 print