Podcast Ep 22: Common Nutrient Deficiencies and How to Avoid Them
The word deficiency comes up a lot from outside sources when someone goes plant-based or vegan. But I'm here to break it all down for you! Deficiencies are common among ALL Americans, meat eaters and vegans alike. On this episode we go over what those deficiencies are, how we can avoid them, and what foods we can consume to make sure we're balanced. The most prevalent issues in America come from inadequate levels of zinc, calcium, iron, b12, and omega 3's. We also chat about the difference between being whole food plant-based and vegan.
Listen now below or on Google Podcasts, Apple Podcast, Spotify, or Stitcher.
If you are looking to add in some supplements, below are a few brands I recommend. And if you're thinking you might be deficient in something, ask you healthcare provider for a full metabolic panel of blood work, showing all the micronutrient levels.
Iron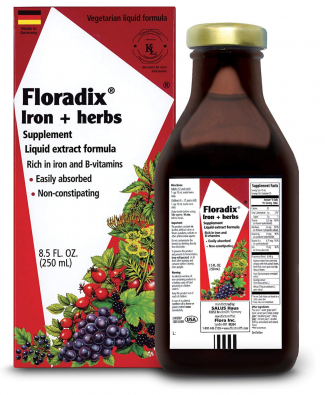 Calcium and Vitamin D
B12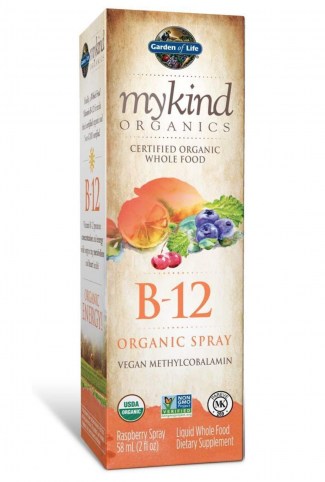 Omega 3 (EPA and DHA)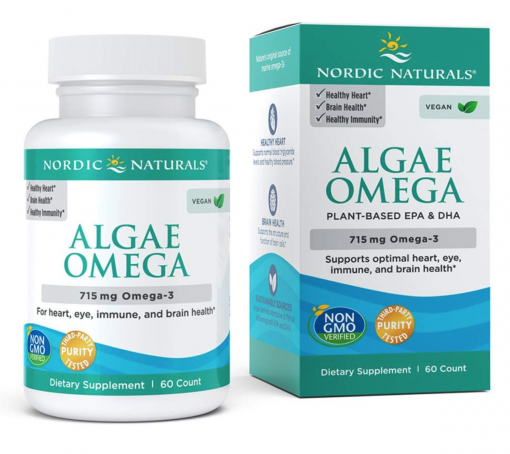 Be sure to subscribe to my podcast to get updated when new episodes are posted and please leave a review if you're enjoying them! You can also leave a tip if you're finding them valuable!

print