Podcast Ep 21: Optimizing Health using an Evidence-based Lifestyle Approach with Dr. Renae Thomas
What is lifestyle medicine? What and where are the Blue Zones? How can lifestyle choices effect our health? We get to all these questions and more with Dr. Renae Thomas, a senior resident and lifestyle representative in Loma Linda, California's Family and Preventative medicine residency combined program. Renae's interest in nutrition and medicine started at a young age after her dad was diagnosed with cancer in the early 90's. Upon the recommendation of his doctor, Renae's dad began looking into the emerging research showing the link between cancer and animal products. He deep dived into learning all he could on diet and lifestyle. What he found prompted their family to adopt a whole food plant-based diet and they never looked back. This also sparked a passion in Renae to pursue a career in the medical field.
On this episode of the podcast Renae and I chat about her upbringing, her dad's diagnosis, why she moved from her home country of Australia to Loma Linda, and the Blue Zones. We get into the Adventist Health Studies, whole person care, Lifestyle Medicine, different diets, and empowering patients to optimize their health using an evidence-based medical approach and lifestyle choices.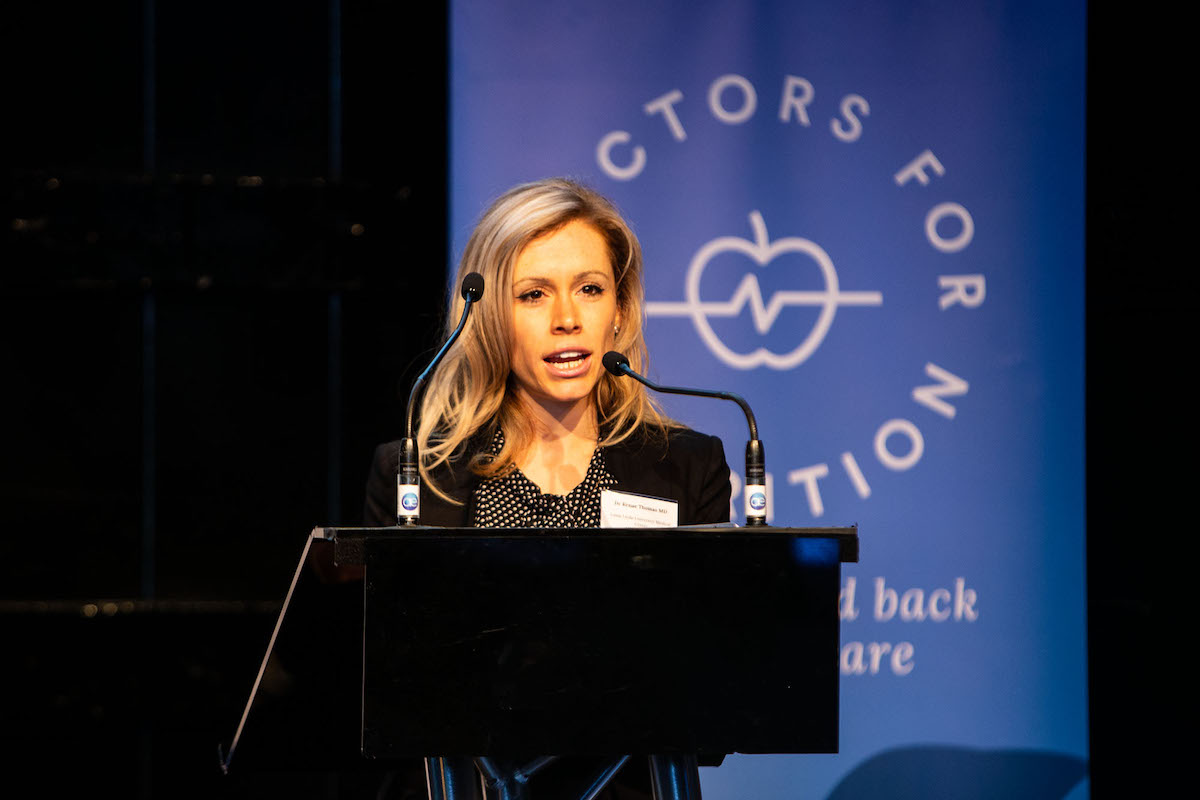 You can learn more about Renae on her website or connect with her on Instagram @drrenaethomas.
Listen to our chat below or on Google Podcast, Apple Podcast, Spotify, or Stitcher.
Be sure to subscribe to my podcast to get updated when new episodes are posted and please leave a review if you're enjoying them! You can also leave a tip if you're finding them valuable!

print