Benefits of Chia Seeds plus Chia Seed Pudding Recipe
Cha-cha-cha-chia! Anyone remember chia pets? As a kid I had no clue what chia was other than from the commercials advertising those lovable little sprout growing terra cotta pets. Not exactly the cuddliest toy, but pretty darn cute! (FYI: Apparently they still exist. I googled.)

Fast forward to today when I'm obsessed with all things seeds for a plethora of different reasons. Chia seeds, along with flax and hemp, are among the healthiest foods on the planet and considered superfoods. They might be small, but they sure are mighty! Chia are an excellent source of omega 3's! Just 2 tablespoons has more of these important fatty acids than a piece of salmon and without all the negatives that go along with consuming fish like mercury, heavy metals, and possible microplastics.
Chia seeds are also rich in antioxidants, protein, fiber, iron, potassium, magnesium, and calcium, making them excellent for the following reasons:
Improves Heart Health
Promotes Healthy Digestion
Strengthens Bones
Boosts Energy
Helps Balance Blood Sugar
Fights Cancer Growth
This recipe is about as easy as they come, 4 ingredients, and barely takes 5 minutes to make. I love eating it for breakfast or an afternoon snack. Top with some fresh fruit or granola and you have a nutritious meal that will keep you full and healthy!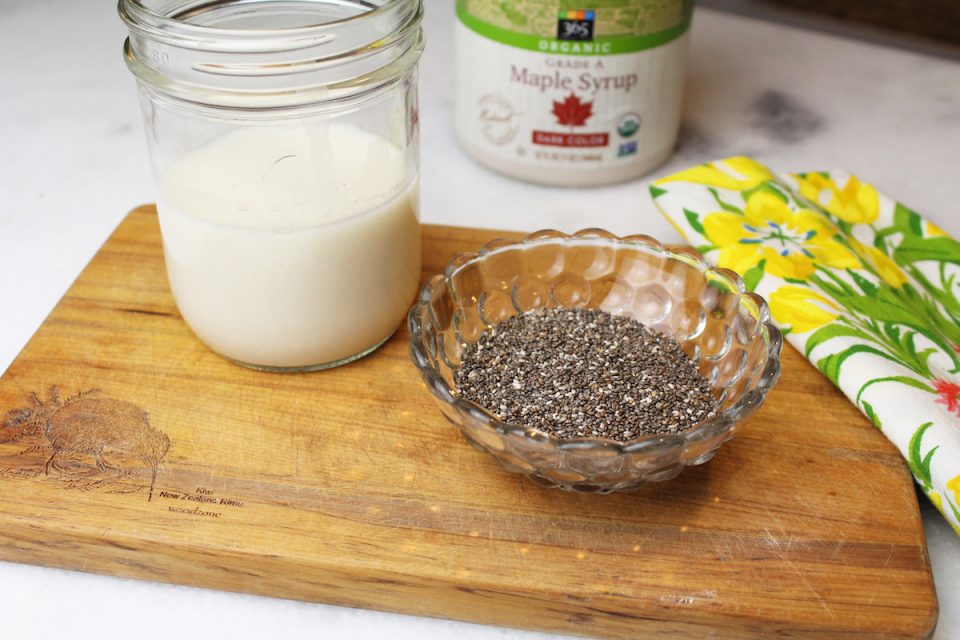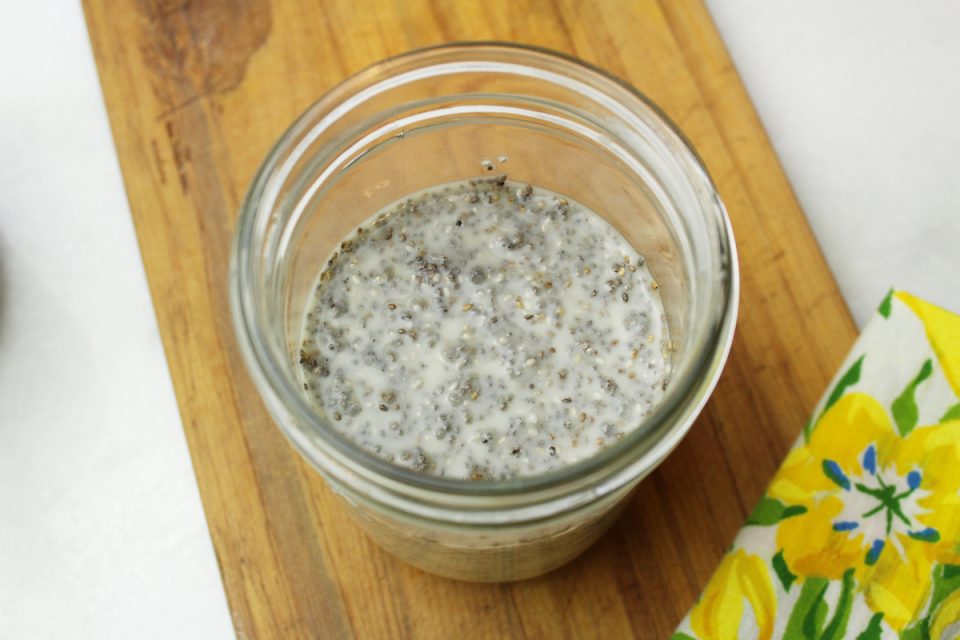 Chia Seed Pudding
Servings: 1
Note: Taste may vary depending on what non-dairy milk you use. Taste test and adjust maple syrup accordingly.
Ingredients:
1 cup non dairy unsweetened milk

3 tbsp chia seeds

1 tbsp maple syrup

1/2 tsp vanilla extract
Directions:
Combine all ingredients in mason jar. Refrigerate for 2+ hours or overnight.
Enjoy cold with fruit on top, granola, and/or sprinkle of cinnamon.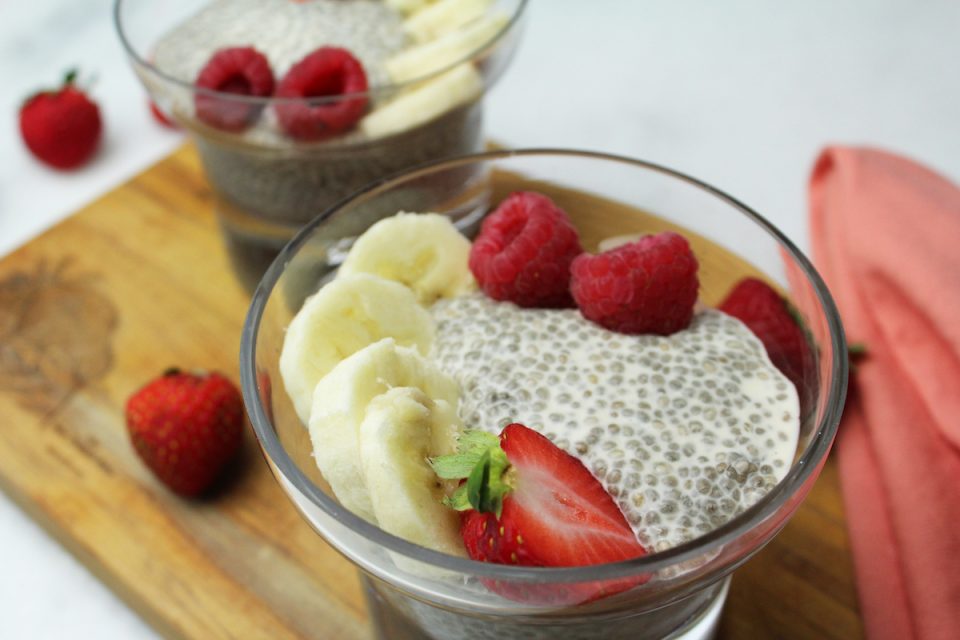 Did you make this recipe?
Be sure to tag @therefinedhippie on Instagram and hashtag it #therefinedhippie!

print