Palm Beach: Sunshine and Smoothies
Palm Beach is my favorite winter getaway! The hubs and I recently returned home from spending a week down in the sunshine state. This is the second year in a row that we've traveled down the coast in February and have now officially declared it a tradition.
While PB might not be the first on the list for healthy food, there are lots of options and everywhere is very accommodating. The main reason for traveling down to Florida this time of year is to fix those winter blues. I'm highly sensitive to the cold and have a bit of seasonal effective disorder. While we were there the weather was perfect! Blue skies. 80+ degrees. What more could one ask for? We spent each day frolicking outdoors, my favorite place to be!
Here are some of the highlights of our trip.
Island Bee
This is my absolute favorite food spot on the island. Not only is the food delicious but the atmosphere is lovely. The menu has also helped inspire some new dishes for me to try at home. We popped in everyday, whether for breakfast, lunch, or a quick smoothie. Check out their website for yourself to get new inspiration for smoothie combinations and dishes.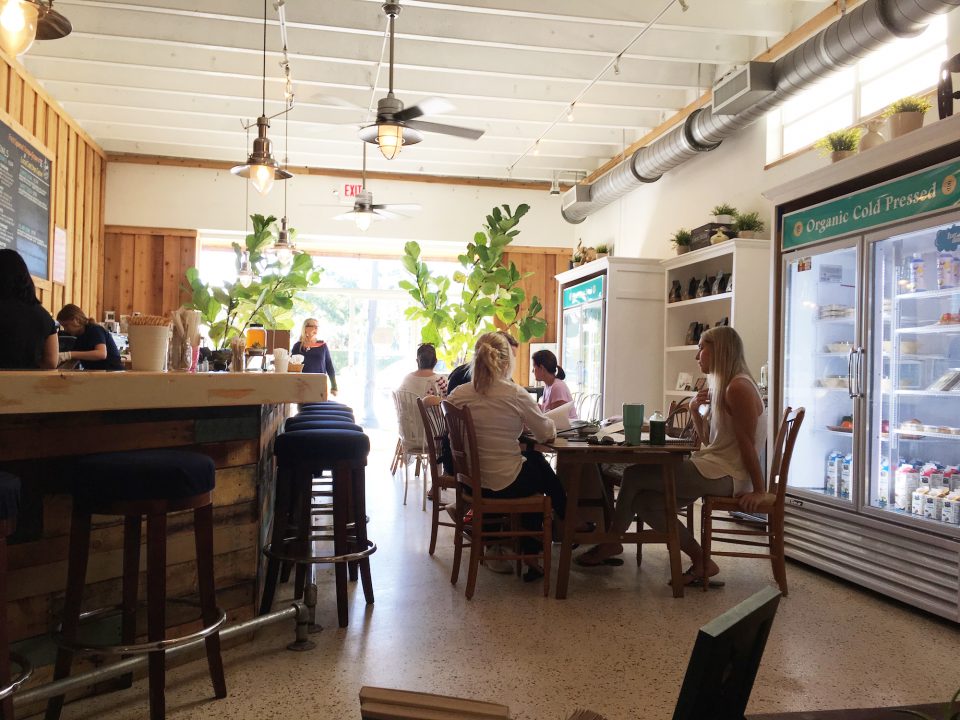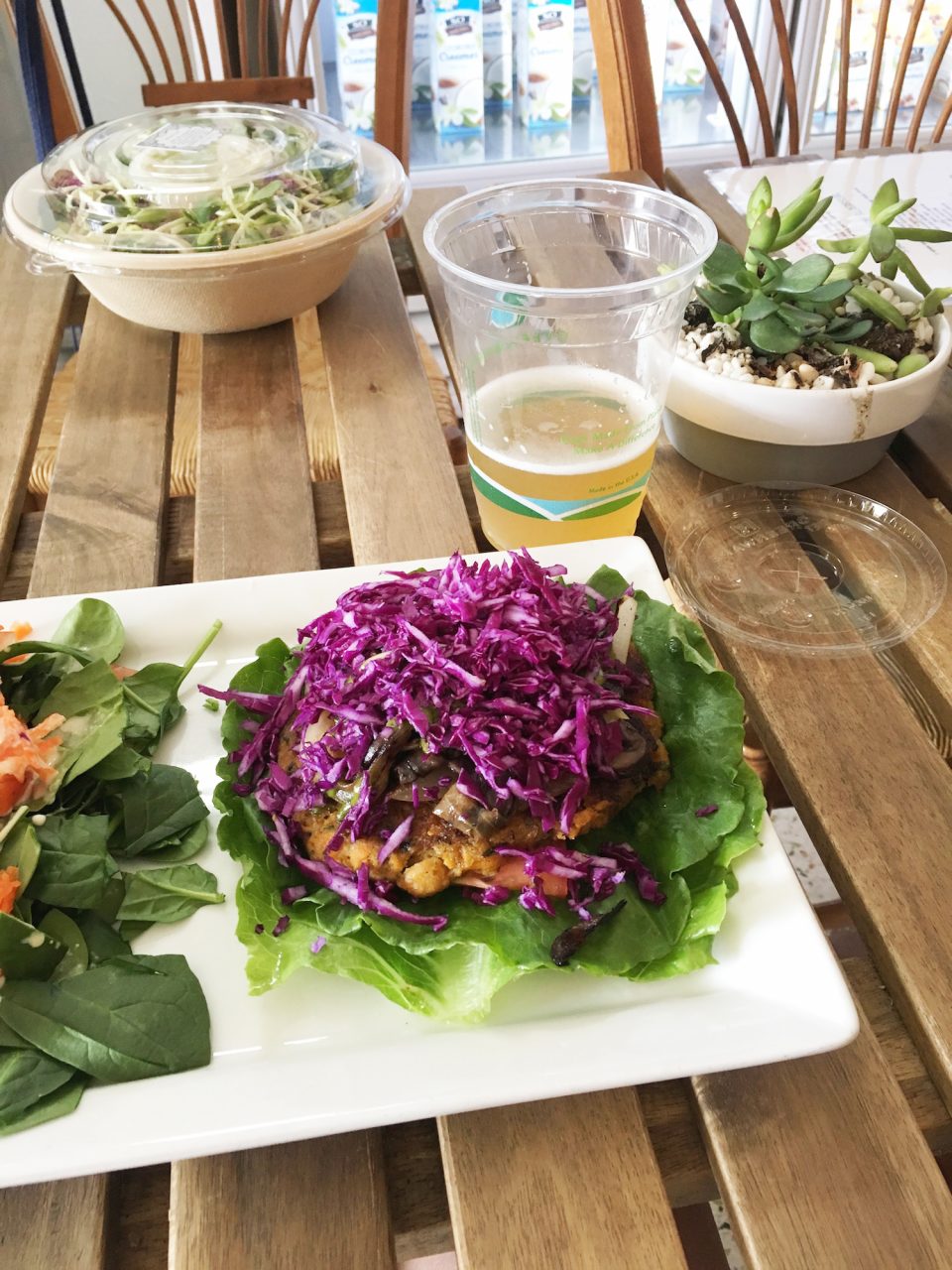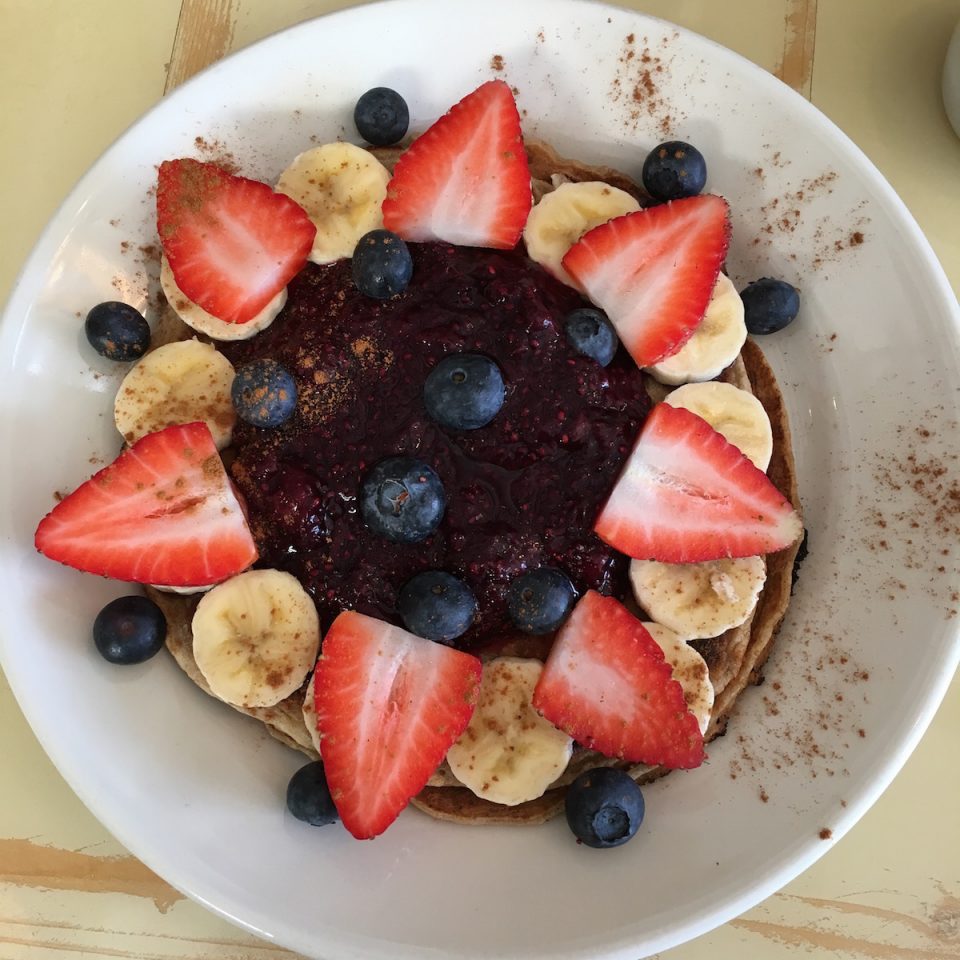 Bike Riding
Bike riding is always a great way to see a city, if it's bike friendly of course! Palm Beach is definitely that. There is even a bike path right on the intracoastal waterway. There are several bike shops on the island to get a day rental. This trip we lucked up and met a lady in the building of our VRBO who offered for us to use her bikes. However, last year we used Palm Beach Bicycle Trail Shop and they were a joy.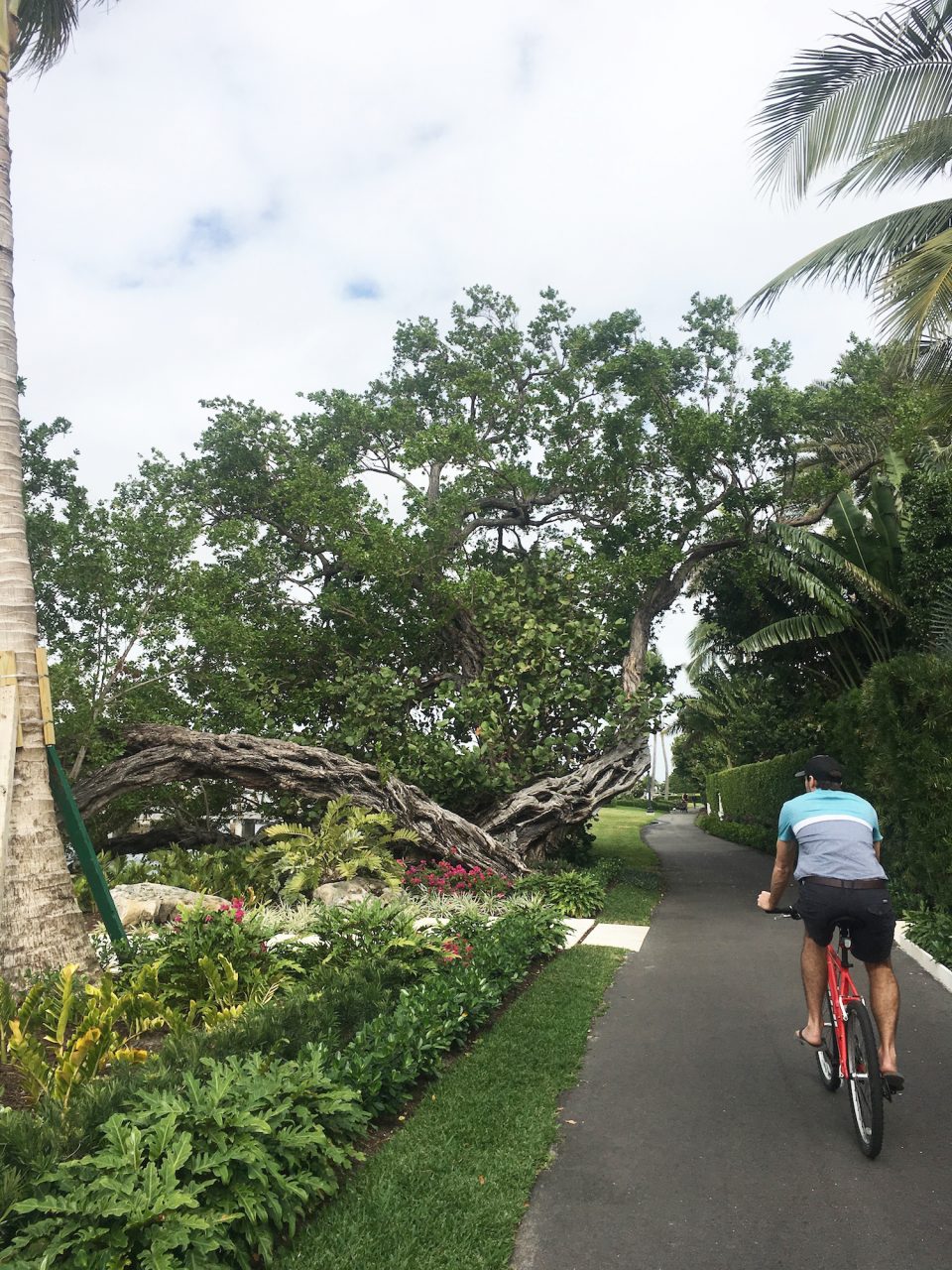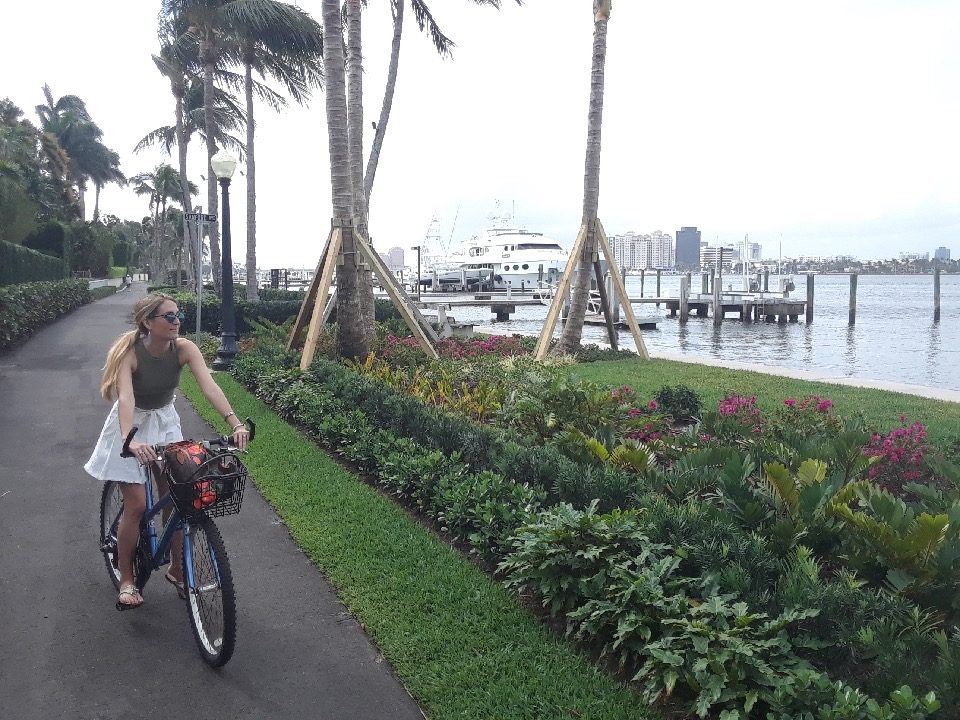 Beach
Of course this one is a no brainer. While we were there the water was warmer than I had expected; in the low 70's, which to my surprise felt quite refreshing!
The water in Florida is absolutely gorgeous, so clear and blue! We took our stand-up paddle boards and were able to get a few surf sessions in while there.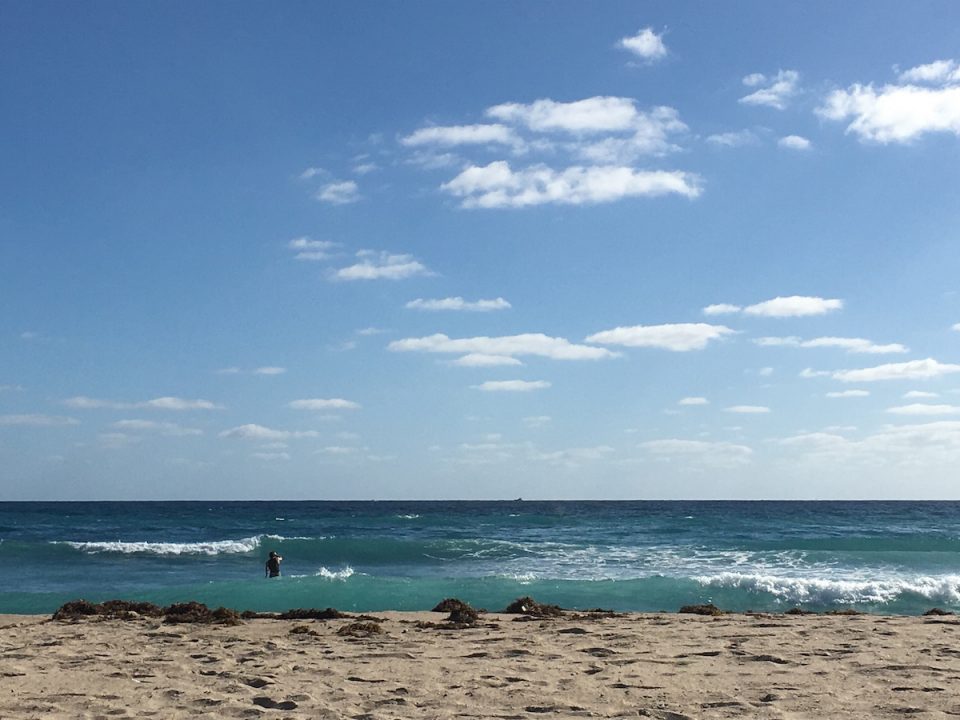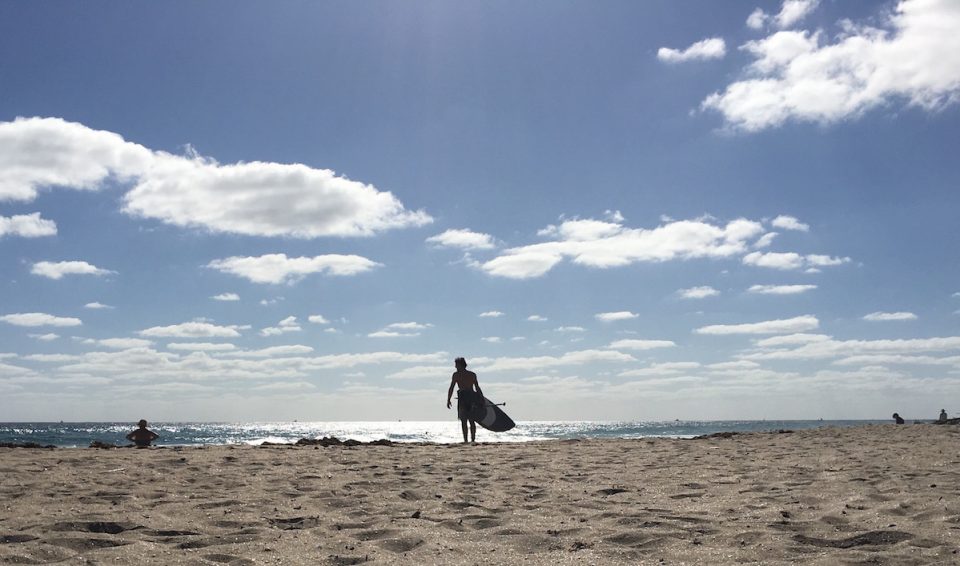 Wellington
The second half of our trip was spent in Wellington, a town just 20 miles west of Palm Beach. One of my best friends moved from Charleston there last year. It was fun to break the adventure up; it made it seem like 2 vacas! She and her husband were such gracious hosts!
Everglades Airboat Tour
The Everglades airboat tour was a pleasant surprise that we hadn't even thought about as being an option! My friends, Ashley and Andy, suggested the tour and Derek and I immediately said YES! While on the hour long adventure we saw several alligators, turtles, and birds. It's a great way to see how most of southern Florida once looked.
Over 50% of the original everglades have now been developed. With the rapid growth of Florida, the encroachment on this unique habitat will continue. It's a scary thought of what the future holds for the everglades and all its inhabitants.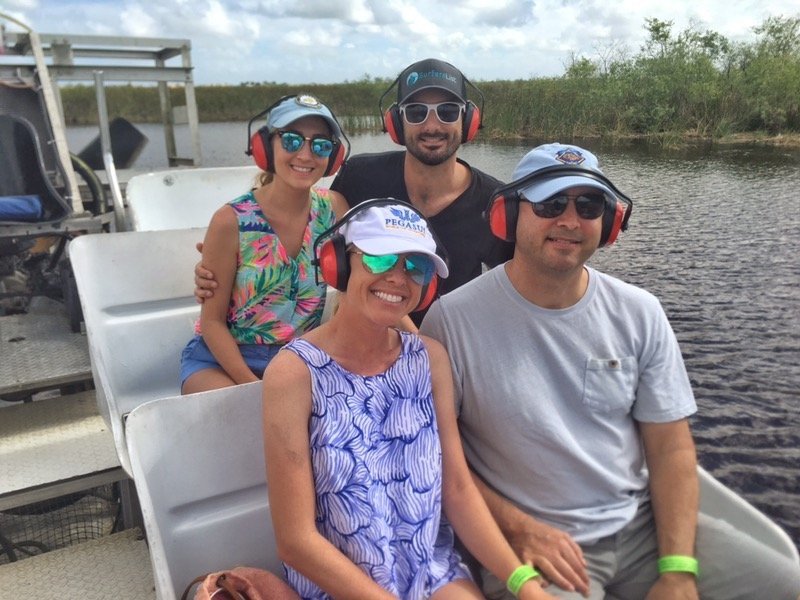 I'm so excited for this new tradition! Until next year Palm Beach!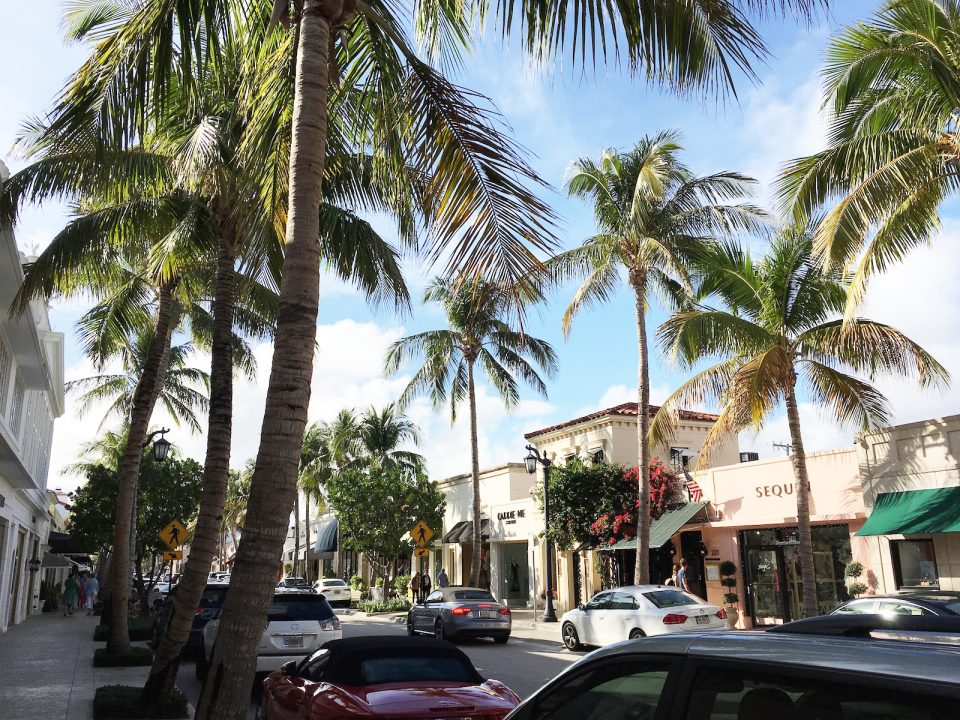 print