Podcast Ep 9: Balancing Hormones, Cycle Phases, and Parasites with Shannon Leparski
The Refined Hippie Podcast episode 9 is up and it's all about women's wellness!
Shannon Leparski is a certified hormone specialist, plant-based enthusiast, blogger, and face behind The Glowing Fridge, a website devoted to women's wellness and plant-based recipes. She's also, most recently, become a published author of The Happy Hormone Guide.
After watching in horror a documentary about the true nature of the animal agriculture industry, Shannon become a plant-based vegan overnight. To Shannon's utter delight, her cystic acne soon turned into radiant clear skin, her clothes fit better, and her energy level improved like never before. This took her passion for plant-based living and nutrition to the next level! Her blog, The Glowing Fridge, was born and she received her Hormone Specialist Certificate.
We chat about the different cycle phases, the best foods to nourish each phase, and her new book. We also get into all kinds of other fun subjects like parasites and coffee enemas. Yes, that's a thing.
Be sure to follow Shannon on Instagram at @theglowingfridge and check out all her delicious plant-based vegan recipes and healing tips on her website theglowingfridge.com.
Listen to our chat below or on Google Podcasts, Spotify, Apple Podcast, and Stitcher.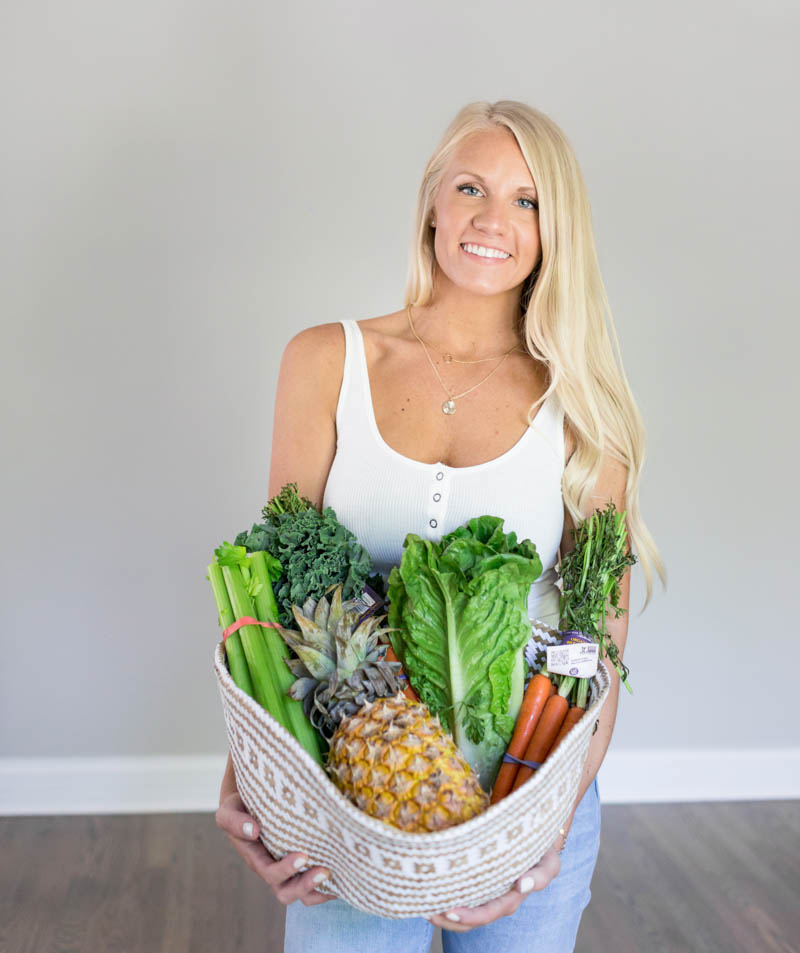 Be sure to subscribe to my podcast to get updated when new episodes are posted and please leave a review if you're enjoying them!

print