Podcast Ep 7: Seeking Health and Balancing Life on the Yogic Path with Derek McKee
Episode 7 of The Refined Hippie Podcast is up and I couldn't be more excited about my guest! Derek McKee is a windsurfer, yogi, web developer, plant-based advocate, and my husband! Obviously I know his story really well and knew he'd be a great guest. However, I wasn't sure if I'd be able to convince him to tell it to the podcast world! Luckily (for all of us) he agreed! His story is compelling, inspiring and shows the overwhelming effects of lifestyle change and having an open mind.
Derek had some serious sinus and back problems from a very young age. There were days in college that he couldn't even get out of bed because of his excruciating back pain. From the suggestion of his sister, Derek started doing yoga in an attempt to alleviate his suffering. He experienced some profound benefits and wanted to learn more! Derek enrolled in a yoga teacher training program where he learned mediation and became vegetarian; he felt amazing and wanted to deepen his yoga practice even further. He took a leap of faith and moved to Maui!
We chat about his transformation, Maui, juggling social life, health, jobs, meditation, and the struggles of finding balance.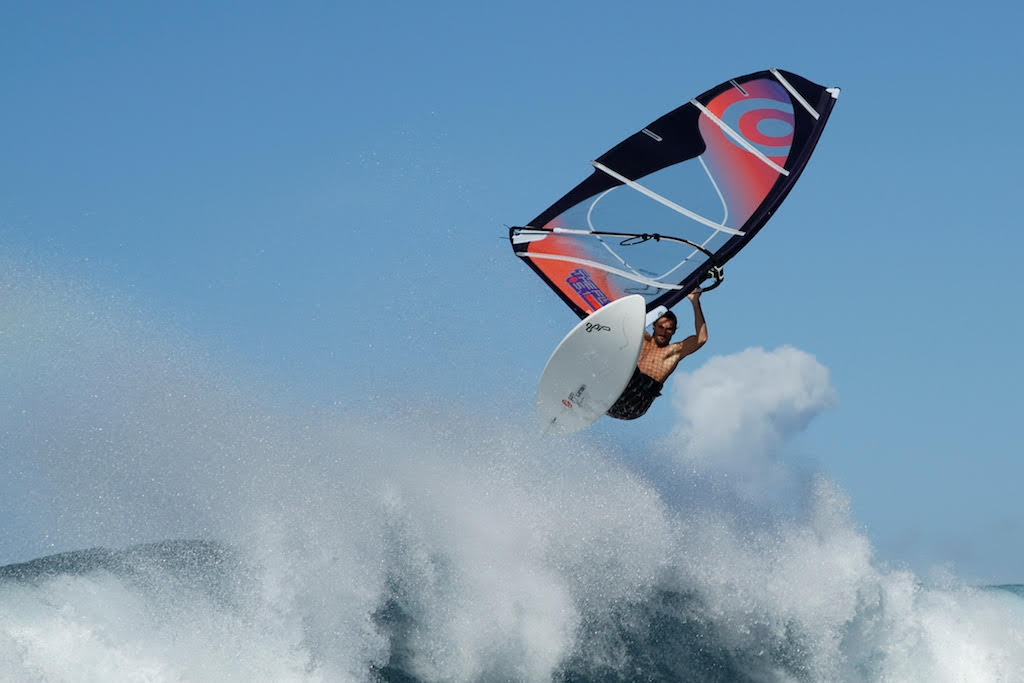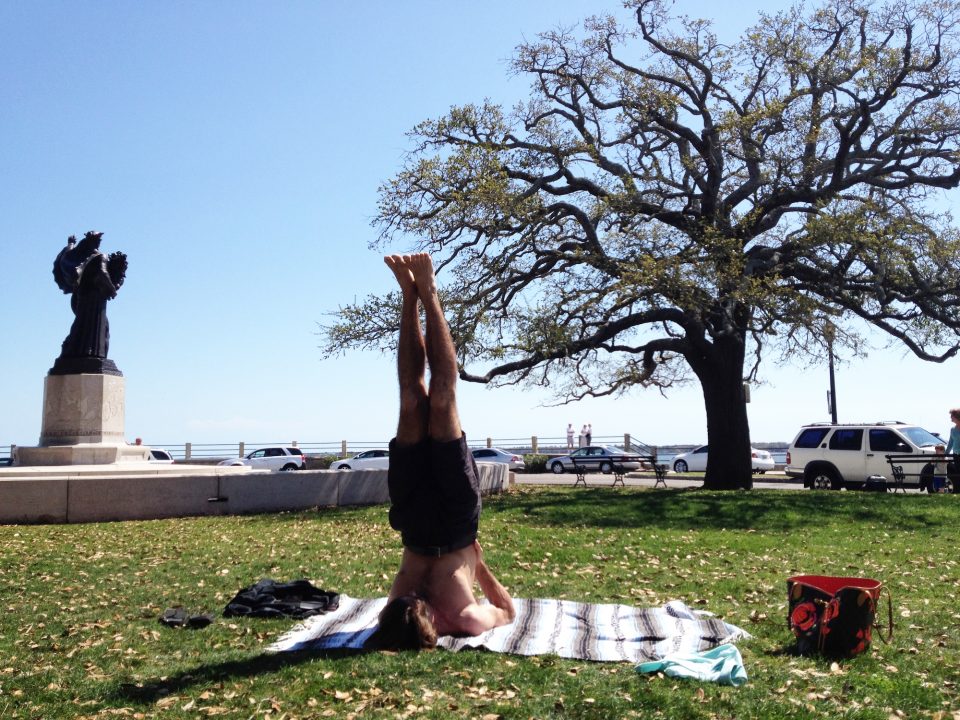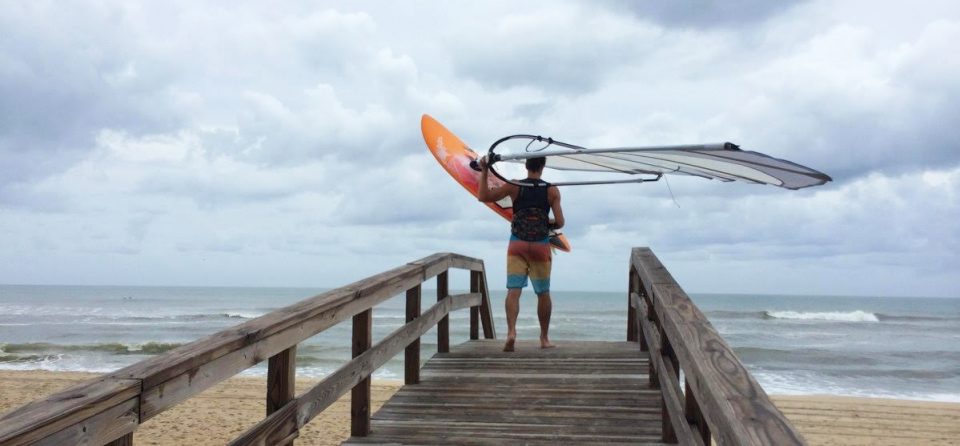 Listen to the episode below or on Google Podcasts, Spotify, Apple Podcast, and Stitcher.

print