Podcast Ep 54: Lyme Disease, Activism, and Starting a Plant-based Journey with April Moor
On this episode with chat with plant-based vegan advocate, April Moor, about her experience with lyme disease, when she discovered it, different healing modalities she tried, and what worked. We get into her life as a fitness trainer, how that impacted her life and diet, and what she's learned from being in that field. April shares her experience getting involved as an activist for animal rights, the most effective methods for sharing the truth about animal agriculture, and how we ourselves can spread the message of compassion. We also discuss the challenges people face going plant-based and the best tips for making the lifestyle change.
Listen to our chat below or Apple podcast, Google podcast, Spotify, and Stitcher.
Learn more about April on her website, Instagram, and YouTube!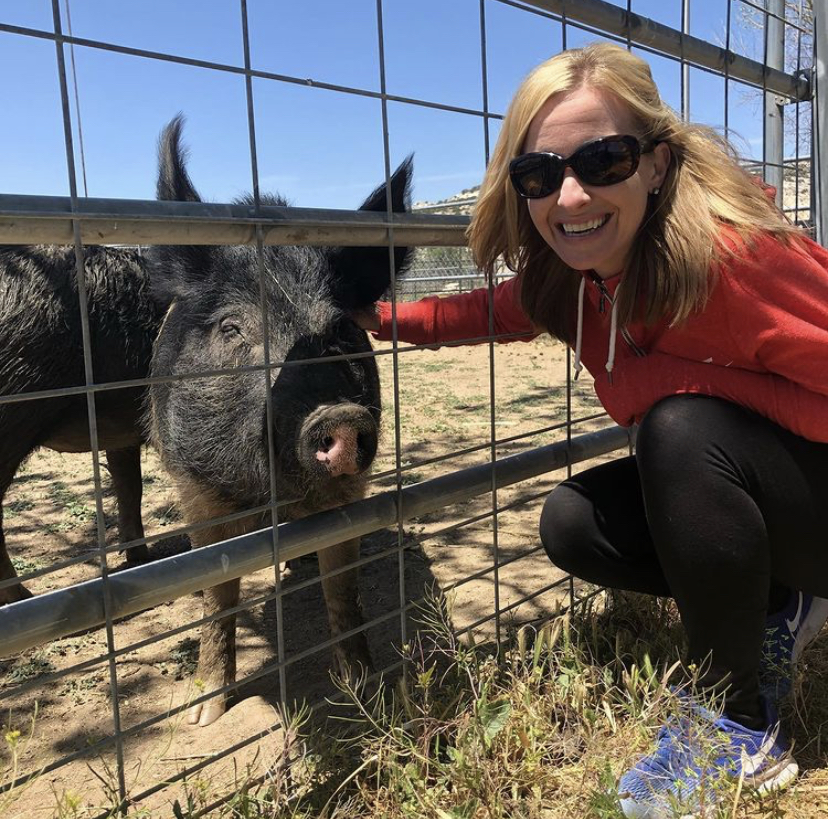 print