Podcast Ep 38: Liz Wood on Fitness, Breast Implants, and Shifting Her Family to a Plant-based Diet
Going plant-based can be daunting at first. It can prove to be even more of a challenge when trying to get ones whole family on board. For Liz Wood, the shift came slowly. However, the decision became imperative when her daughter started experiencing major digestive issues. After doing her own research as well as getting help from a nutritionist, her daughter's issues were relieved by going plant-based and gluten-free. On this episode of the podcast we talk about her family's experience eating vegan and how it's changed their lives.
Liz, who is a partner and director of the barre program of HYLO Fitness, is also passionate about fitness and has been her whole life, coming from a family of athletes. We talk about her background with different fitness avenues and what resonates with her most today. We also chat about her experience with breast implants, BII (breast implant infection), American culture, Standard American Diet, and gluten.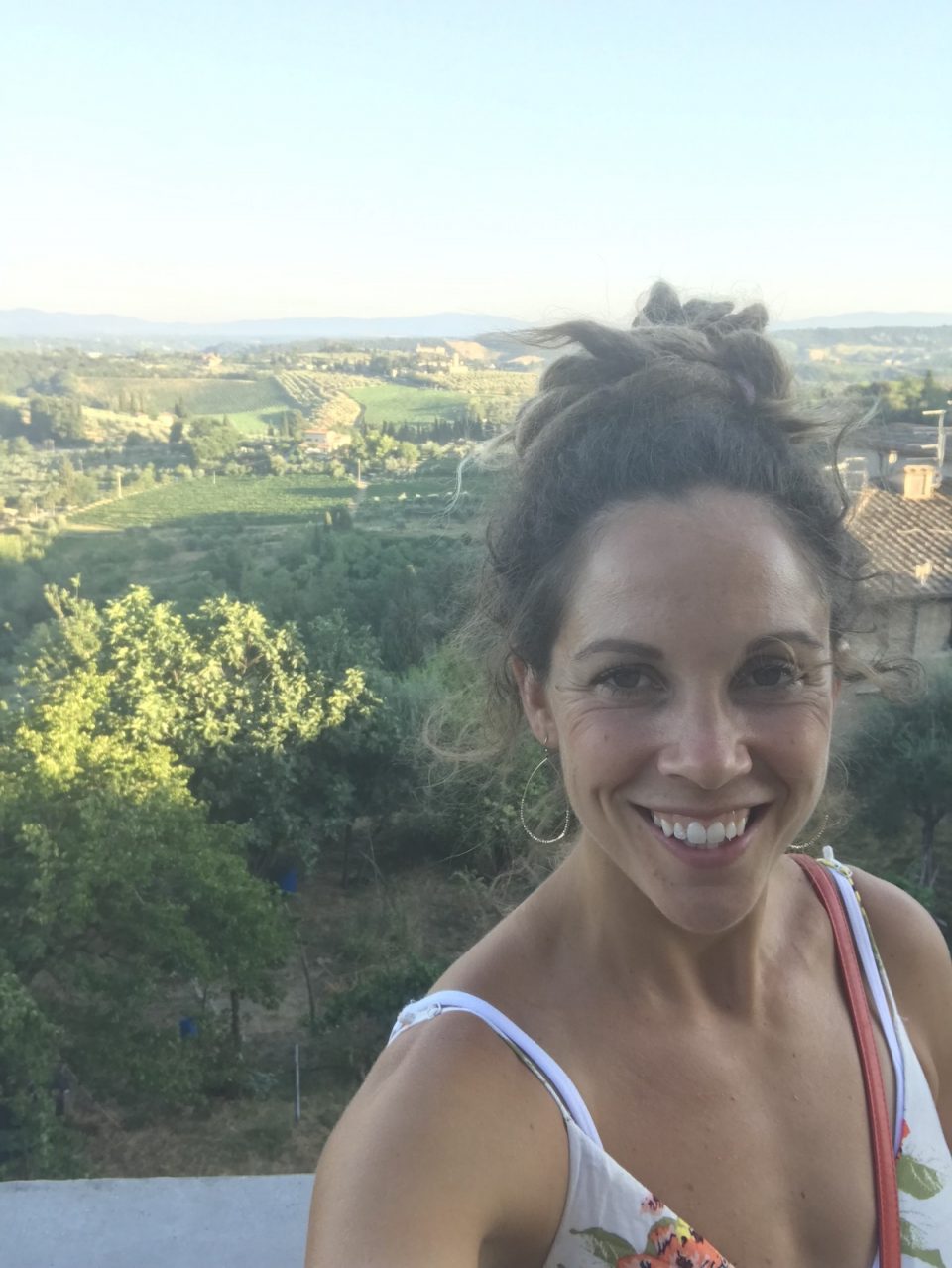 You can follow along on Liz's adventures via her Instagram account @lizwood.fitnessbalanced.
Listen to our chat below or on Apple Podcast, Google Podcast, Spotify, and Stitcher.

print