Podcast Ep 33: The Power of Herbs, Fasting, and Irish Sea Moss with Khet Waas Hutip
Khet Waas Hutip is an herbalist, holistic nutrition counselor, and certified spiritual counselor. Like many of us his road to holistic health came about from his own health issues. As a teenager Khet had terrible asthma and allergies; he couldn't even mow the grass and while most teenagers would have been happy to get out of that chore, Khet was alarmed. He knew it wasn't "normal" to have such an adverse reaction to grass! He found some medicinal herbs in his families cabinet and began making herbal teas, not really knowing what he was doing. It didn't take long before most of his complaints went away! However, there were still some minor lingering issues that he wanted to eliminate. From the recommendation of a friend Khet ditched dairy and the rest is history. He completely cut out all animal products and healed himself. A new passion was formed and he now helps others heal through nutrition, herbs, and lifestyle change.
We sat down to chat about his transition and experience becoming a plant-based vegan, the power of herbs, their impact on prostate health, female health, and diseases of affluence. We also get into the benefits of Irish sea moss, fasting, the history of meat, the true definition of food, and why counting calories doesn't work. 
You can learn more about Khet, Sacred Rootz, or how to work with him on his website or on Instragram @sacred_rootz9.
Listen to our chat below or on Apple Podcast, Google Podcast, Spotify, or Stitcher.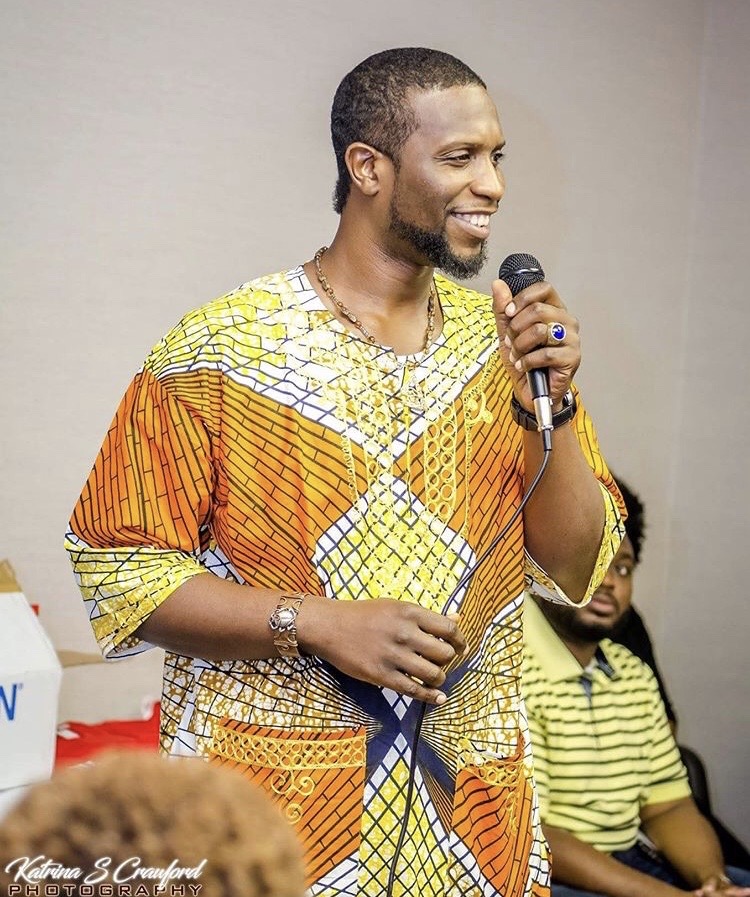 Are you enjoying The Refined Hippie Podcast? Be sure to like, subscribe, and share. You can also leave me a tip by clicking the support button below.

print