Podcast Ep 32: All About Medicinal Mushrooms with Jeff Chilton
Medicinal mushrooms are so amazing, but what are they exactly? And why are they so revered? On this episode we learn all about them from a mushroom expert who's been in the business for almost 50 years.
Jeff Chilton's been a key figure in creating the booming medicinal mushroom market. He's also the owner of Nammex, the first ever to offer a line of certified organic mushroom extracts in the U.S. that are now used by many supplement companies. His journey began right after college while working on a mushroom farm where he worked for 10 years. There he met a Japanese scientist who taught him all about medicinal mushrooms, which had been used in Traditional Chinese Medicine (TCM) for thousands of years. He then went on to attend conferences and expos all over the world educating people on the benefits of mushrooms, eventually forming his own organic extract company in 1989, selling the highest quality ingredients to nutraceutical and supplement companies around the world.
Jeff's been instrumental in educating the world about mushrooms and is basically the reason medicinal mushrooms are where they are today.
We learn about all the different types of medicinal mushrooms, their benefits, how mushrooms grow, what they are exactly, and how they're structured. We also chat about his upbringing, how he got where he is today, as well as labeling laws and why reading labels and quality matter so much!
Jeff and his son Skye also started Real Mushrooms, a company selling medicinal mushroom extract direct to the consumer.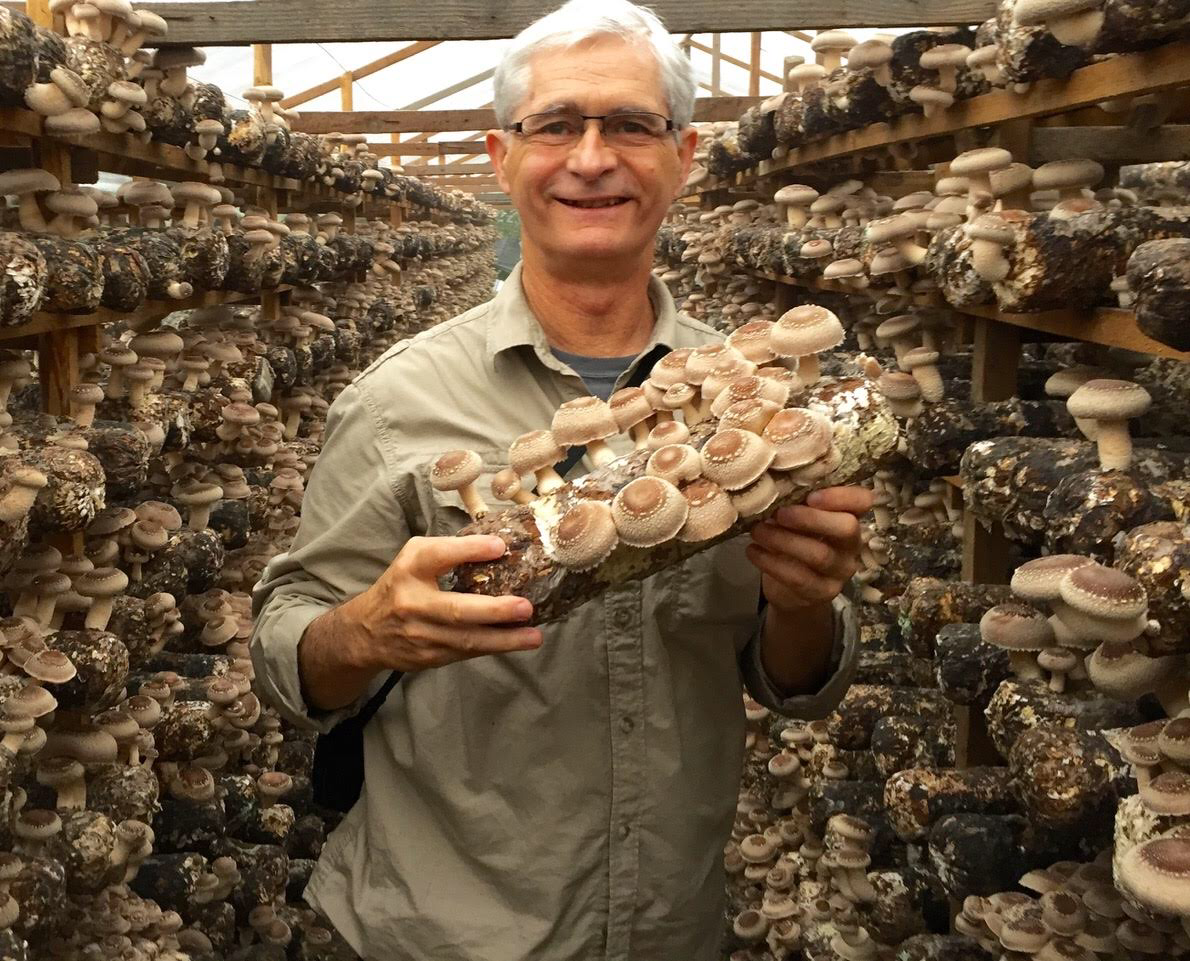 You can learn more about Jeff here and follow Real Mushrooms on their Instagram @real_mushrooms.
Listen to our chat below or on Apple Podcast, Google Podcast, Spotify, or Stitcher.

print