Podcast Ep 26: Listening to Your Inner Voice, Yoga, and Rolfing with Kelly Jean Moore
The practice of yoga is deeply personal, resonating differently for us all. Kelly Jean Moore credits her own discovery of yoga to not only saving her life, but helping her to truly live and escape the self destructive path she was on. Kelly Jean experienced a lot of trauma as a child and subsequently had some turbulent years as a teenager and young adult. However, in her early twenties her inner voice began speaking to her and loudly. She knew deep within that the path she was on wasn't serving her in any way. She attended her first yoga class soon after and was immediately hooked. In just a few short months she was teaching! It was the study of Rolfing, however, that really transformed her yoga practice and the understanding of the body.
Of course she and I get into her origin story, yoga, different types of yoga practice, and Rolfing along with biohacking the system, the ritual of grounding, finding beauty in the mundane daily activities, and the psychology and communication of movement. We also chat about body image, yoga bodies, putting ourselves out there in the world, and above all being true to ourselves and speaking our truth.
Kelly Jean is a yoga teacher in Charleston, SC and has been for almost 16 years. She's also a certified Rolfer for 7 years, lovers of the arts, mama, and owner of Mission Yoga in Charleston, SC.
 You can learn more about her studio and classes on their website, Instagram, or her personal Instagram.

Listen to our chat below or on Apple Podcast, Google Podcast, Spotify, or Sticher.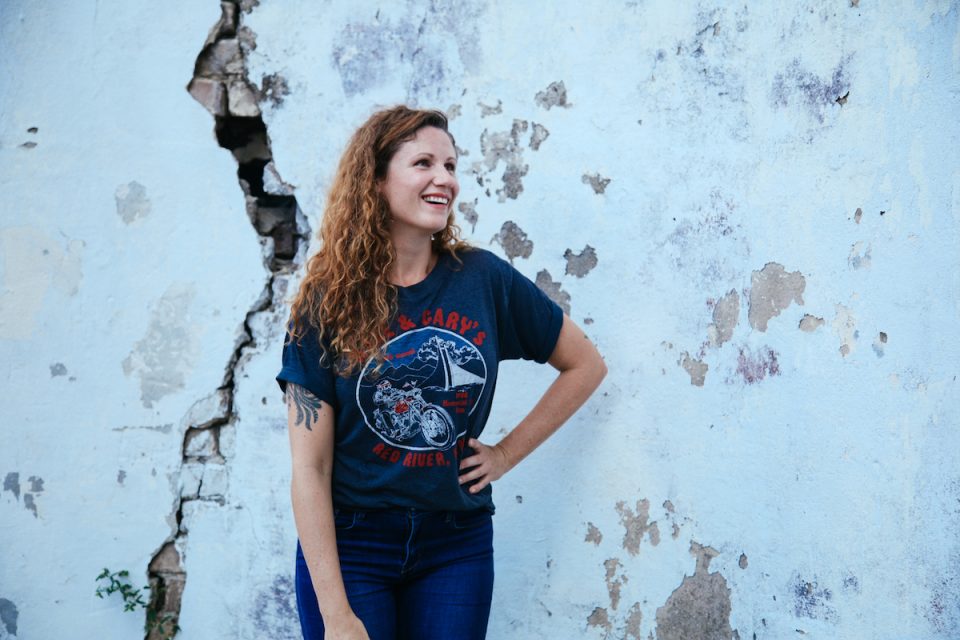 Be sure to like, subscribe, and share if you're enjoying my podcast! You can also leave a tip if you're finding them valuable!

print