Vancouver: A Haven for the Health Conscious
One visit to Vancouver and I was hooked. My husband and I just recently returned back to Charleston from visiting a close friend living there and WOW! This city was never on my radar until now. Clearly the haven for the health conscious is no secret as it has consistently been named one of the top cities year after year.
Vancouver is a bustling seaport located on the coast of the Lower Mainland region of British Columbia, Canada. In addition to the stunning landscape and kind people, the culture is hugely health conscious. Even the City of Vancouver's website includes a whole section dedicated to this healthy lifestyle. It states that their goal is " a long term, integrated plan for healthier people, healthier places, and a healthier planet." Being a first time visitor, it was immediately noticeable that this plan is a priority and that health living is a cornerstone for Vancouver culture. Organic and veggie restaurants are around every corner. Health markets are on every street and edible gardens line the front yards of almost every home! The typical attire for residents is active wear; yoga pants aren't just a fashion statement, there a necessity for your daily hike or yoga class. The city is extremely walk-able and bike friendly with the mountains also being a short drive away for an afternoon trek.
The only downfall for me is the climate. While this time of year was a pleasant temperature (60-70's degrees) and the winters are supposedly mild, they are very wet and long, lasting around 6 months. That is too long for this Southerner. Give me, maybe, one 'real' month of winter and ready for some sunshine! If only I could live there half the year! The spring and summer months, of course.
Weather aside, I strongly recommend putting this city on your list of places to visit. I will be returning!
Below are a few of my favorite activities we enjoyed while visiting:
Whale Watching
Boating is such a great way to see the area and it's immense beauty. I was hoping to see orcas, but unfortunately we didn't this time. However, they are very common so I will try again next visit. We were able to watch two humpbacks who had just migrated from Hawaii, as well as seals (who are precious…like little puppies) and a bunch of male sea lions who were quite vocal. This outing takes up most of the day so plan accordingly and takes snacks. They can last anywhere from 3-6 hours; ours was around 3.5-4 hours.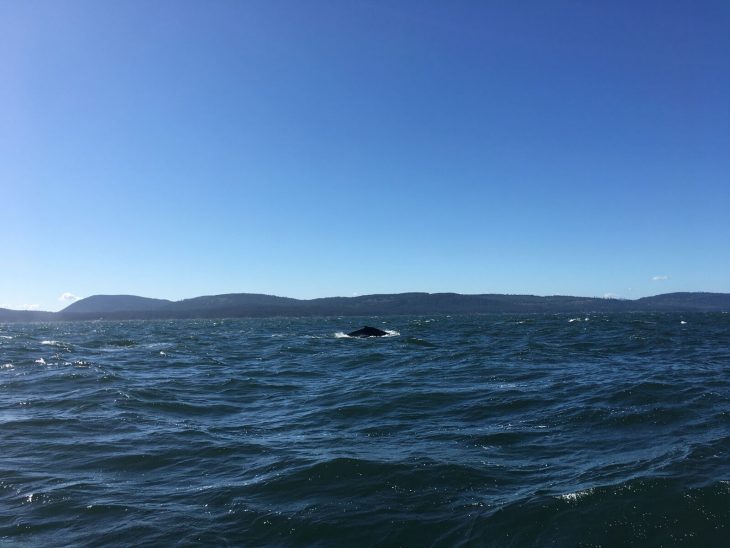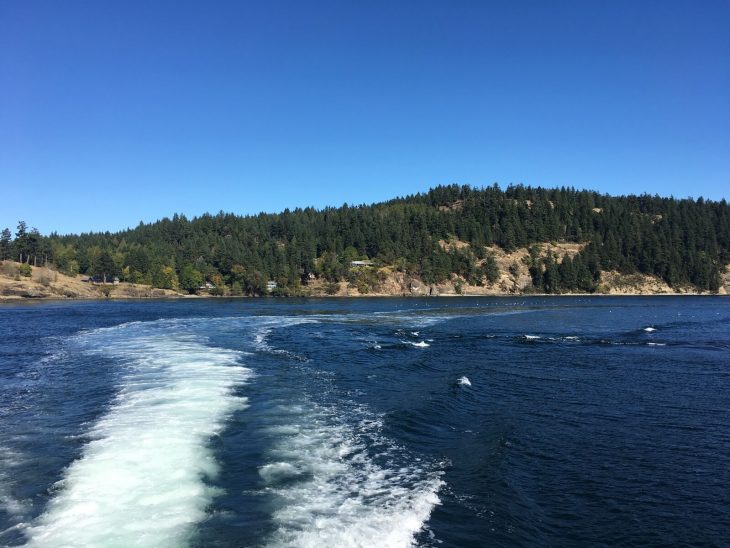 Stanley Park
This island has a permanent spot on most Vancouver to-do lists and for good reason. The park, a designated national historic site, is the city's first and largest urban park with over 1000 acres of lush green natural rain forest. It's a great way to see the natural terrain without leaving town.
While walking along the seawall, we spotted an adorable seal just leisurely swimming right along. I had a bit of a freak out for a moment. He was just so darn cute!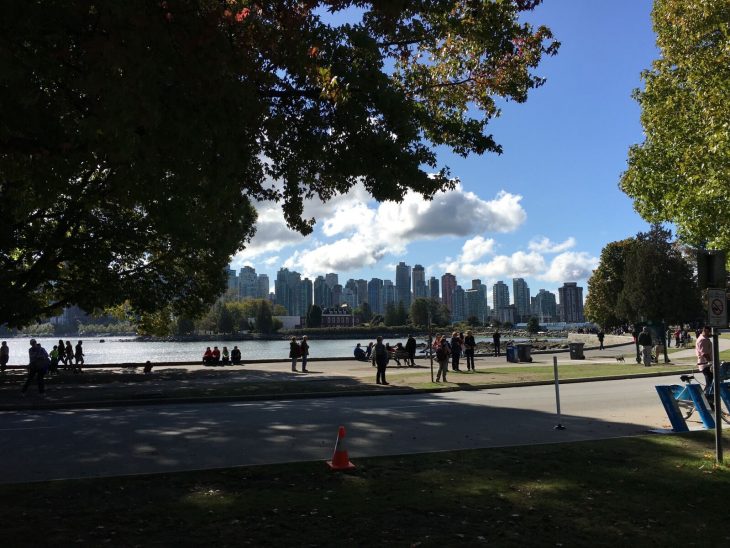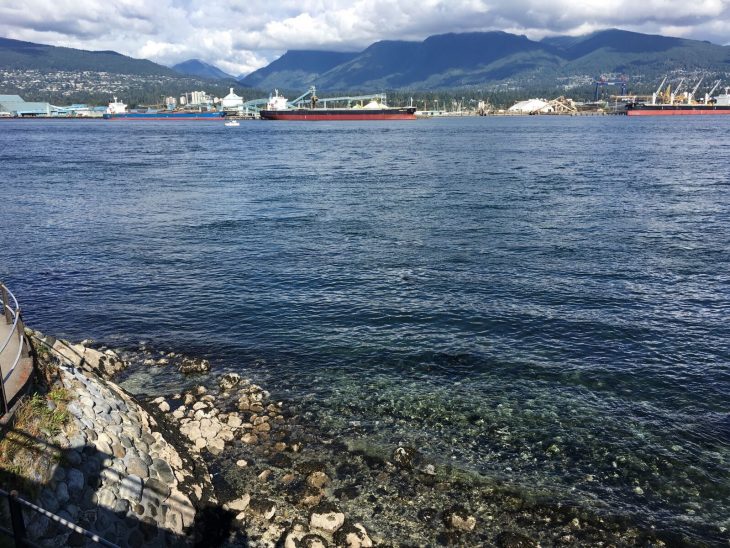 Virtuous Pie
We tried a plethora of heavenly plant-based restaurants (even ice cream), but Virtuous Pie was my all time fav! It's hard for me to find pizza while dining out that meets all of my requirements. Normally, I make my own pizza at home which is delicious, but there is something special about going out and ordering one. This place is all plant-based and incredible! Truly, it was the best pizza of my LIFE! Pre-health conscious and everything! I recommend the 'Ultraviolet' which is topped with walnut + arugula pesto, cashew mozzarella, oven roasted tomatoes, flowering kale, caramelized onions, and pine nuts. Also, the tried and true margarita pizza with san marzano tomato sauce, cashew mozzarella, fresh basil, and extra virgin olive oil is a must.

Granville Island
A shopping and arts district with a fabulous food market, Granville Island also holds a permanent spot on most to do lists. The Public Market has tons of booths bearing colorful arrays of fresh vegetables and fruit, every type of salmon possible (including Vancouver's famous candied salmon), and bakeries galore for any special appetite (gluten free, veggie, etc.). I loved it so much we went twice. It's a great place to get gifts, yummy treats, and just explore.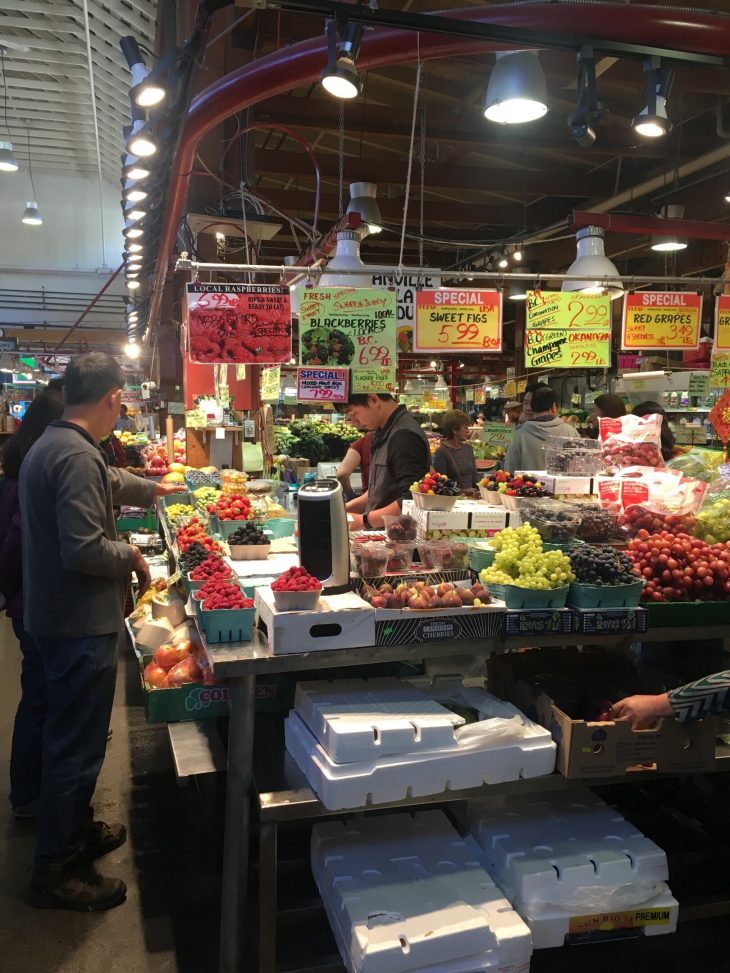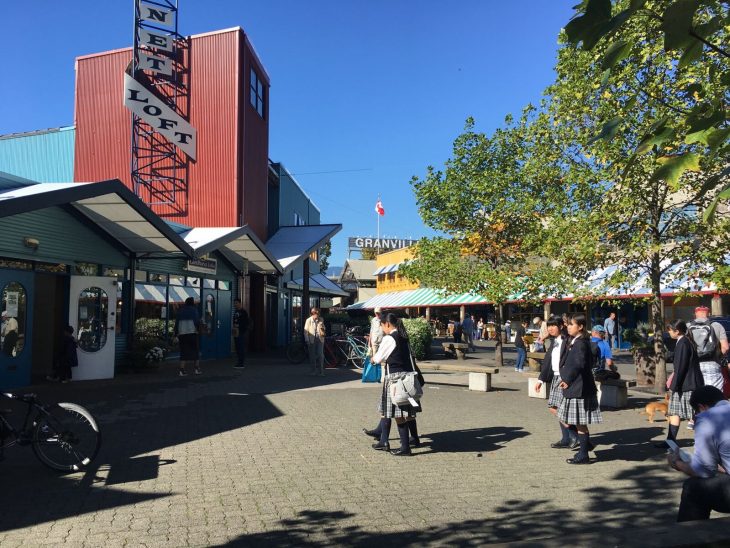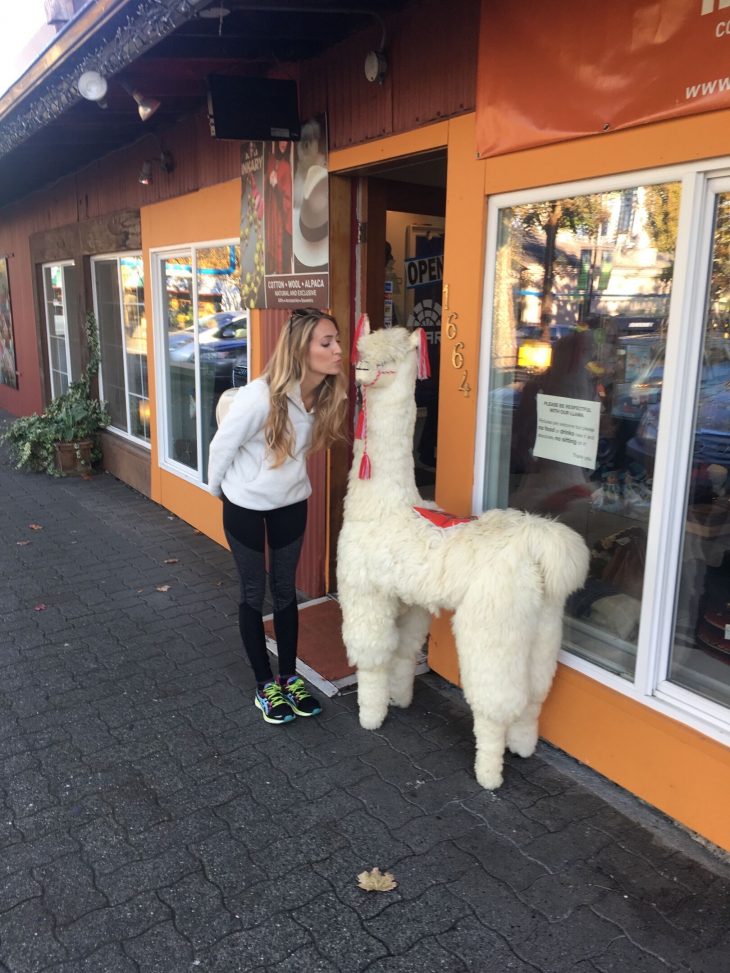 Until next time Vancouver! You were lovely!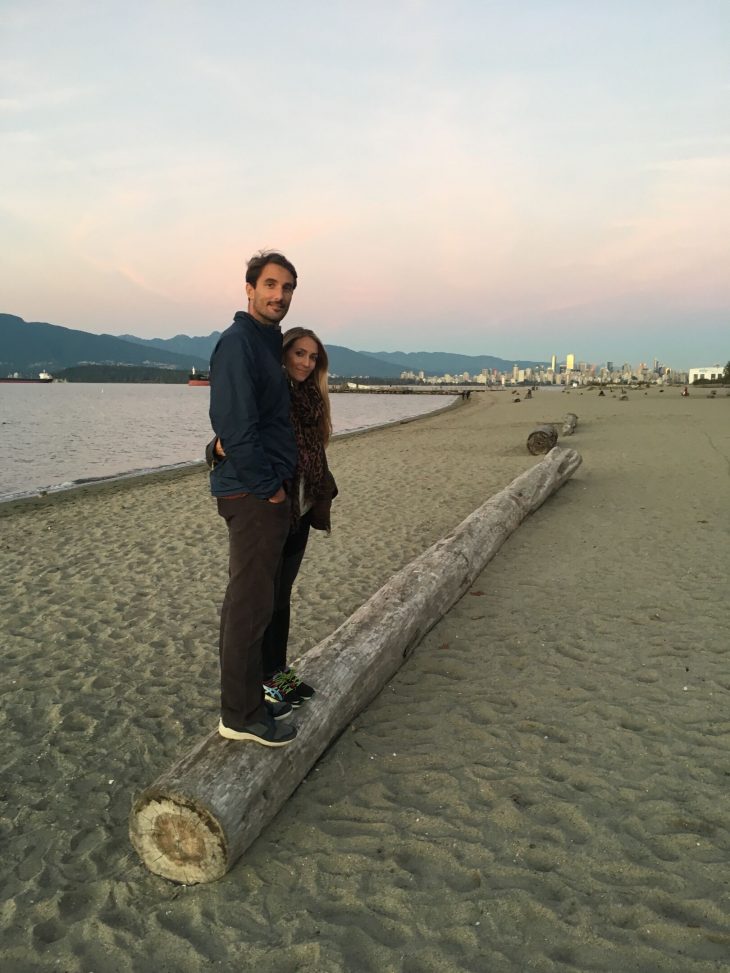 print