Simple Mills Chocolate Chip Cookies Reinvented
Cookies! Who doesn't love a good cookie?! Finding a delicious "healthy" cookie, however, can prove to be a challenge. One of my favorite brands, Simple Mills, creates a scrumptious cookie mix that's gluten-free and can easily be made vegan. Recently, I decided to change it up a bit and add in some other goodies. Walnuts and oats add in an extra complexity. Plus, they keep you fuller for longer because of the fiber and healthy fat. Enjoy these alone, with some oat milk, or crumbled on top of some vegan ice cream!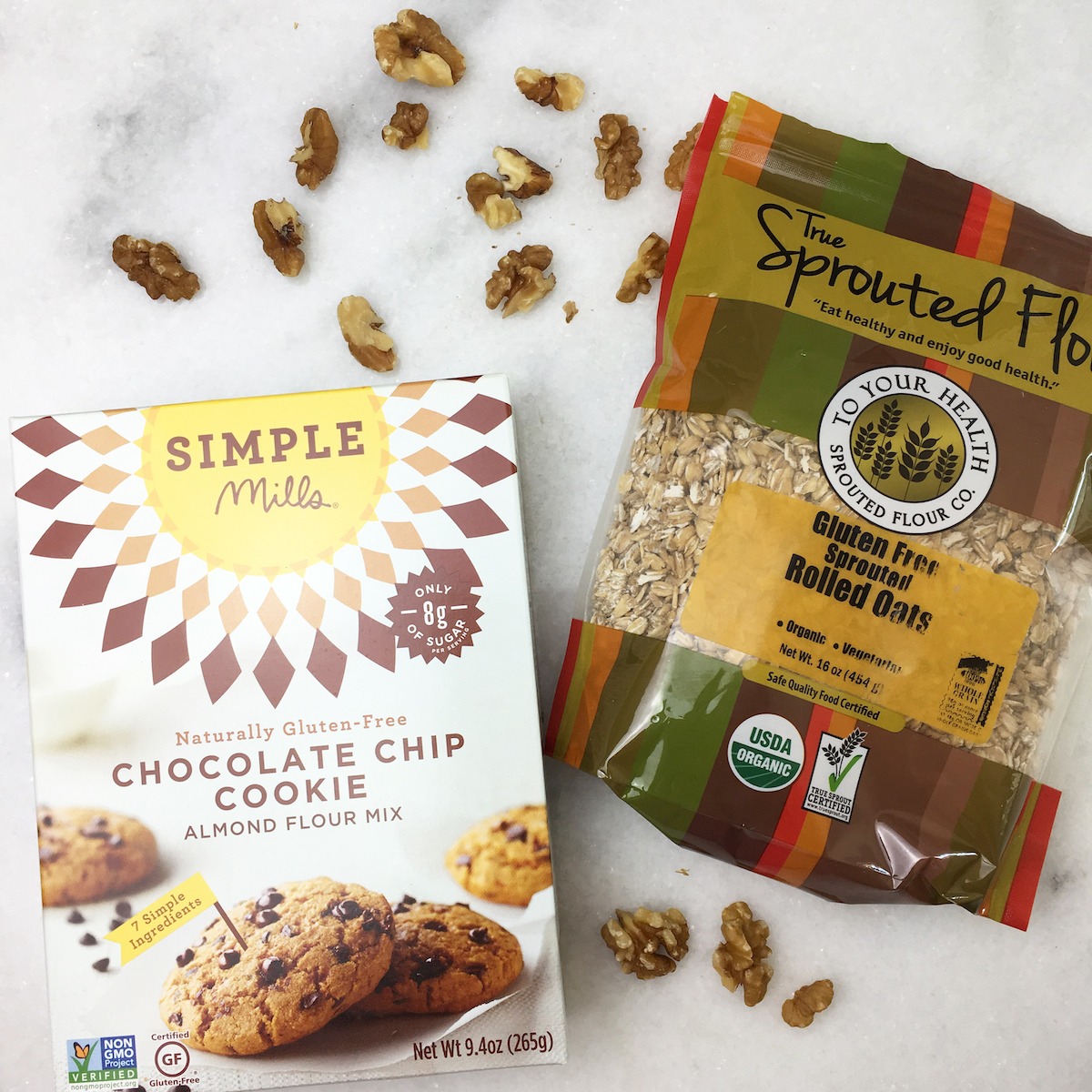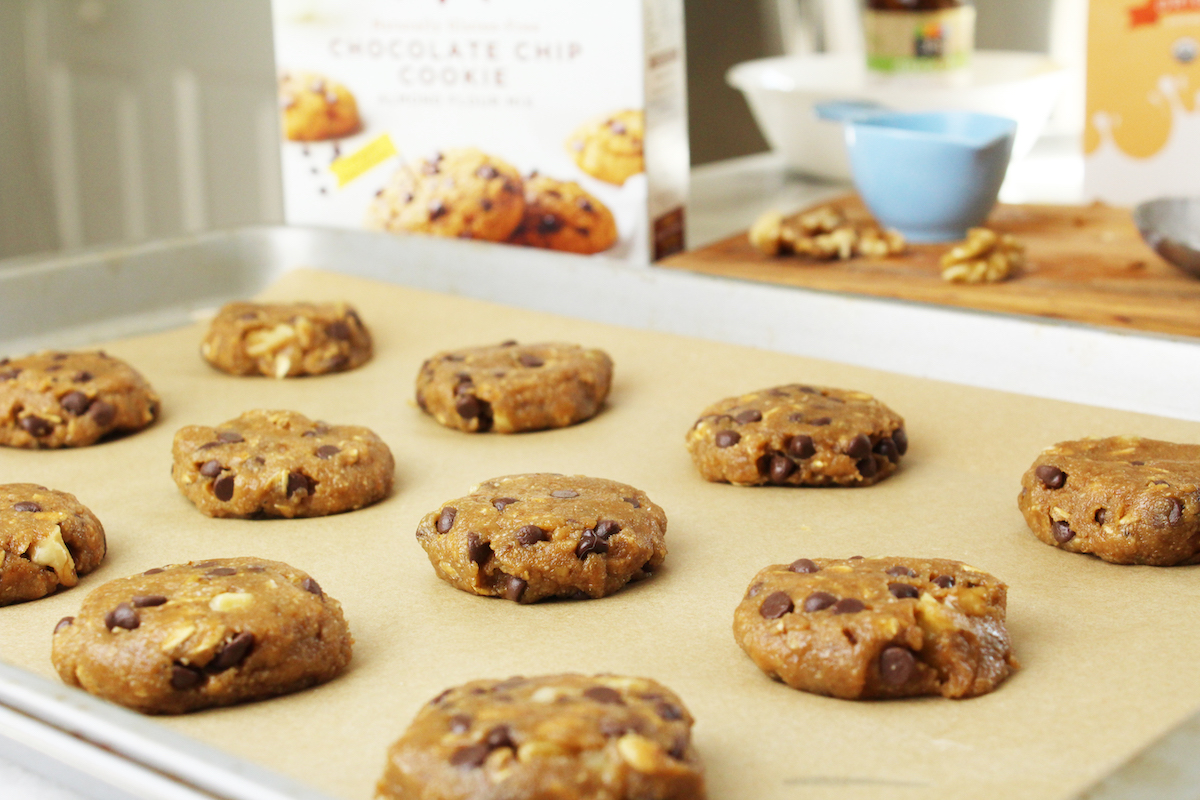 Ingredients:
Simple Mills Chocolate Chip Cookie Mix
1/4 cup walnuts, chopped
1/4 cup oats
4 tbsp non-dairy milk
2 tbsp coconut oil, melted
2 tsp vanilla extract
Directions:
Preheat oven to 350º.
In a large bowl, mix together all liquid ingredients. Add in cookie mix and combine well. Add walnuts and oats.
Spoon 1 tbsp of batter onto baking sheet lined with parchment paper. Form little balls and then flatten.
Bake for 10 minutes or until cookies are lightly browned.
Let cool a bit and enjoy!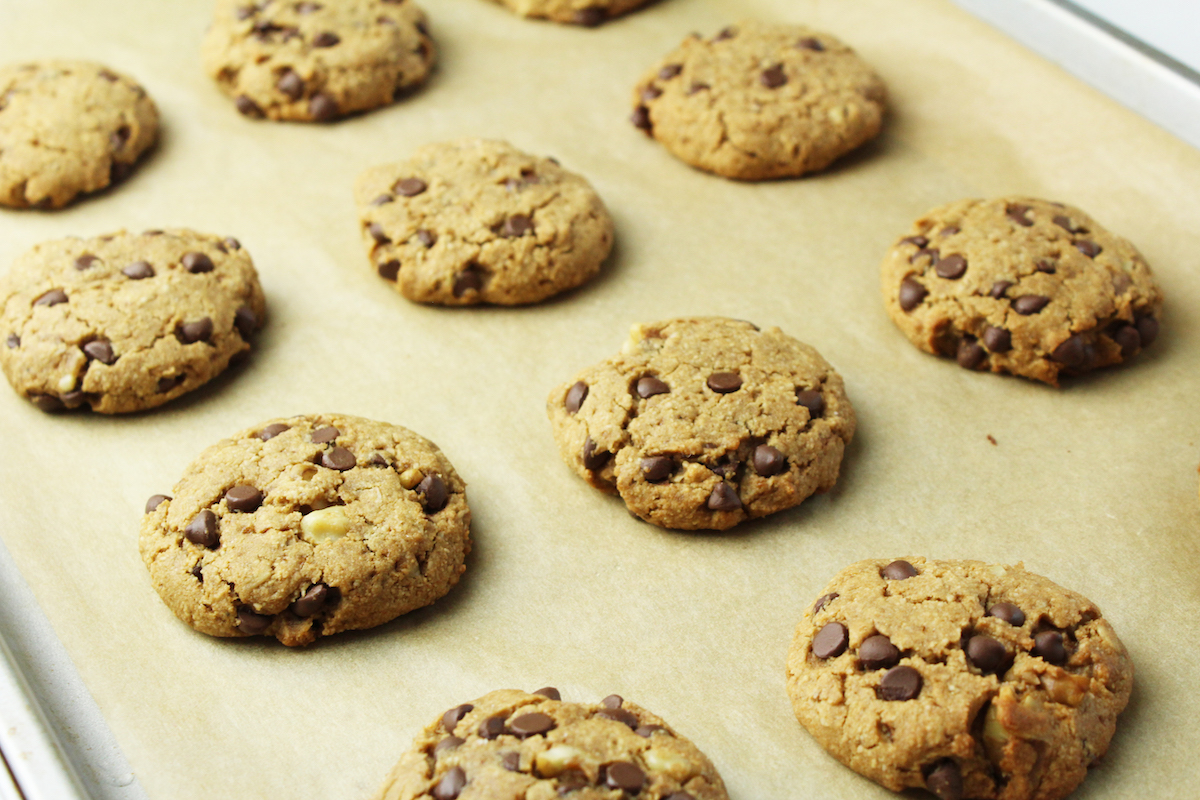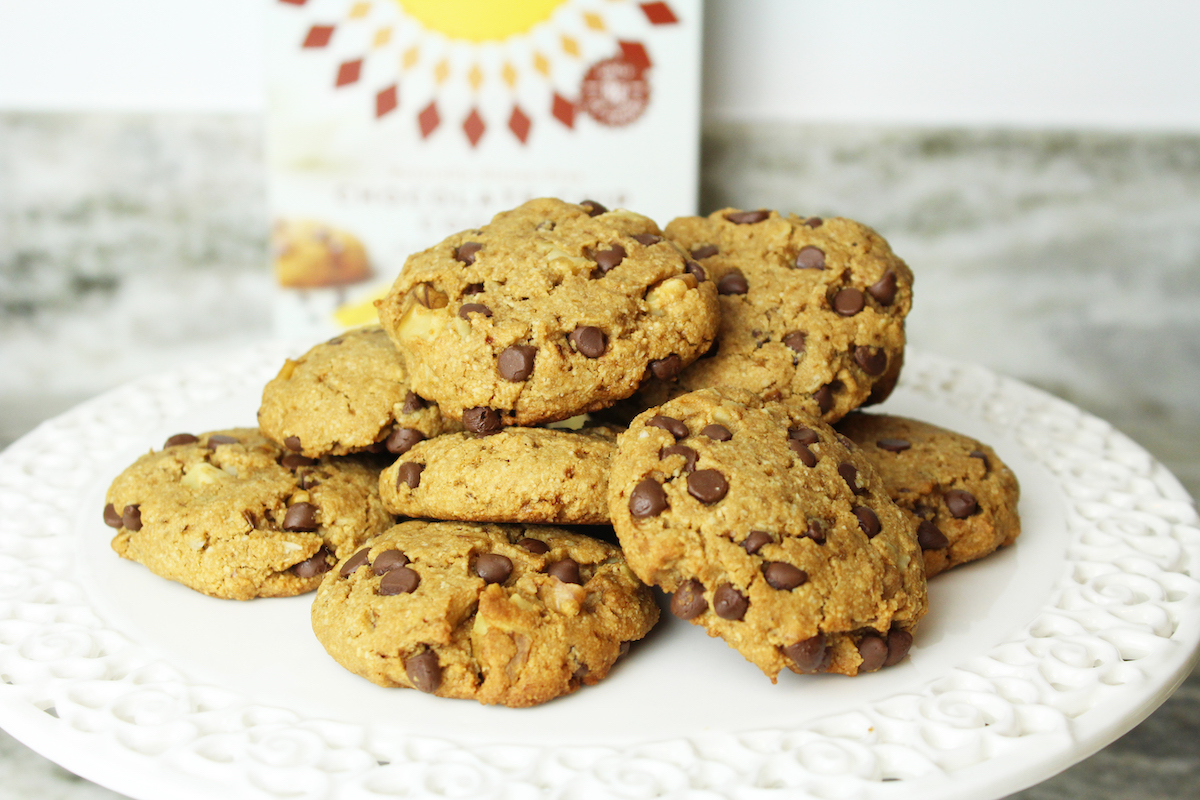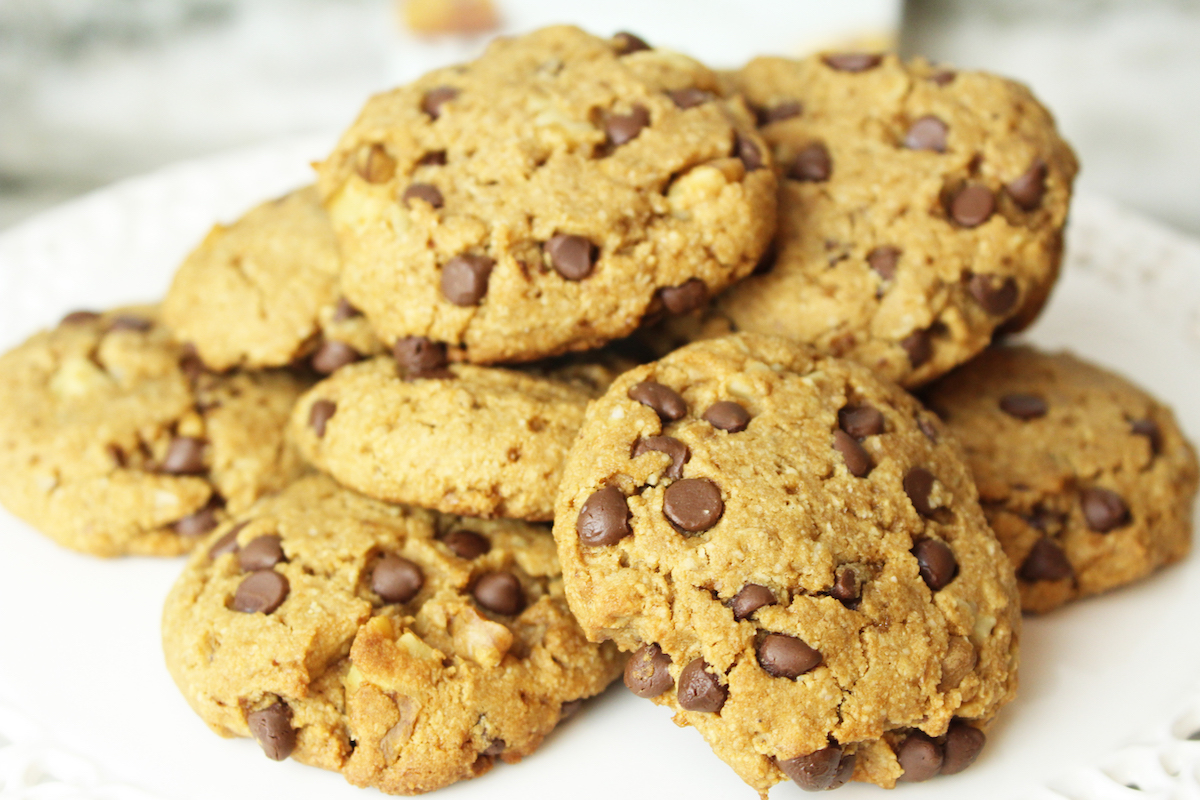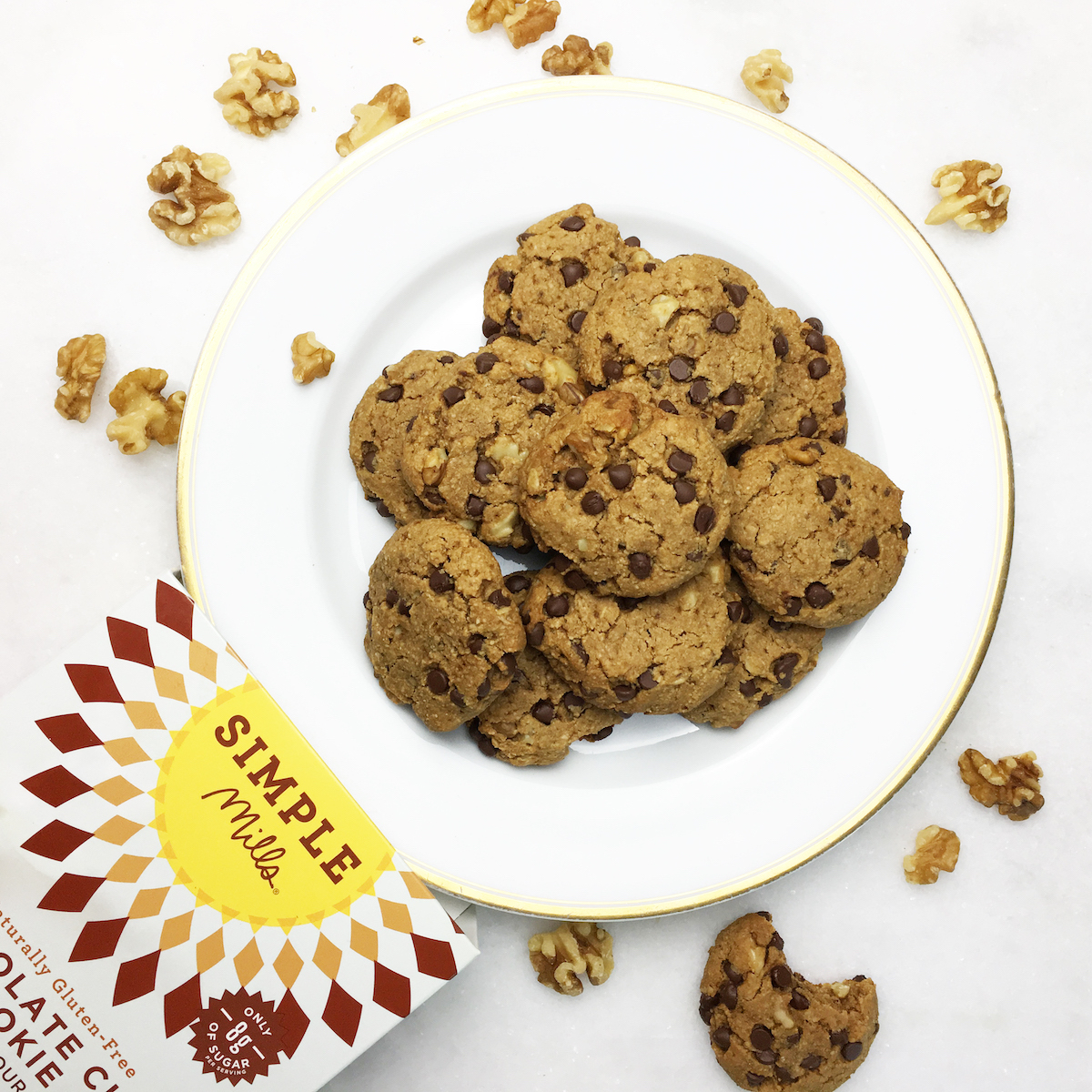 print