Mung Bean Instant Pot Dal
Legumes are some of the most nutrient dense foods on the planet. When we look at the Blue Zones, areas of the world with the least amount of disease, a common thread we see is that they all eat a lot of legumes (beans, peas, and lentils). Coincidence? Definitely not. Legumes are low in fat, high in iron, calcium, phosphorous, zinc, magnesium, and folate. They're also great a source of antioxidants and protein!
Mung beans, while not as common on American dinner plates, have been used and cherished in traditional Ayurvedic diets for thousands of years. They're consider tri-doshic, meaning that they work well for all types of bodies and constitutions. These little round beans aid in digestion, are good for detoxification, lowering blood sugar, reducing the risk of heart disease, and so much more!
My recipe calls for soaked mung beans which can be achieved by simply covering your mung beans in water and letting them sit overnight (or a minimum of 4 hours). This not only helps them cook quicker, but it helps make the vitamins and minerals more bioavailable.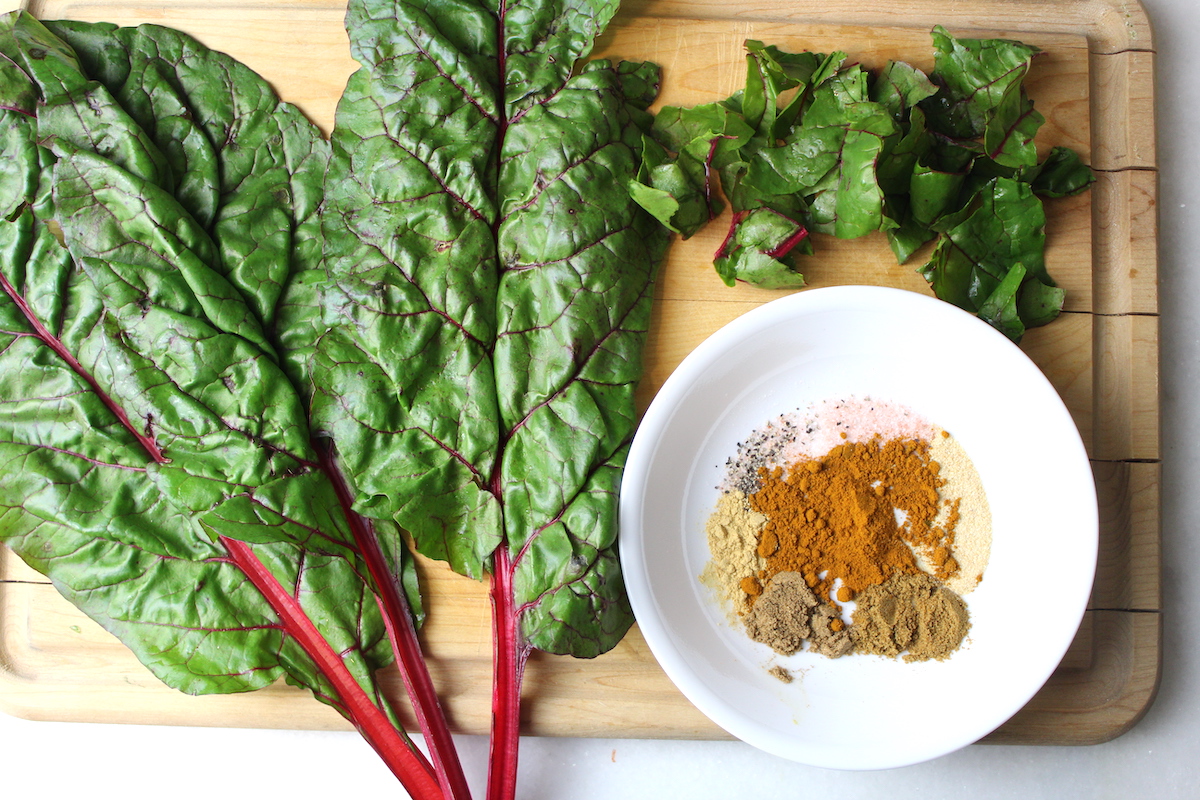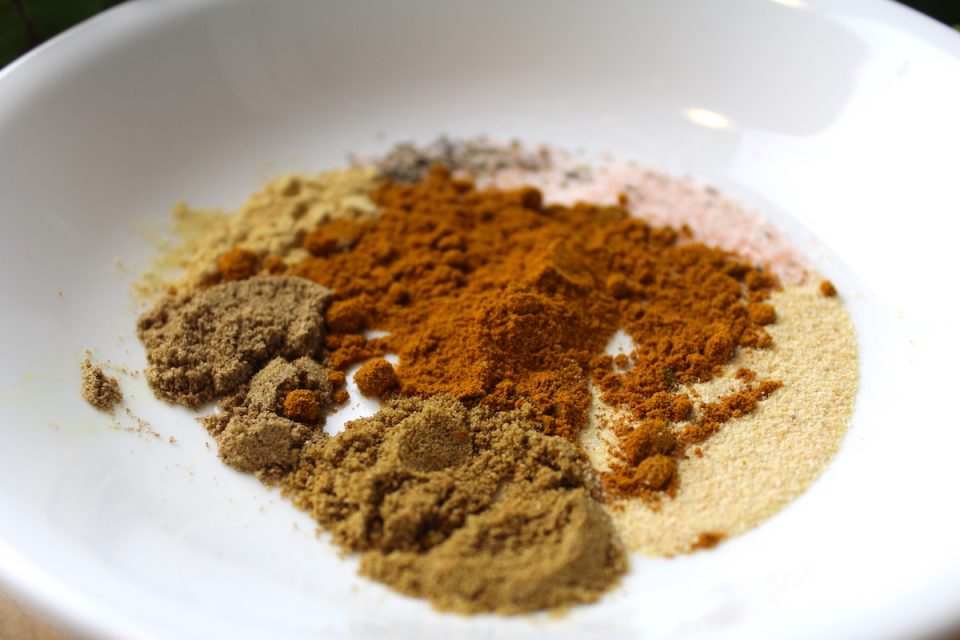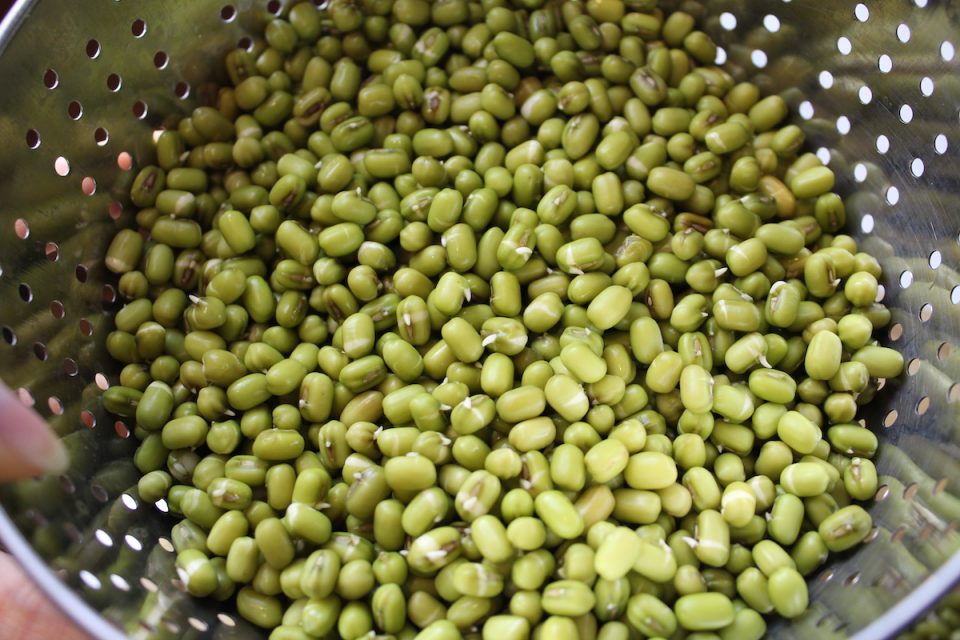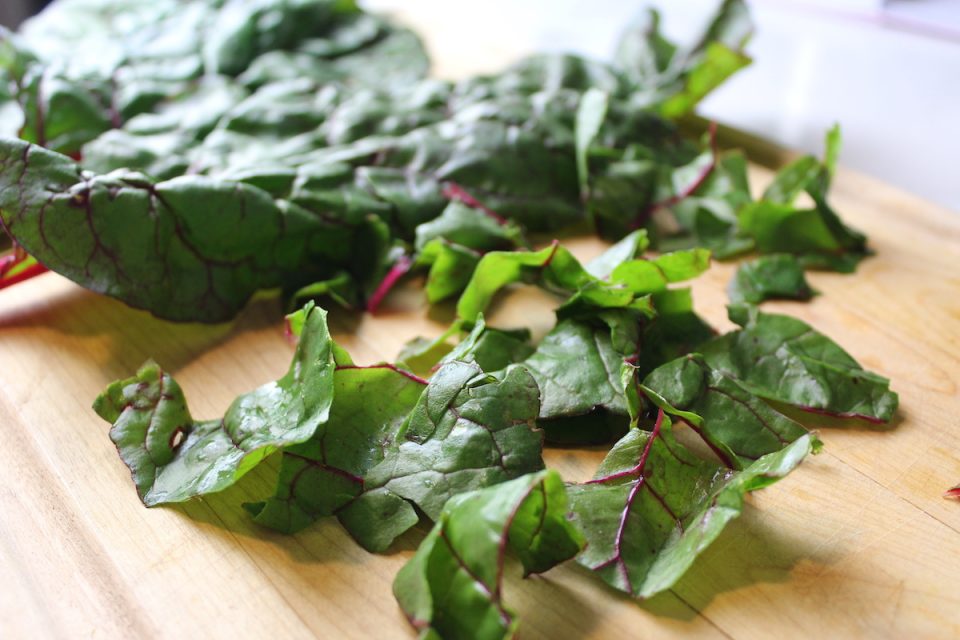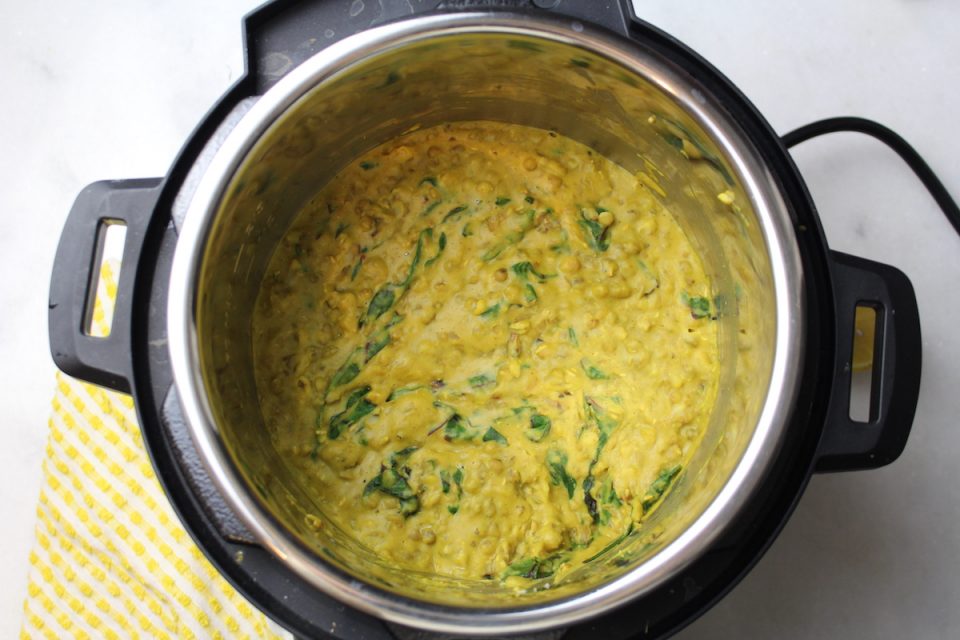 Mung Bean Instant Pot Dal
Note: If you don't have an Instant Pot this recipe can easily be made by simply following the instructions using a medium sized pot. Bring ingredients to a boil then down to low heat, cover and simmer for 20-25 minutes or until desired consistency.
Ingredients:
1 cup whole green mung beans, soaked overnight
4-5 Swiss chard stalks, leaves removed
1 cup water
1 cup coconut milk
1 tsp turmeric
1/2 tsp cumin
1/2 tsp coriander
1/4 tsp ginger
1/4 tsp garlic powder
1/2 tsp salt
1/4 tsp pepper
juice of 1/2 of a lemon
Directions:
Soak mung beans in water overnight.
When ready to cook, drain and add mung beans to instant pot along with coconut milk and water. Press the bean/chili button and set to 20 minutes. Close lid and turn valve to sealing.
When time is up, let sit for a few minutes and then carefully release the valve a little bit at a time. Once all the pressure is released open and stir in spices, lemon juice, and Swiss chard. Close lid for 1-2 minutes to allow chard to slightly wilt.
Open and enjoy alone or on top of grain of choice. If you'd like the texture more liquid simply add a splash of coconut milk or water to adjust consistency.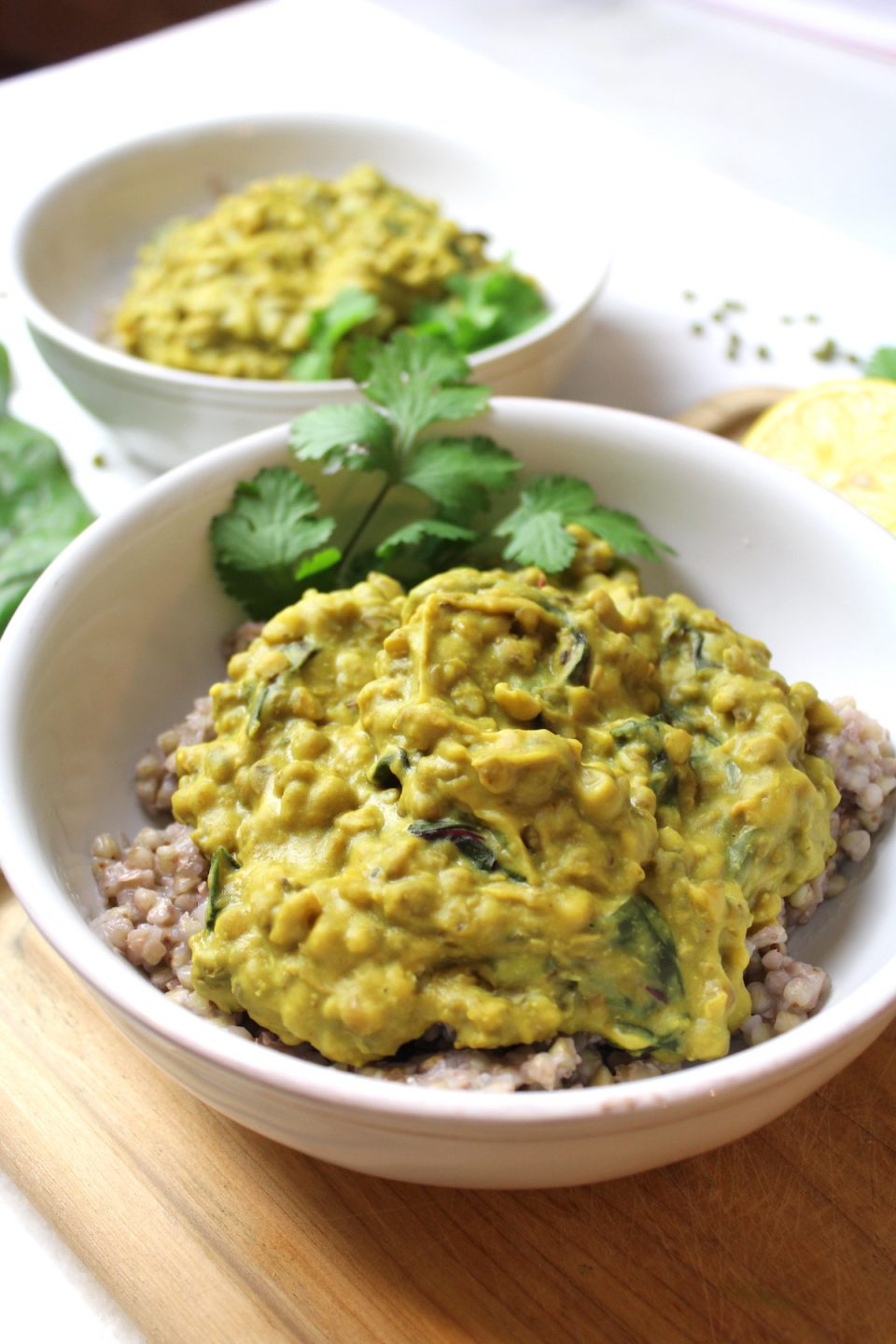 print