Ingredients:
1 cup fresh cilantro, stems removed
3 tbsp water
2 tsp lemon juice
1 tbsp + 2 tsp tahini
1-2 garlic cloves
1/4 tsp salt
Directions:
Add all ingredients to food processor or blender. (I used the NutriBullet which is perfect for making sauces.)
Enjoy! Use sauce over your favorite dish. Store in the frig for 1-2 weeks.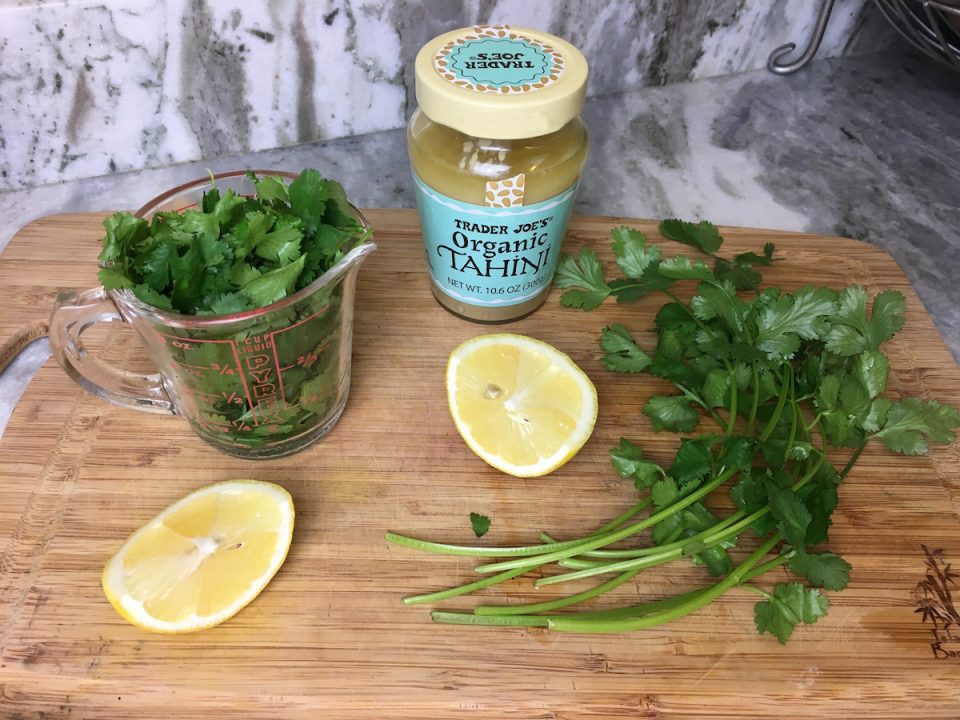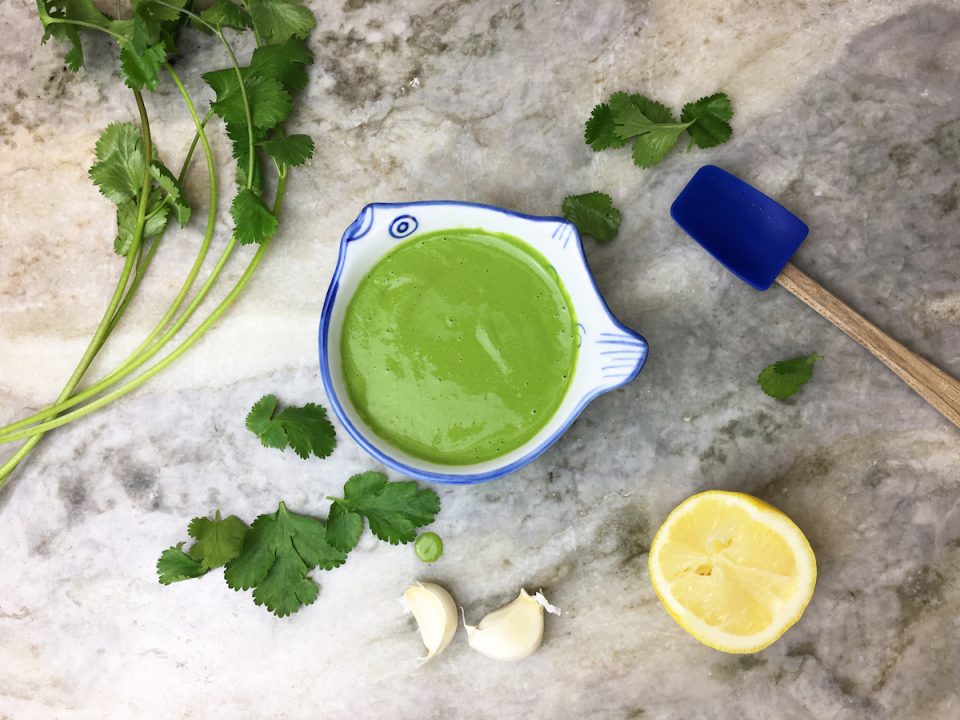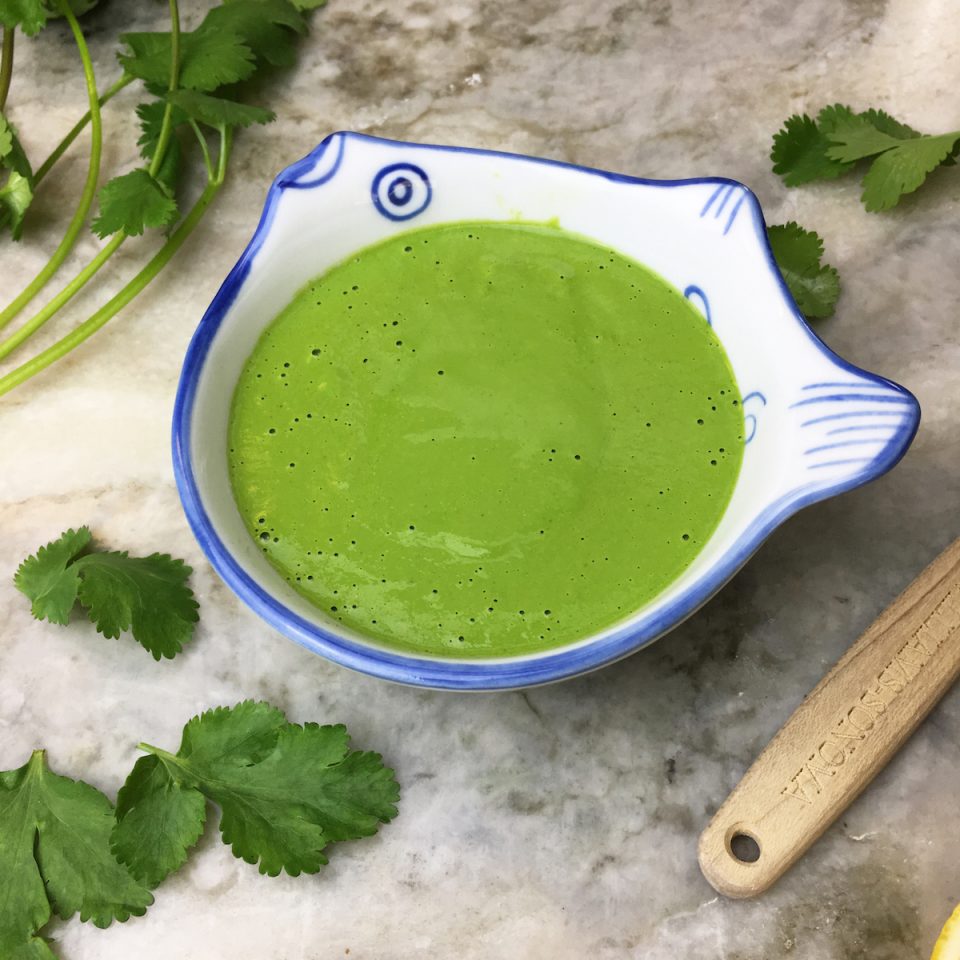 print