Black Bean Brownies with Caramel Sauce
You may be thinking, "black beans…in brownies? What type of sorcery is this?" The delicious and nutritious kind. No, they don't taste like black beans. At ALL! Everyone who has tried them can never guess the ingredients. They also always go back for seconds. Or thirds. But who's counting? They're healthy, right?
These brownies have the perfect amount of sweetness and will satisfy any sweet tooth. Most traditional desserts use refined white sugar, which is stripped of all nutritional value and considered empty calories. However, this recipe uses coconut sugar and a tad bit of maple syrup, both of which are lower on the glycemic index and containing many beneficial vitamins and minerals. The brownies are full of fiber, protein, folate, manganese, magnesium, iron, potassium, and zinc.
Note: Recipe calls for oat flour. If you have some that's great, or you can do like me and pulse some gluten free oats into flour. Works like a charm.
Also, the recipe calls for 13-14 ounces of black beans. I have been using the Whole Foods boxed black beans. They are 13.4 oz so I think anywhere around there should be good.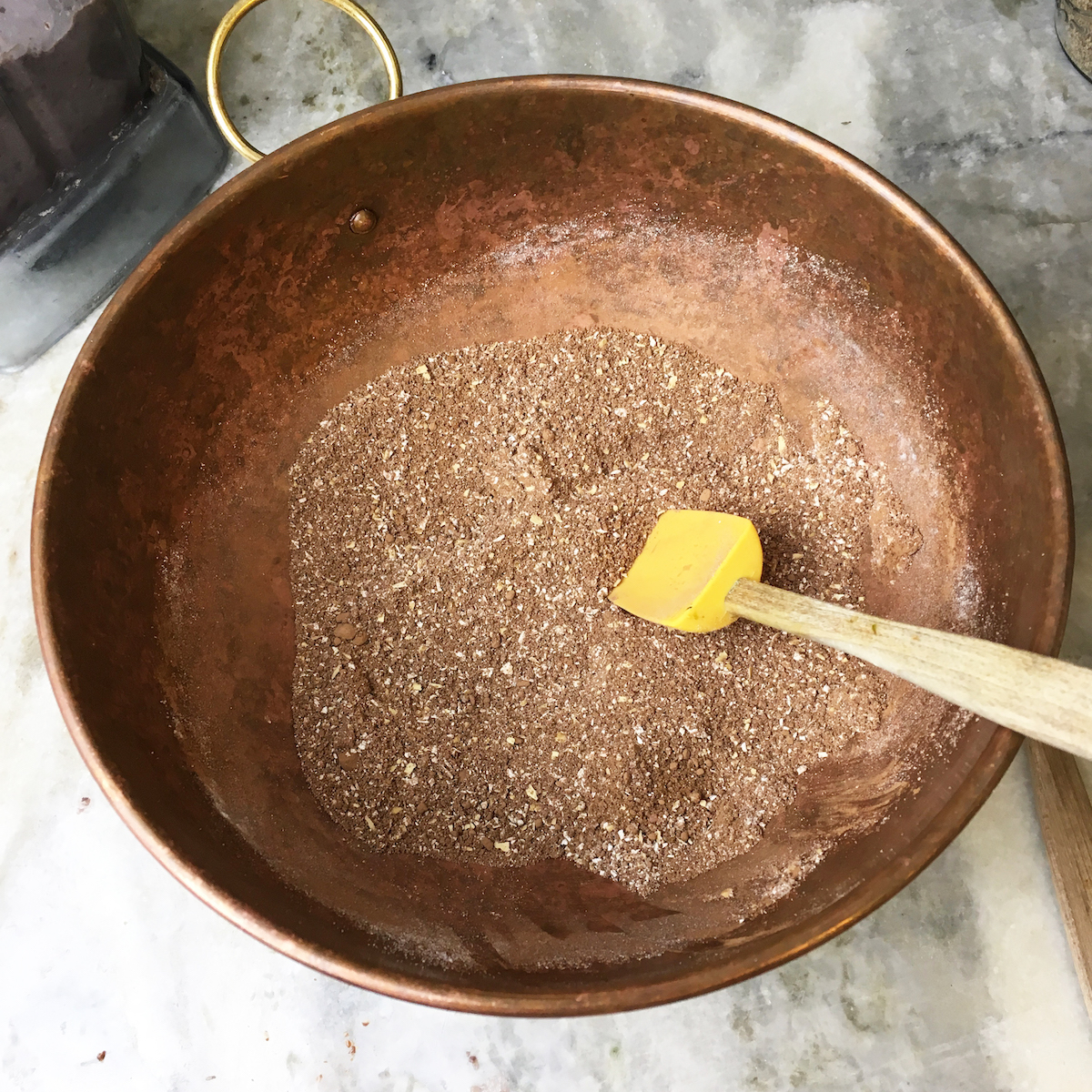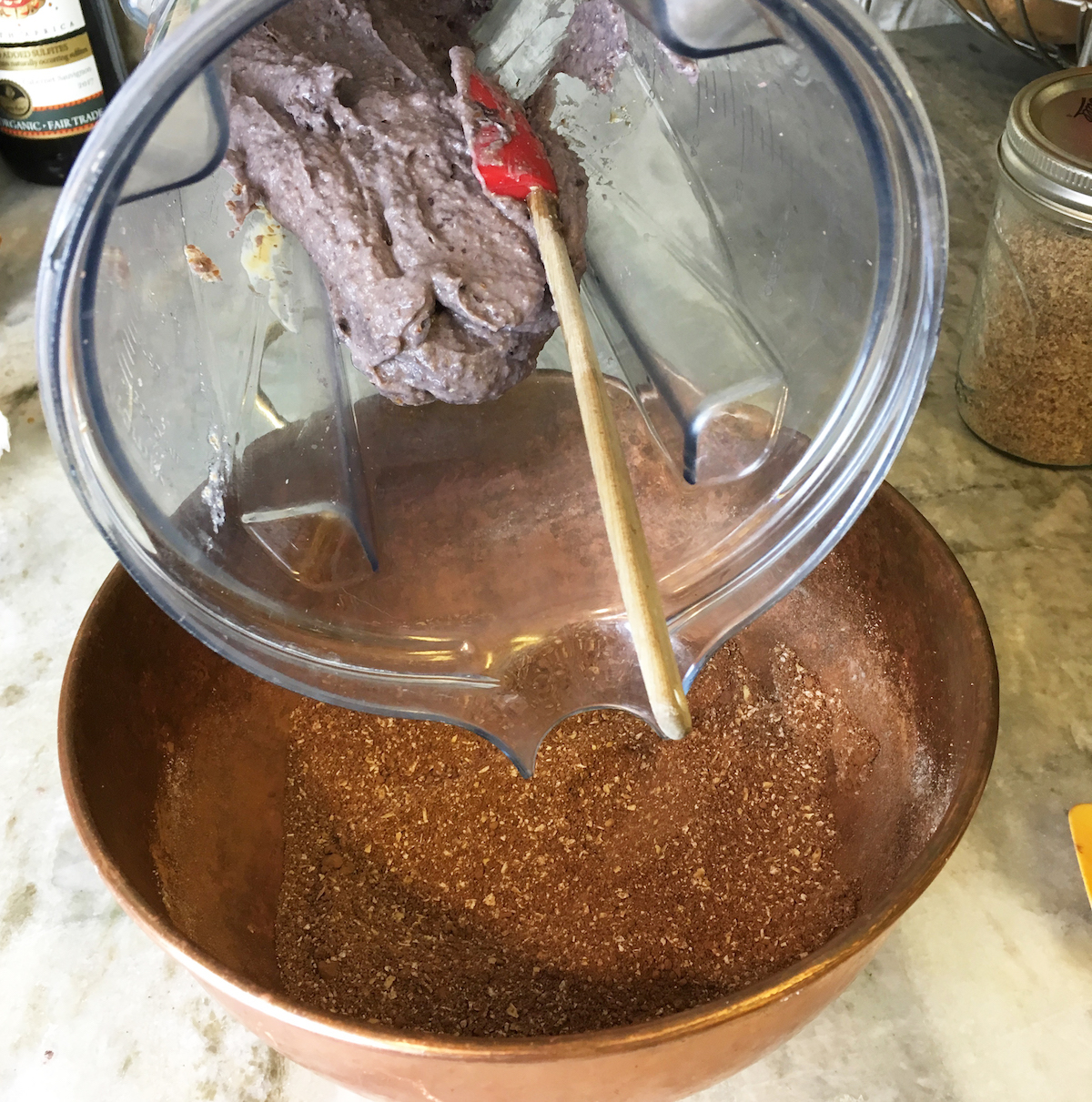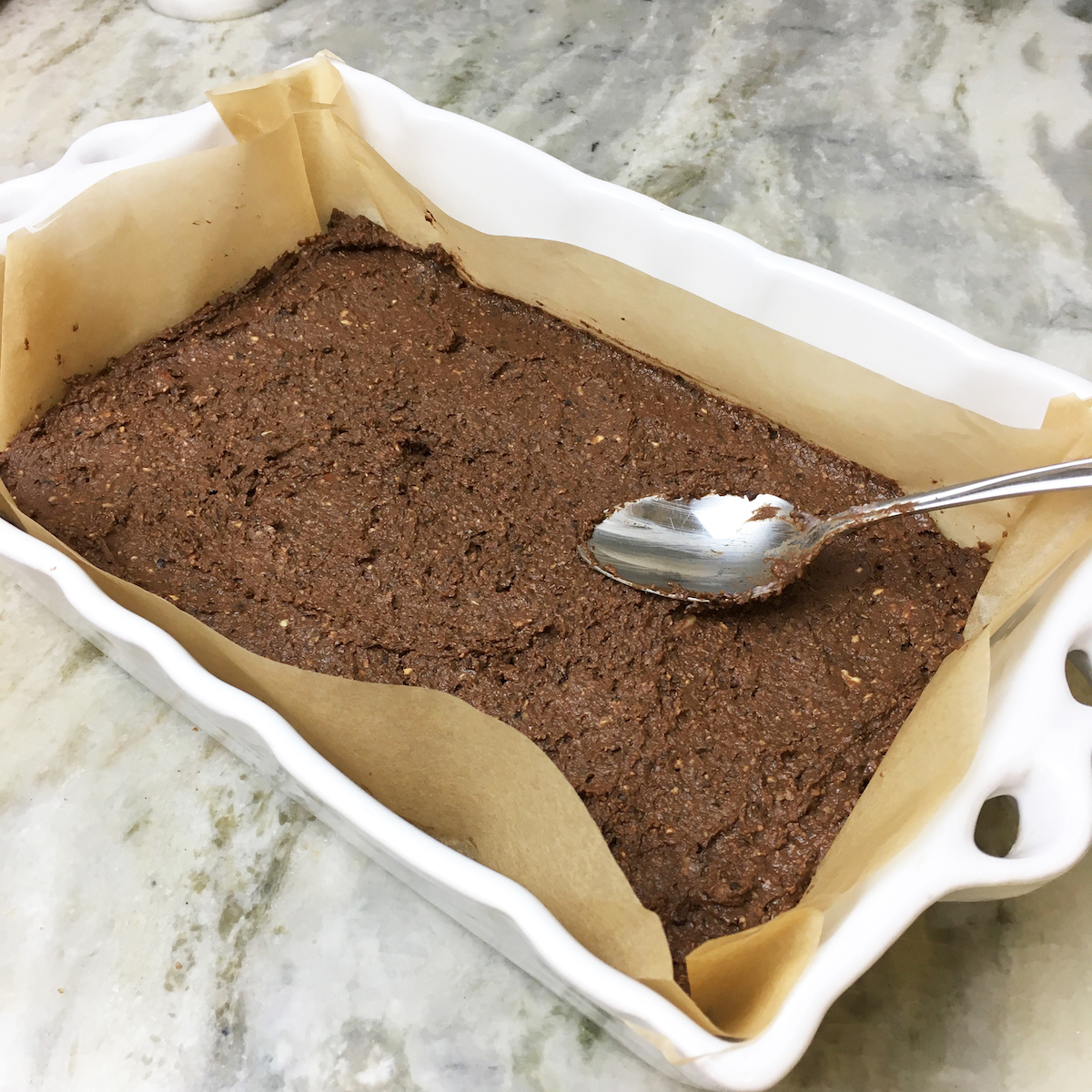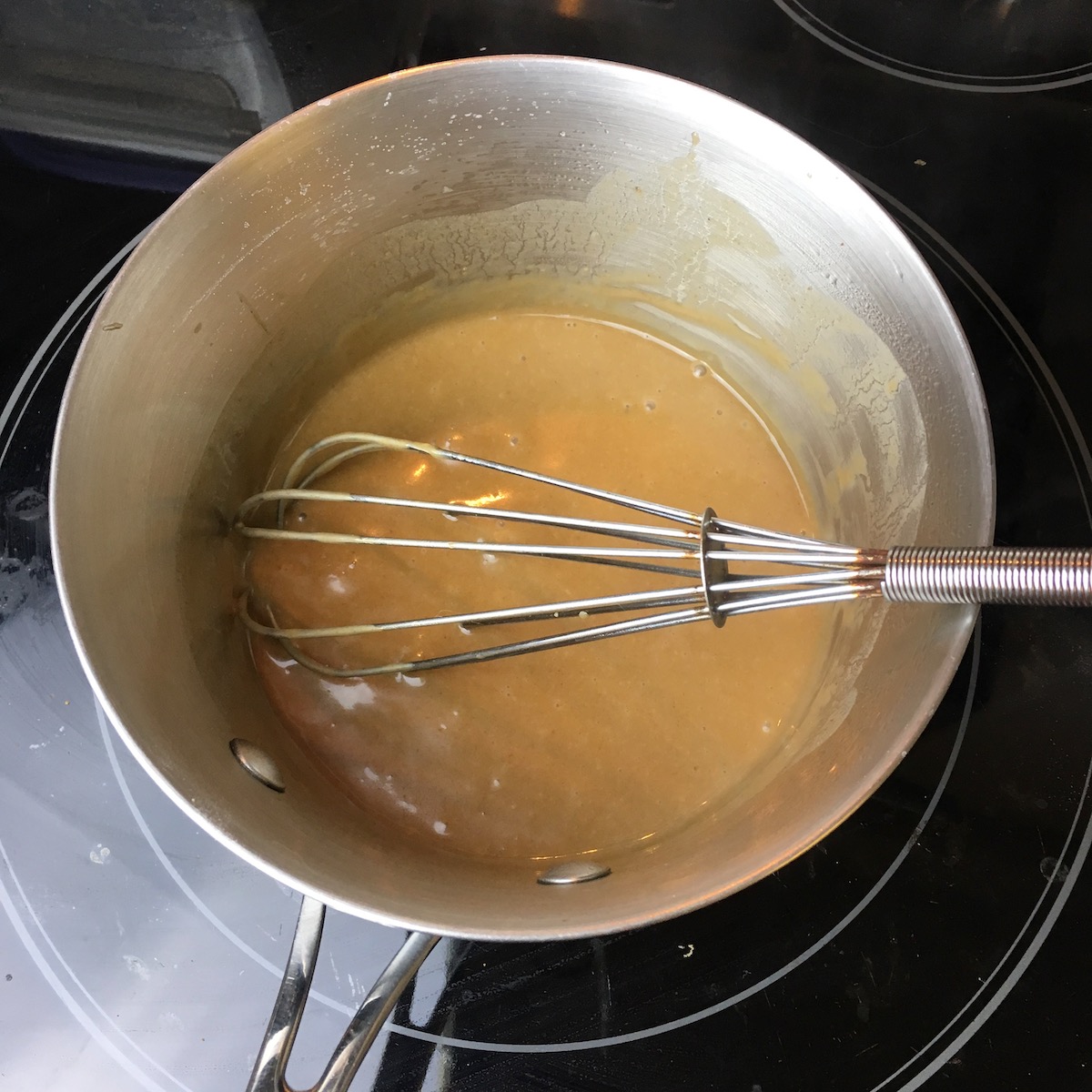 Black Bean Brownies with Caramel Sauce
Ingredients:
13-14 oz black beans (cooked) – no salt added (rinsed and drained)
1/2 cup oat flour
1/4 cup almond flour
4 tbsp raw cacao powder
1/4 cup coconut sugar
1/2 cup pecans or walnuts – 1/4 for mixture and 1/4 to sprinkle on top
1 tbsp almond butter or cashew butter
2 flax eggs (2 tbsp ground flax meal + 6 tbsp water)
1 tsp vanilla extract
1 tbsp coconut oil (can be subbed for 1 tbsp water for oil free brownies
1 tbsp water
1/2 tsp cream of tartar
1/4 tsp baking soda
1/4 tsp salt
Caramel Topping:
Ingredients:
3 tbsp coconut sugar
1 tbsp maple syrup
1/2 cup full fat coconut cream
1  1/2 tsp arrowroot starch + 1/4 cup water
1 large pitted date
1/4 tsp sea salt
1/2 tsp vanilla extract
Directions:
Preheat oven to 350º.
Combine ground flax seed and water in small bowl and set aside for 5 minutes.
Line baking dish with parchment paper.
Mix dry ingredients (oat flour, almond flour, cacao, coconut sugar, 1/4 cup nuts, cream of tartar, baking soda, and salt) in a medium sized bowl.
Place black beans, nut butter, vanilla extract, coconut oil, 1 tbsp water, and flax eggs, in food processor or blender and pulse until smooth.
Pour wet ingredients over dry and combine well.
Pour brownie mixture in lined baking dish, using a spatula to smooth out top. Sprinkle top with the other half of pecans/walnuts. Bake for 25 minutes.
While that is baking, combine 1/4 cup coconut cream, arrowroot starch + water, vanilla, maple syrup, date, and salt in a Nutribullet or blender. Heat coconut sugar in pan over medium and slowly pour mixture on top. Whisk until it thickens. Add the rest of the coconut cream. Whisk.
Remove brownies from oven and pour caramel on top. Cut until squares and enjoy!
Store in refrigerator and heat up in toaster oven or microwave. I sometimes eat them straight out of the refrigerator. 🙂 They can also we served a la mode with your favorite non-dairy ice cream!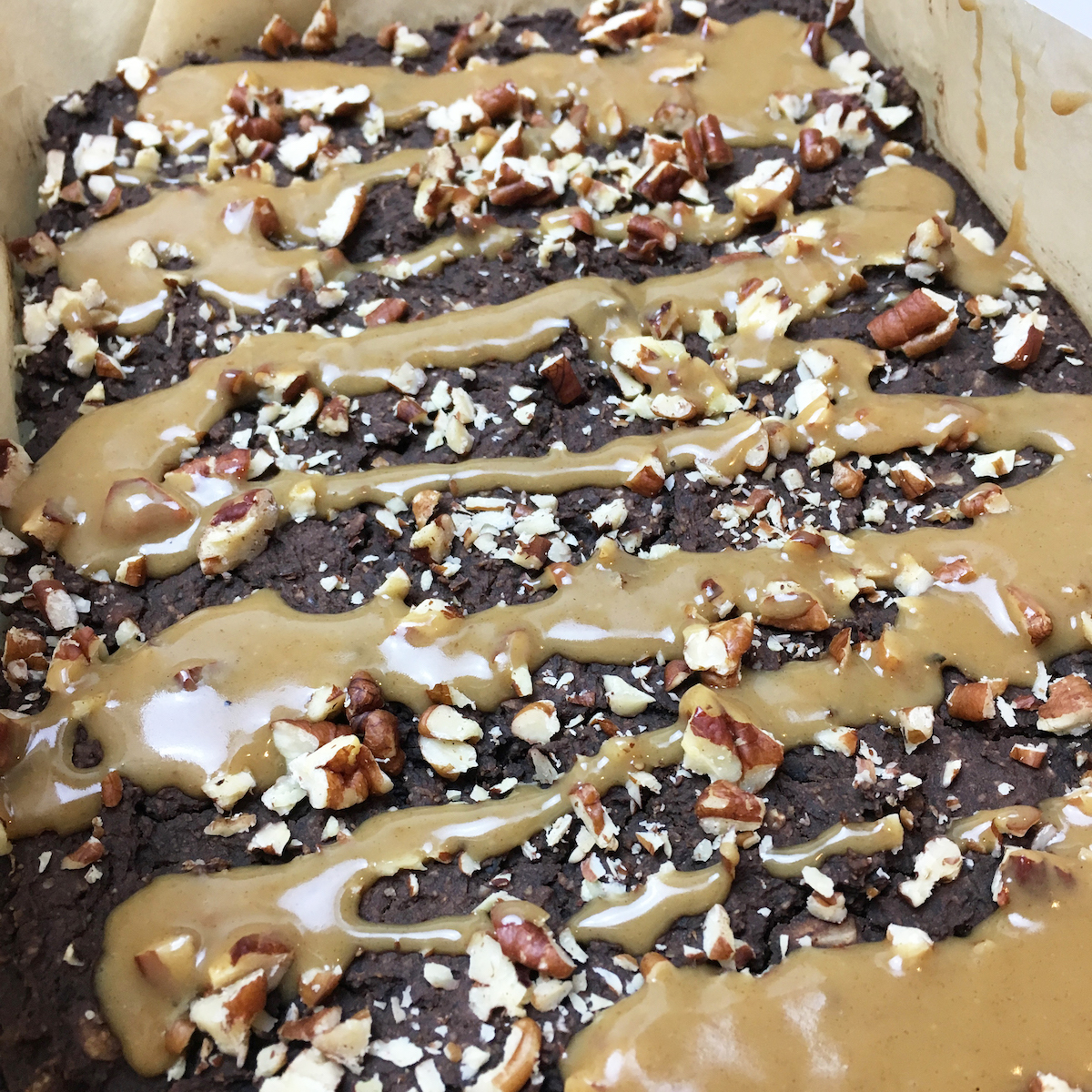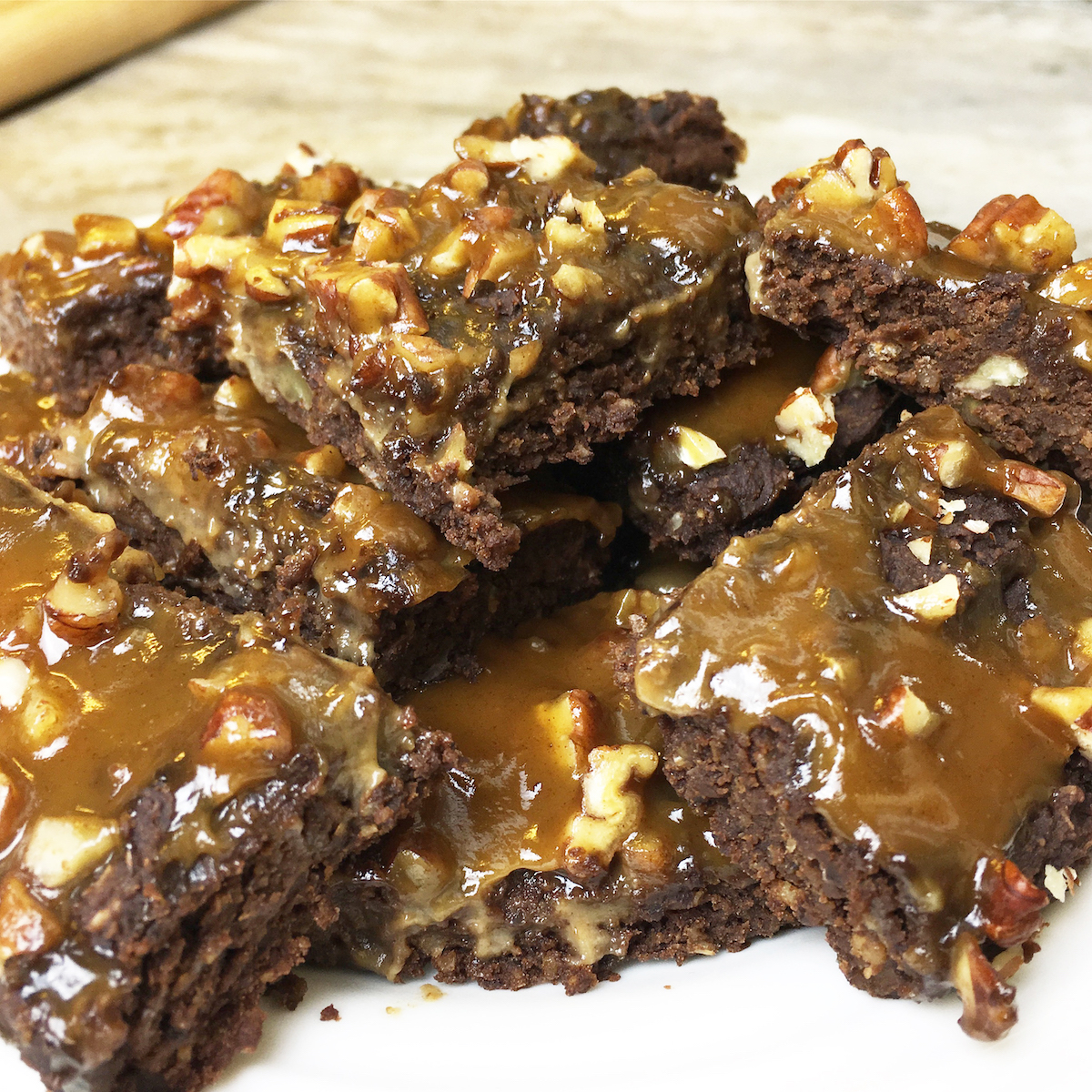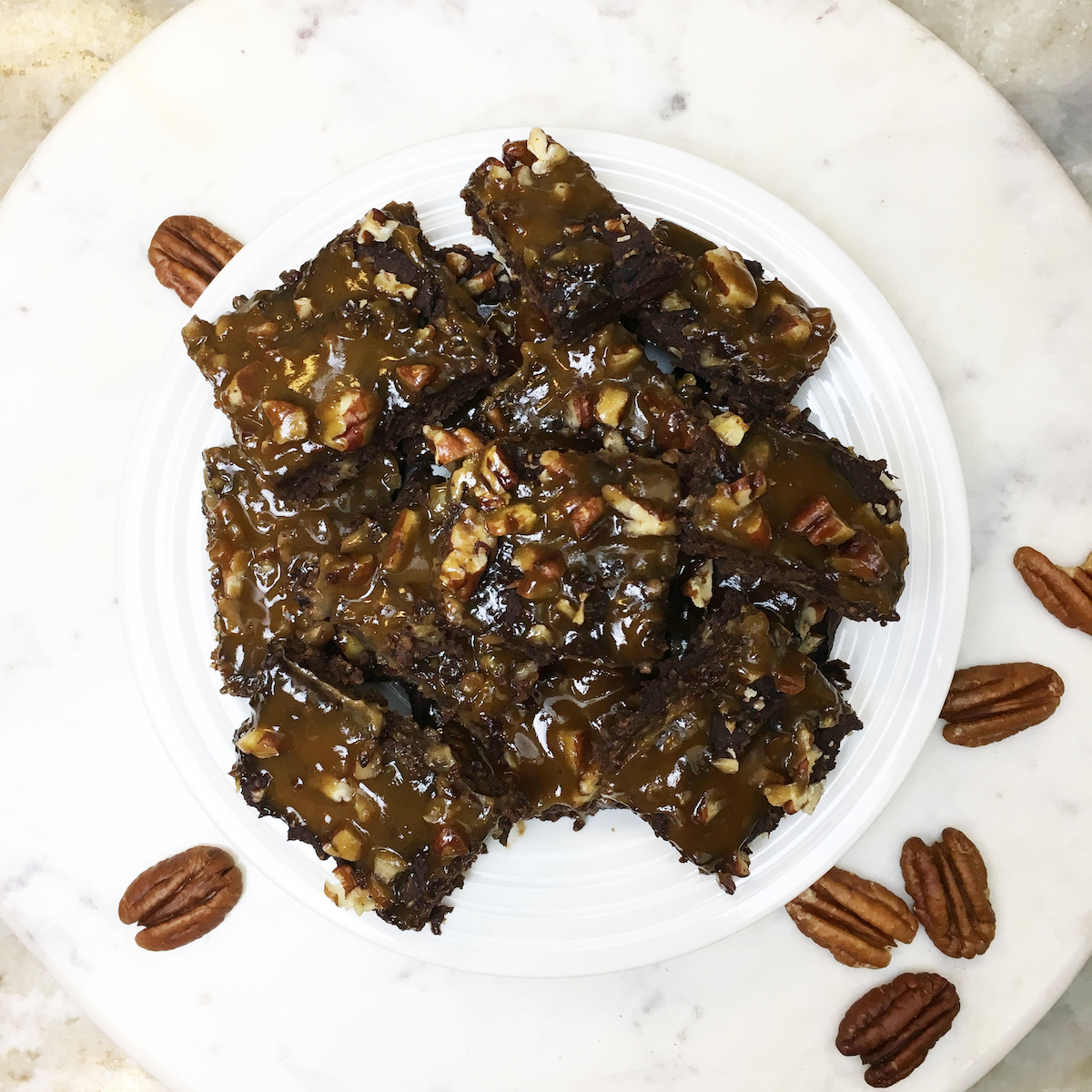 print