Podcast Episode 3: Overcoming Addiction and the Healing Power of Yoga with Kate Moon
Episode 3 of The Refined Hippie is up and it's epic, y'all!
Today's episode is with the super inspirational Kate Moon. Kate is a lululemon ambassador, yoga instructor, and Director of Yoga at Hylo Fitness, who's overcome addiction to come through on the other side to find a fulfilling life of love and gratitude. As she was healing her body and mind from over a decade of pain, Kate found yoga. Immediately, the practice clicked and her life would never be the same.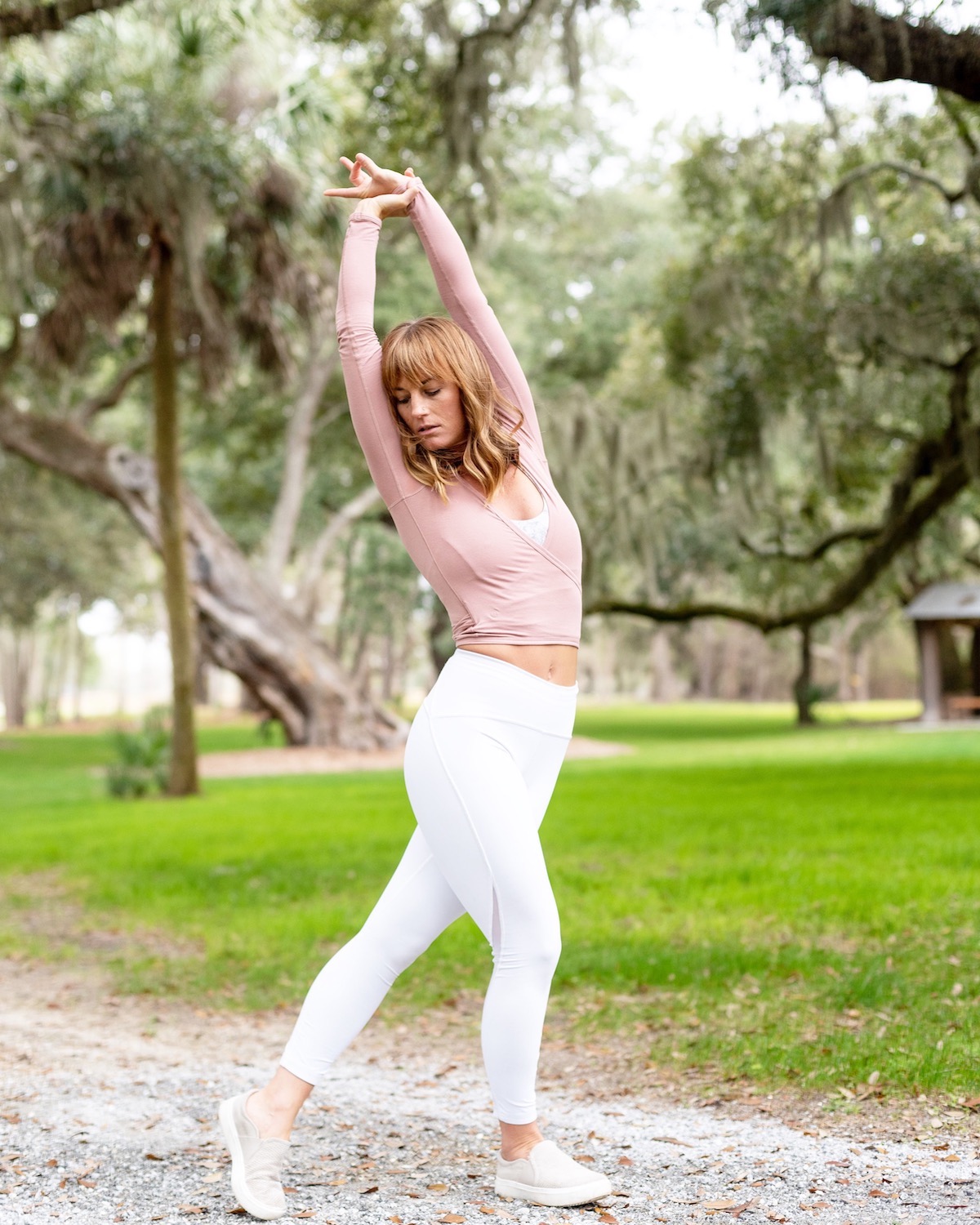 Yoga has taken Kate to some of the most magical places on the planet, where she's expanded her mind and yoga practice. Her life experiences have shaped her, making her an inspiration to everyone she meets. We chat about her life transformation, the healing power of yoga, traveling, Bali, and listening to the universe.
Be sure to follow along on Kate's journey via her Instagram @katemoonyoga. You can also learn more about and contact Kate through her website.
Listen to our chat below or on Google Podcasts, Spotify, Apple Podcast, and Stitcher.

print