Podcast Ep 49: Becoming a Friendly Vegan with Michelle Cehn and Toni Okamoto
On this episode of the podcast I chat with Michelle Cehn, founder of World of Vegan, and Toni Okamoto, creator of Plant-based on a Budget, all about veganism. These two are trailblazers in the plant-based vegan community who've been creating content for over a decade, including videos, books, recipes, cookbooks, e-books, and other resources for those wanting to take a more compassionate and plant-focused approach to their life. We talk all about their story, why, how, and when they became vegan along with their new cookbook, The Friendly Vegan Cookbook, which they created together. We get into cooking on a budget, for family, during the holidays, and more!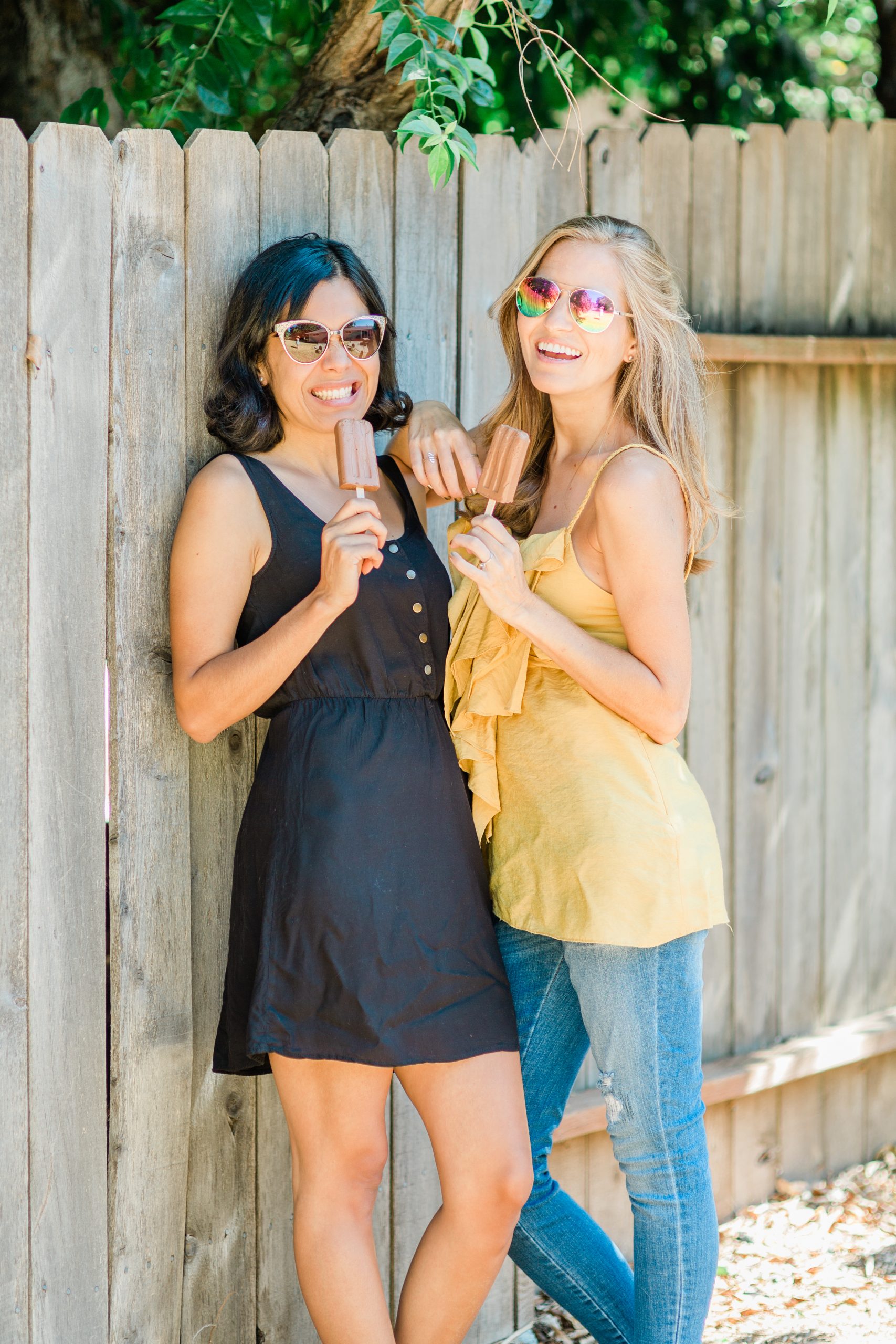 Be sure to check out their book, websites, and Instagram for inspiration on plant-based veganism.
Listen to our chat before or on Spotify, Apple Podcast, Google Podcast, or Stitcher.

print