Podcast Ep 16: Using Food as Medicine to Help Aid Recovery with Maria Kelly
Eating healthy should be important to all of us, but when we're ill it should become first priority! Amor Healing Kitchen is there for people facing serious health challenges, preparing delicious, nutritious, and healthy meals delivered right to their door. Who makes these wonderful meals? Volunteer teen chefs. The founder, Maria Kelly, had been a high school teacher for 15 years.  After learning about a similar program out in California she set out to form her own version in Charleston, SC! Amor Healing Kitchen teaches volunteer teens how to cook nourishing plant-based meals, supports local organic farms, and showcases the power of food as medicine to help aid recovery for those going through cancer. We chat about surfing, traveling, and why and when Maria stopped eating animals. We get into the power of eating seasonally, community, CSA's, farmer's markets, and more!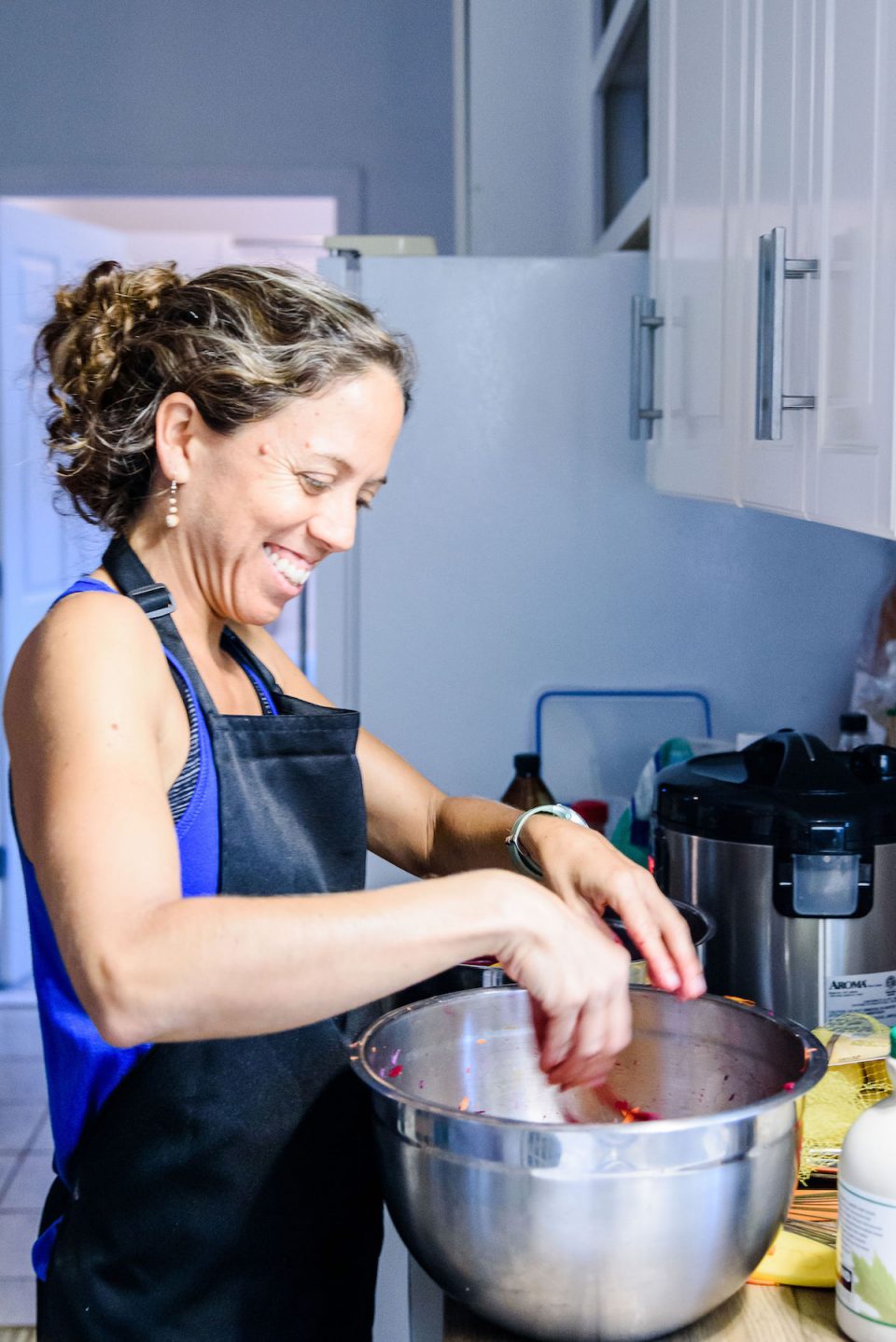 Learn more about Maria and Amor Healing Kitchen at their website or Instragram @amor_healing_kitchen!
Listen to our chat below or on Google Podcasts, Spotify, Apple Podcast, and Stitcher.
Be sure to subscribe to my podcast to get updated when new episodes are posted and please leave a review if you're enjoying them! You can also leave a tip if you're finding them valuable!

print