Finding your Intention and Inspiration with Kathy Davis of VegInspired
Kathy Davis is an author of three cookbooks, CEO of VegInspired, and a plant-based accountability and empowerment coach. On this episode we chat about finding your intention and inspiration within the whole food plant based vegan lifestyle.
We discuss Kathy's transition to WFPB, her initial reluctance, and how she stays true to herself while living on the road in an RV.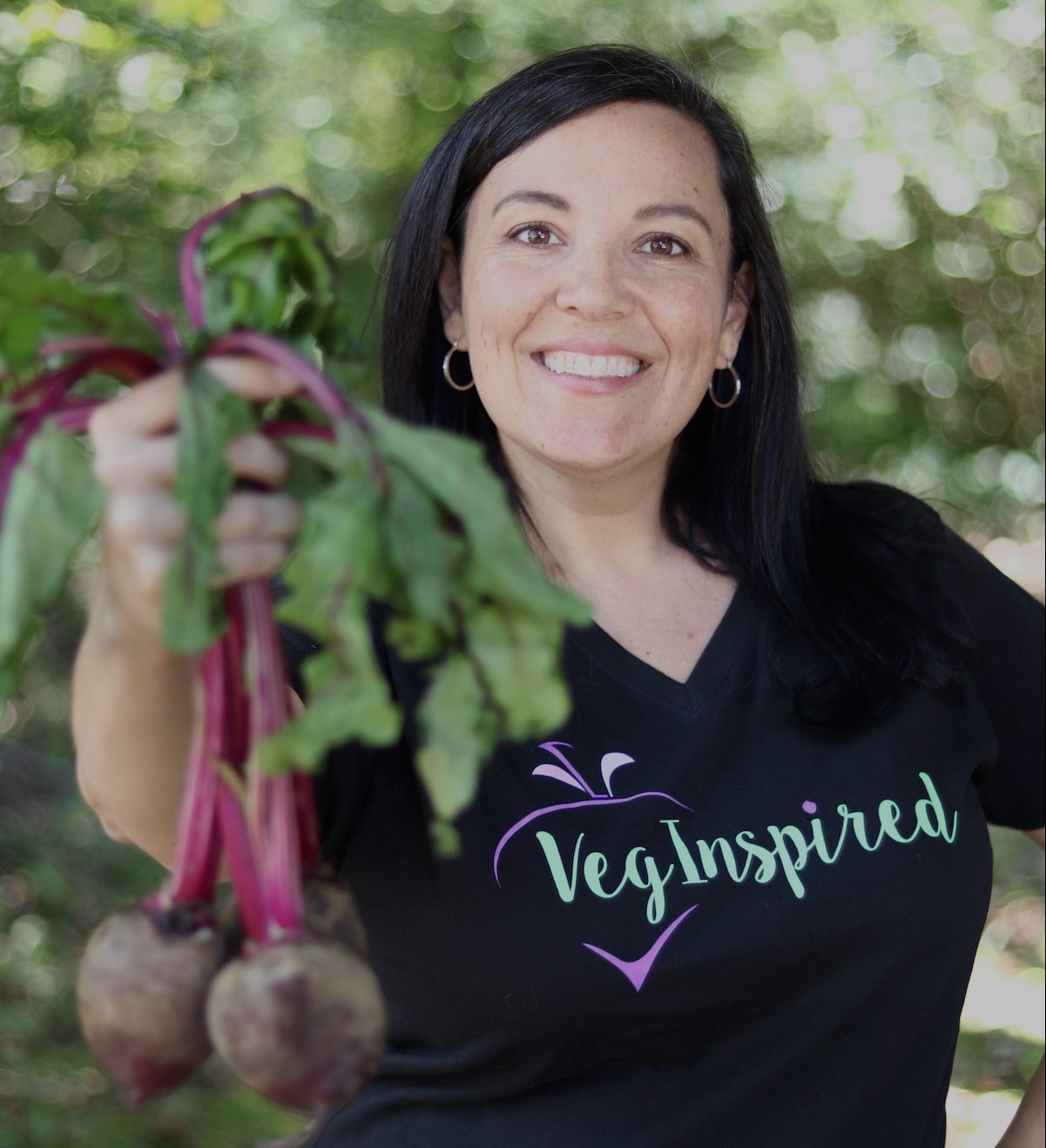 Topics Include:
challenges when going plant-based

dealing with family at gatherings and eating out

how to find your inspiration

planning for your choices and goals

recommendations for the holidays

common mistakes when starting plant-based
mindset shifts
making intentional choices
Kathy's top 3 go-to meals
how to make a carrot "dog"
Kathy's favorite burger
best store bought oil-free veggie burgers
getting creative in the kitchen
eating clean and as close to nature
living in an RV
and more
Free Meal Plan for Listeners at www.veginspired.com/podcast!

print