Podcast Ep 19: The Microbiome, Gut Health, and the Importance of Plants with Dr. Will Bulsiewicz
Microbiome. Gut Health. These are hot topics these days and for good reason. The health of our gut dictates the well-being of our entire bodies. But this is fairly new information. The term microbiome wasn't even coined until 2006. Up until that point most scientists didn't give the bacteria in out GI tracts much more thought.
Dr. Will Bulsiewicz, AKA Dr. B, is a board certified gastroenterologist in Charleston, SC spreading the word about just how important our gut health truly is and the role plants play in keeping it balanced. He's setting himself apart by focusing his practice on nutrition, gut microbiome, and lifestyle medicine, advocating lifestyle changes in order to create lasting effects on our health. His information is all based on the latest in gut health science which shows that our bodies thrive on the consumption of plants! We talk about his upbringing, how he got to where he is today, and when he started connecting the dots. We get into the microbiome, the science behind it, and why eating a diversity of plants is so beneficial in creating health. We also talk about the current medical system, dysbiosis, the paleo diet, Blue Zones, and even the Amazon rainforest!
You can learn more about Dr. B, his book coming out, and more on his website or Instagram @theguthealthmd.
Listen to our chat below or on Google Podcasts, Spotify, Apple Podcast, and Stitcher.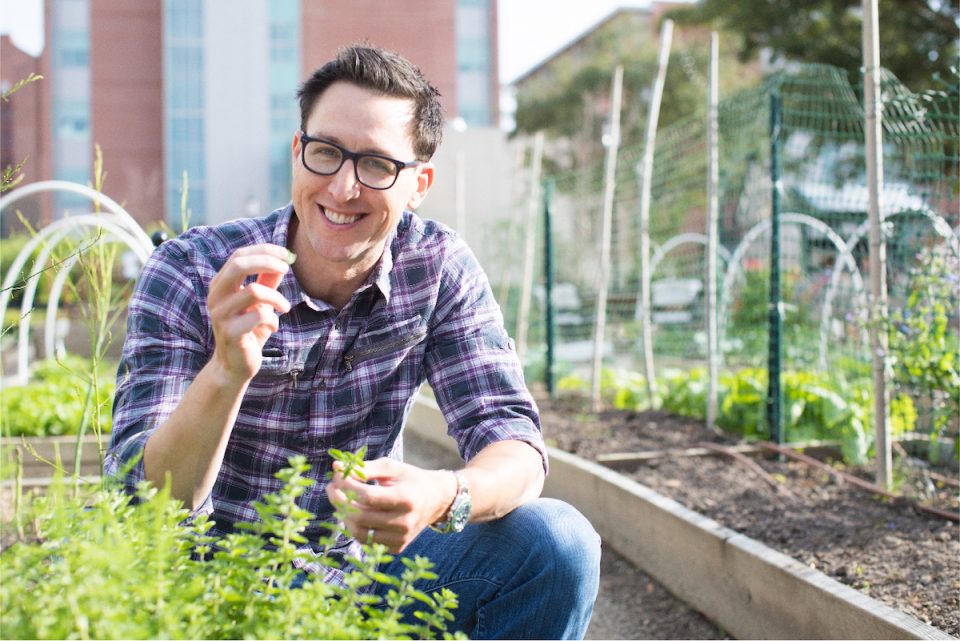 Be sure to subscribe to my podcast to get updated when new episodes are posted and please leave a review if you're enjoying them! You can also leave a tip if you're finding them valuable!

print