Podcast Episode 2: Healing the thyroid and speaking your truth with Stephanie Powers
Episode 2 of The Refined Hippie Podcast is up and ready to be downloaded!
This episode was recorded remotely because my guest is all the way out in beautiful Colorado! My friend and fellow holistic health coach, Stephanie Powers, has created a self help spiritual community with almost 100k followers (which she says is like her family). But this didn't happen overnight. Her own healing journey led her to a higher calling, holistic health coaching. While she was originally focusing on addressing people's diet and nutrition, she soon noticed a common theme, all her clients showed emotional traumas and spiritual disconnect. From there Lightworkers Lounge was born!
Stephanie is an avid traveler, accomplished photographer, and published author of Thyroid First Aid Kit. We chat about everything from nutrition, astrology, speaking your truth, and how emotions play into the healing process.
Stephanie has an electric personality and energy; you can just hear it in her voice. She's passionate about helping others connect back to nature, themselves, and a higher source.
Listen to our chat below or on Google podcasts, Spotify, Stitcher, or Apple Podcasts! Please be sure to like and subscribe to be the first to know when new episodes are posted!
You can connect to Stephanie through her website, instagram at @lightworkerslounge or her personal IG @Stephanies_Destiny.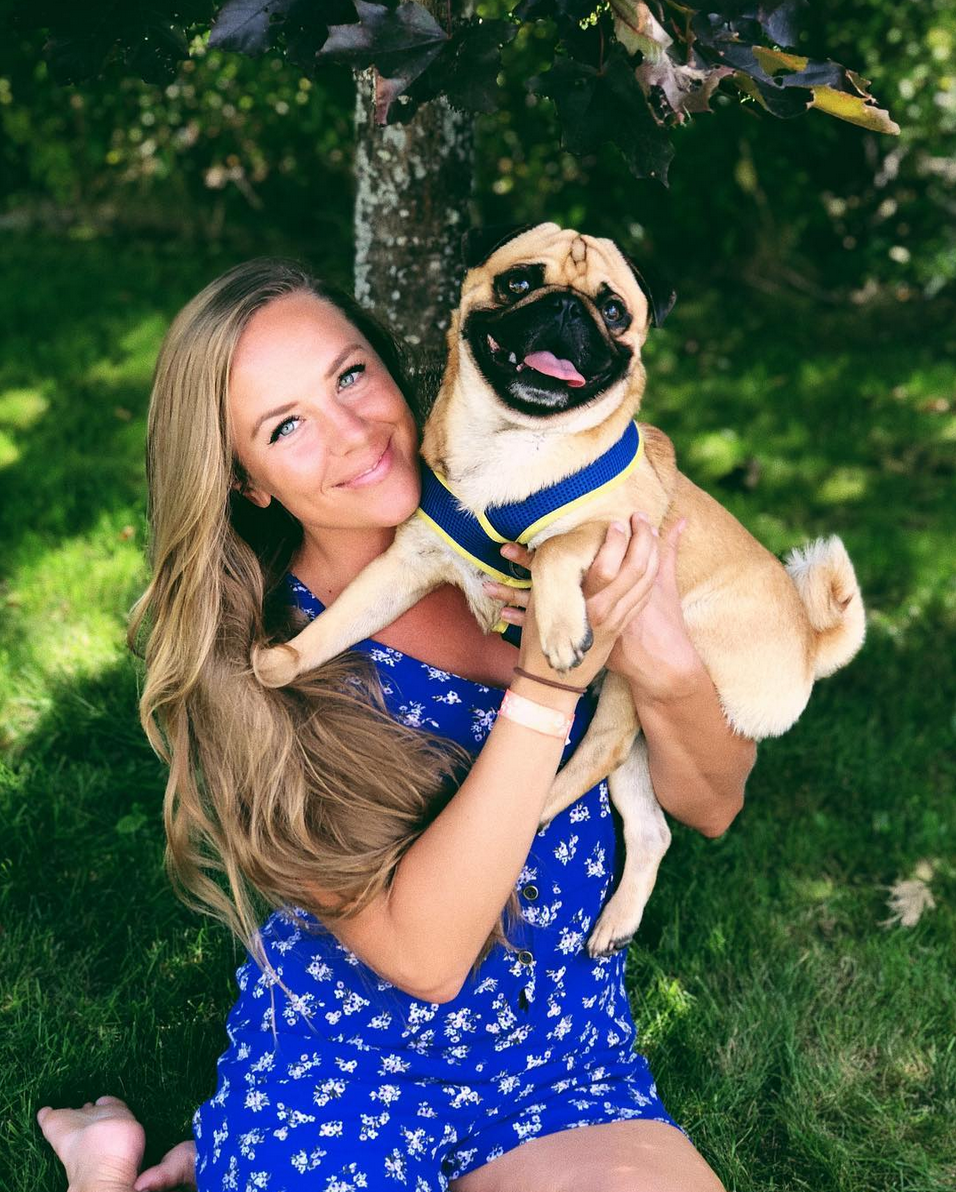 print