My Favorite Plant-Based Blogs
When on a quest for healthy recipes, the internet can sometimes be both a friend and a foe. Just a quick google search for "plant-based" or "vegan recipes" comes back with millions of results. This can often be overwhelming, especially starting out. Searching more specific meals can be helpful. Perhaps you've been craving chili, google "vegan chili" to narrow it down. However it's also handy to have a few reputable sites to turn to.
Upon starting my own healthy journey, I found the internet to be the greatest tool. After learning about all the benefits of real nutrition, in turn I discovered some amazing people making and sharing delicious recipes. Their websites and cookbooks have helped inspire my own cooking style and shown me just how creative, or delightfully simple, this lifestyle can be.
Here are some of the plant-based websites I love to visit which have helped motivate me and continue to do so today.
Richa is known for her flavorful Indian vegan recipes but includes all other types of cuisine in vegan form. Her recipes are easy to follow and include step-by-step photographs. One of my favorites is her gluten-free sweet potato crumb cake which I made over the holidays. This curry below also looks scrumptious!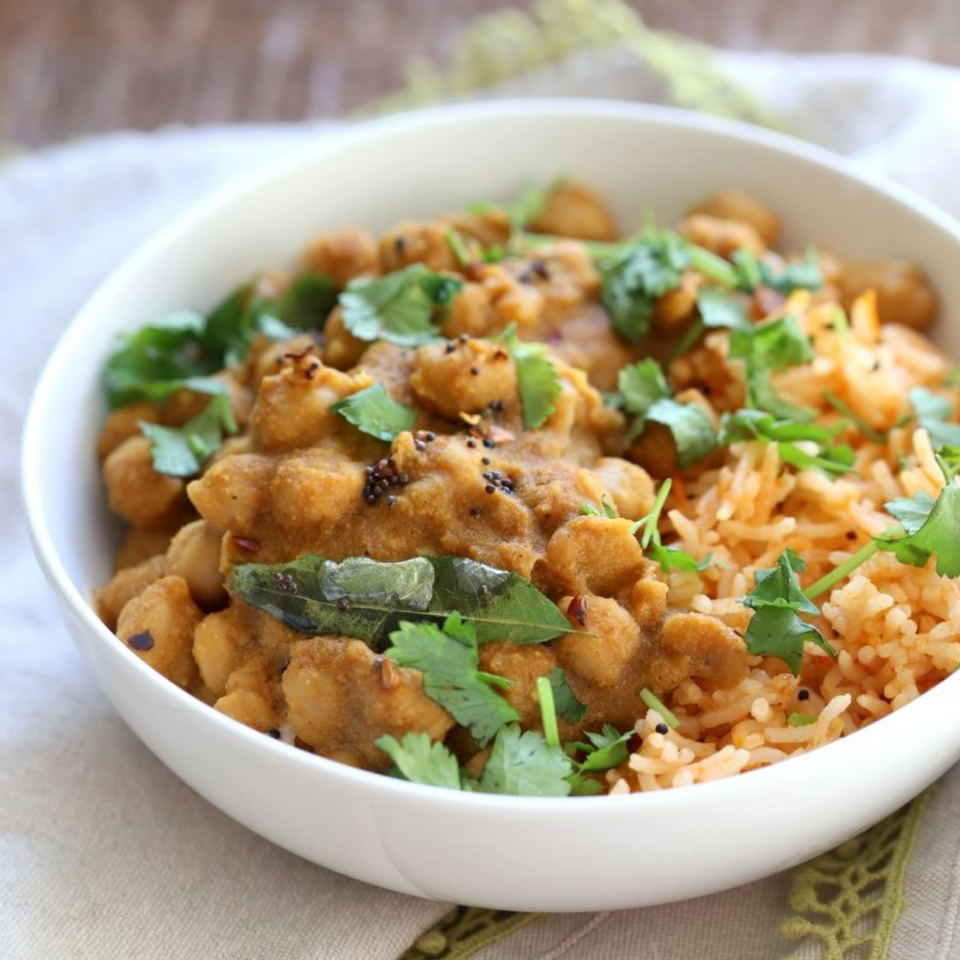 The first time I discovered Ella was actually through her cookbook. Ella's journey to nutrition also started (like mine) after being diagnosed with an illness. Eventually through diet and lifestyle she was able to get off all her medications. She now has a blog, cookbooks, several restaurants in England, and most recently her own line of cereals and oat bars.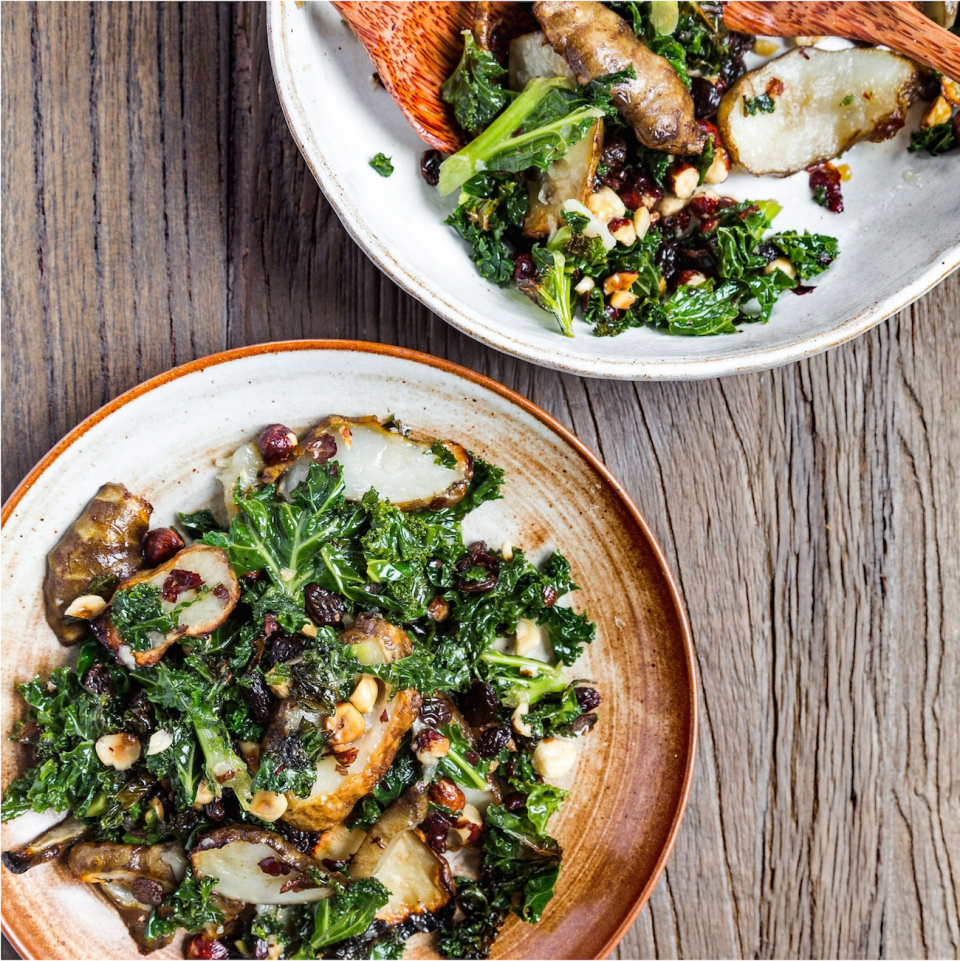 All of what Dana creates are "delicious recipes that require 10 ingredients or less, one bowl, or 30 minutes or less to prepare." Doesn't this carrot cake look gorgeous?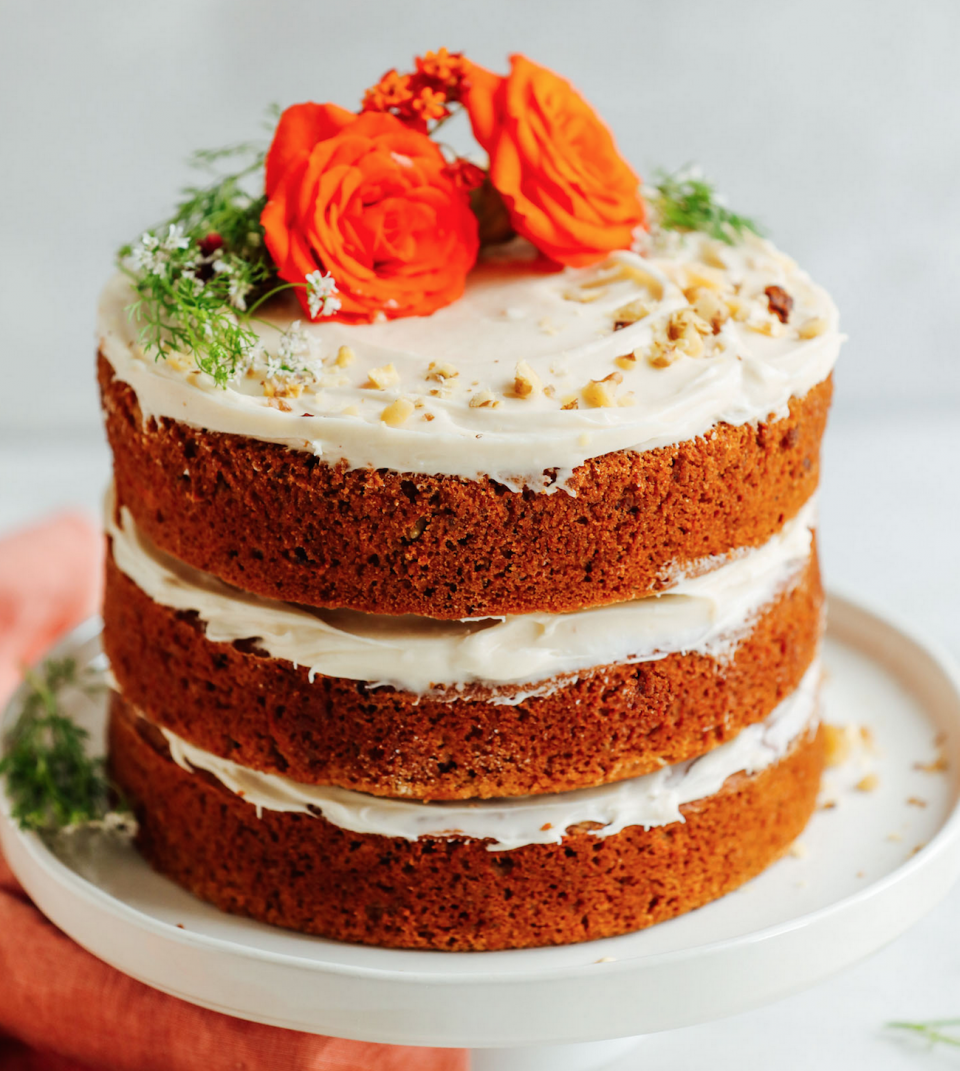 Just like Deliciously Ella, I first discovered Angela of Oh She Glows through her cookbook. Her goal is "to inspire you to embrace more plant-based foods in your diet without feeling the least bit deprived."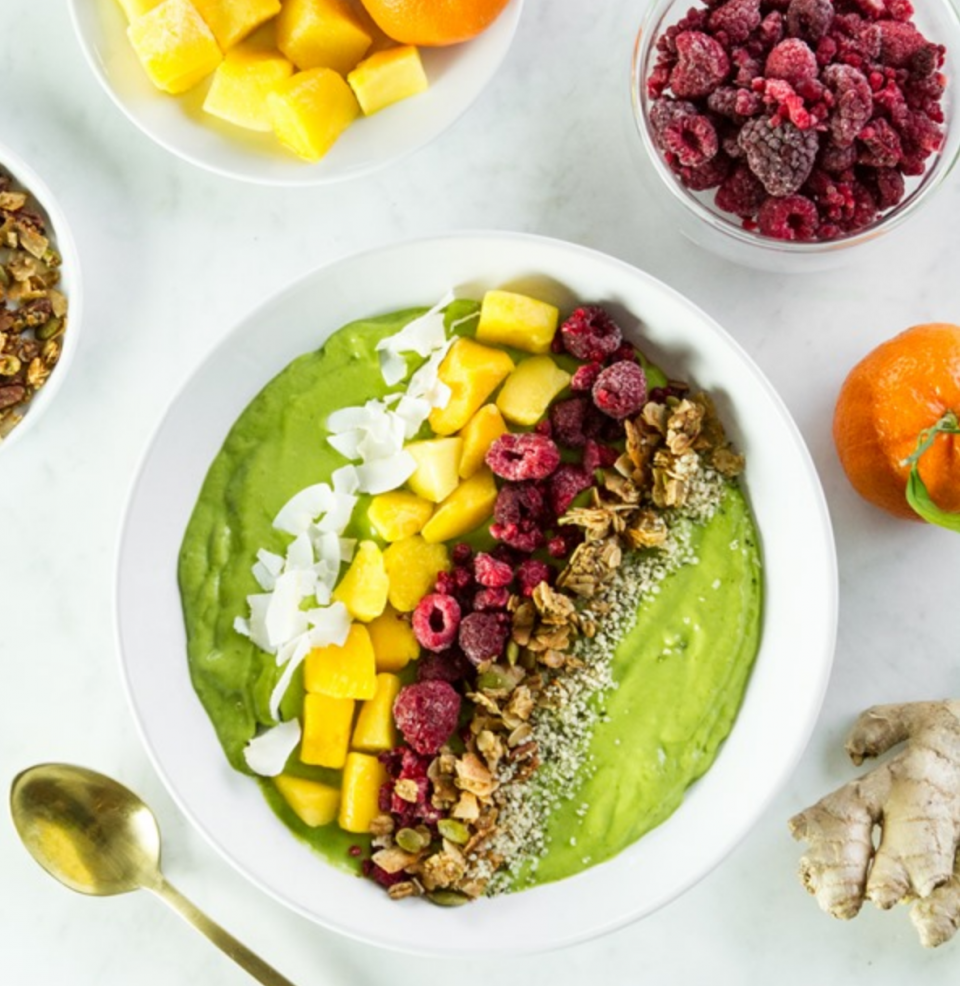 print