Buckwheat, Soil Health, and Sustainability with Adam Hiner and Maddie Hamann
Ep 110: When I started having digestive issues years ago, one of the first things I did was become gluten-free. Of course at the time I had no idea why, it was just a buzz word floating around, but it did help. I felt lighter and more clear headed.
Many others are seeing the benefits of a gluten-free lifestyle and there's now a surge of gf products on the market. However, as with anything, they are not all created equal.
Today's guests, Adam and Maddie, are also passionate about gluten-free, so much so that they created a company making delicious wholesome bread that tastes great and leaves you feeling incredible.
Pacha is a certified organic bread made from sprouted and fermented buckwheat, a crop that's good for soil health, has a delicious hearty flavor, a plethora of health benefits, plus important for regenerative agriculture.
Topics Include:
how Pacha got started
gluten-free
bread making
buckwheat
cover crops
benefits of growing buckwheat
why soak and sprout
regenerative agriculture
compostable packaging
convenience culture
the process of getting into WholeFoods
creating companies that care
raising capital
oceanography
the impact of nutrient inputs
dead zones
and more!
Get 20% off your Pacha order by using the code THEREFINEDHIPPIE or click here.
Pacha's IG: @livepacha
You can listen to our episode below or on Apple Podcast, Spotify, Google Podcast, and Stitcher! Enjoy!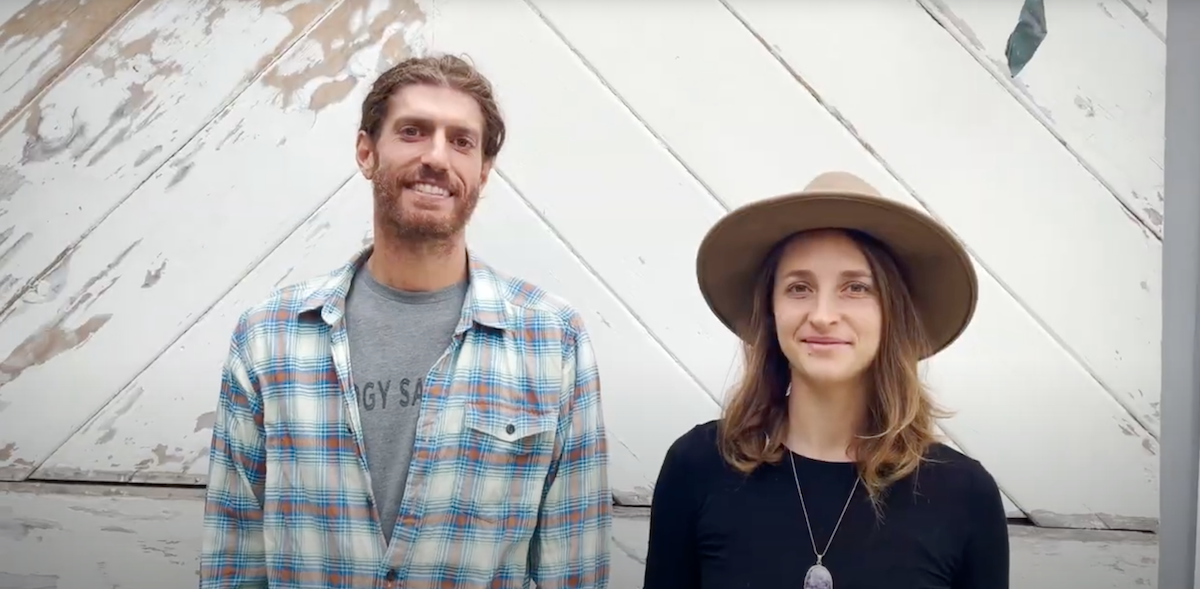 print