All About Cancer, Healing Trauma, and Holistic Health with Nathan Crane
Ep 109: It's the dreaded c-word, cancer, the second leading cause of death in the world. On this episode we chat all about cancer, healing trauma and holistic health with Nathan Crane, a certified holistic cancer coach and natural health researcher. Nathan's also a best selling author, inspirational speaker, and 20x award-winning documentary filmmaker. But how does a person become passionate about cancer?
We get into Nathan's story of being a troubled teen, addicted to drugs, to his incredible transformation of becoming a holistic cancer coach with over 15 years in the natural health, leadership, and personal development space.
Topics:
how Nathan healed his own inner emotional trauma
personal forgiveness
trauma and chronic disease
root causes of all cancer
cancer fear
allopathic view on cancer
misconceptions of cancer
what causes chronic inflammation
how to heal traumas
recommendations for therapy
Qi-gong
energetic healing
and more!
You can listen to our chat below or on Spotify, Apple Podcast, Google Podcast, and Stitcher.
Thank you for listening! Please be sure to subscribe and share this episode!
Nathan's IG: @nathancranepodcast
Nathan's Book: Becoming Cancer Free
www.nathancrane.com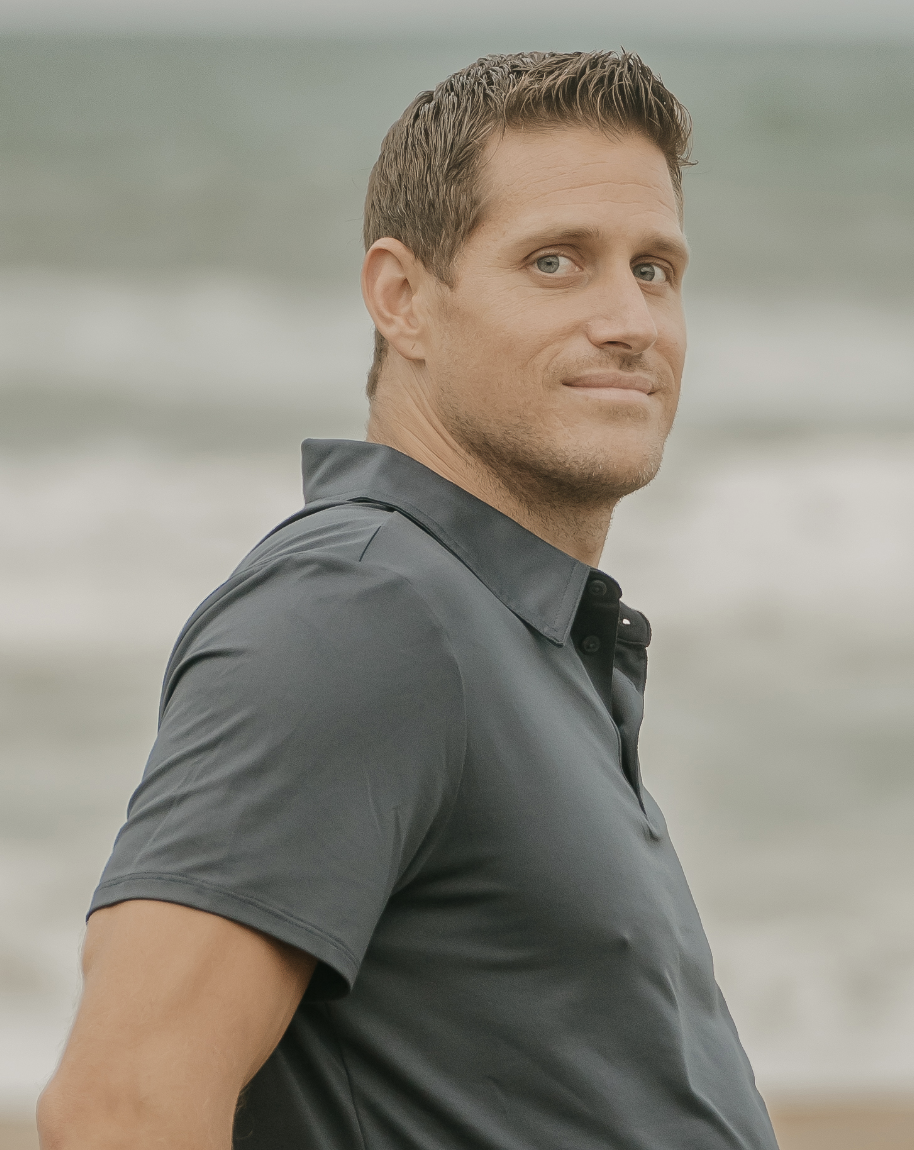 print