Cleaning House, Naturally
We are exposed to a magnitude of toxic chemicals each and every day. These are found simply by traveling to work and even more so in our own homes! The average person spends 90% of their day indoors so that means being in close quarters with some serious toxic substances most of our lives. The EPA has even stated that the air in our homes is 2-5 more chemically polluted than the outdoor air!
Traditional home cleaning supplies and air fresheners have over 900 different chemicals, including  parabens, ammonia, bleach, phthalates, sulfates, petroleum solvents and that's just the tip of the iceberg. These harmful ingredients are endocrine system disruptors, carcinogens, and can even help bred antibiotic-resistant bacterias.
However, there is good news! You don't have to poison you and your family any longer. There are lots of healthy and inexpensive alternatives.
My personal favorite day to day cleaner is just 1 part white vinegar, 3 parts water, and a few drops of organic lemon essential oil.
My personal favorite day to day cleaner is just 1 part white vinegar, 3 parts water, and a few drops of organic lemon essential oil. I mix it in a spray bottle and use on windows, countertops, and sinks. For the toilet, baking soda works like a charm.
If you want to make your house smell like a dewy meadow, try to buying an oil diffuser with essential oils rather than using chemical laden air fresheners. Not only do the oils smell amazing, but they have many health benefits including relieving stress, soothing pain, boosting energy, aiding in sleep, and can even help balance hormones. There is one important thing to note about essential oils, they're not all created equal! Quality is extremely important! Make sure that you're buying oils that are certified pure therapeutic grade. Companies like Young Living and doTerra are among the best. When it comes to essential oils, you definitely get what you pay for!
So what if you don't want to make your own cleaning supplies? Everyday more and more brands come on the market promoting their non-toxic products. Do some research and find what suits you best. Look at their ingredients, their mission statement, and make sure they're cruelty-free! There is no reason to hurt little animals if they are truly creating formulas with safe ingredients! 🙂 Look for this little symbol on the bottle!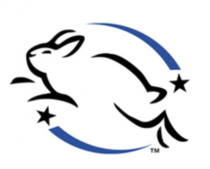 Happy and healthy cleaning!
P.S. There's a great phone app called "Think Dirty" that scores all bath/beauty/cleaning supplies based on toxicity. Scan or type in the product and the app will list the ingredients as well as give a score. Anything above 5 is not good!
---
Here are a few of the brands I love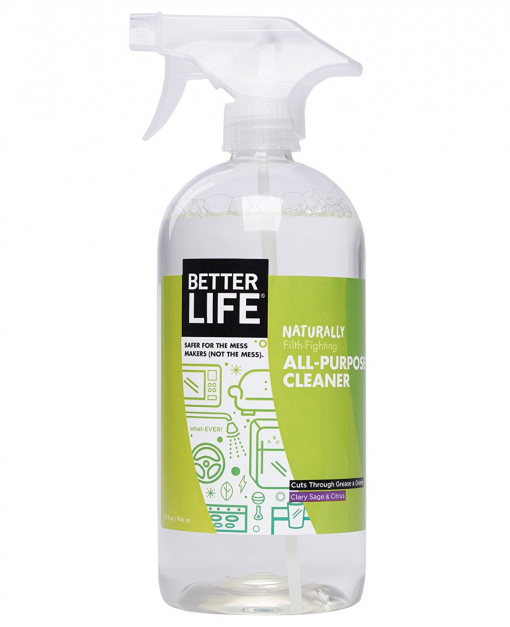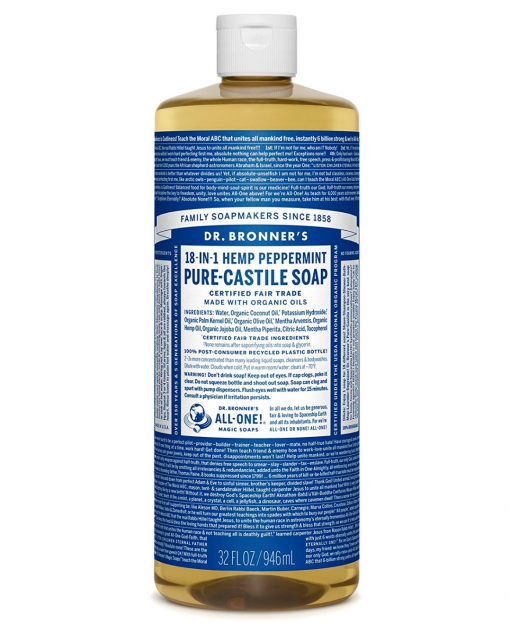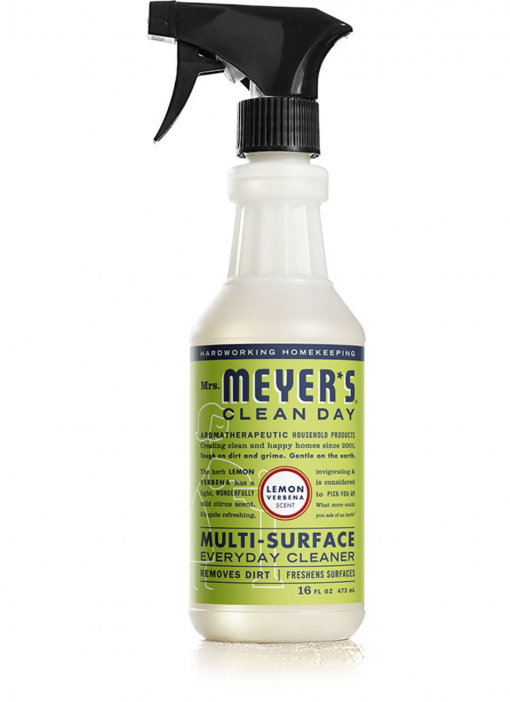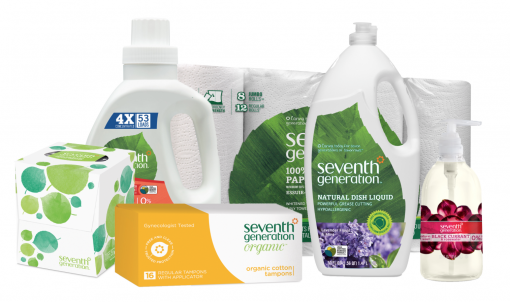 print